UBN number check: this is how
Discover in just 44 seconds how easy it is to perform a UBN check! Watch our instruction video and learn how you can quickly and easily check whether a UBN number is valid within the all-in-one portal of PetBase. Simplify your workflow and save time with our handy UBN check.
The UBN check is easy to find in your professional my.petbase.eu account under 'Holders – Owners'. The button is located at the top right of the screen.
"With this new option we realize a better user experience for our customers. By offering all requirements in one account, our customers no longer have to switch applications. Everything is now of high quality and can be found in the PetBase application"
UBN number verification: what is it for?
A UBN check is a handy tool that allows you to check whether a UBN number (Unique Company Number) is valid. A UBN is used to identify companies and locations where animals are kept. With a UBN check you can quickly verify whether a UBN number is valid and thus obtain important information about the relevant location or owner. This helps to keep correct records, to ensure animal welfare and to comply with laws and regulations in the animal industry.
Best of all, you no longer need to switch applications, as everything is available within our all-in-one portal.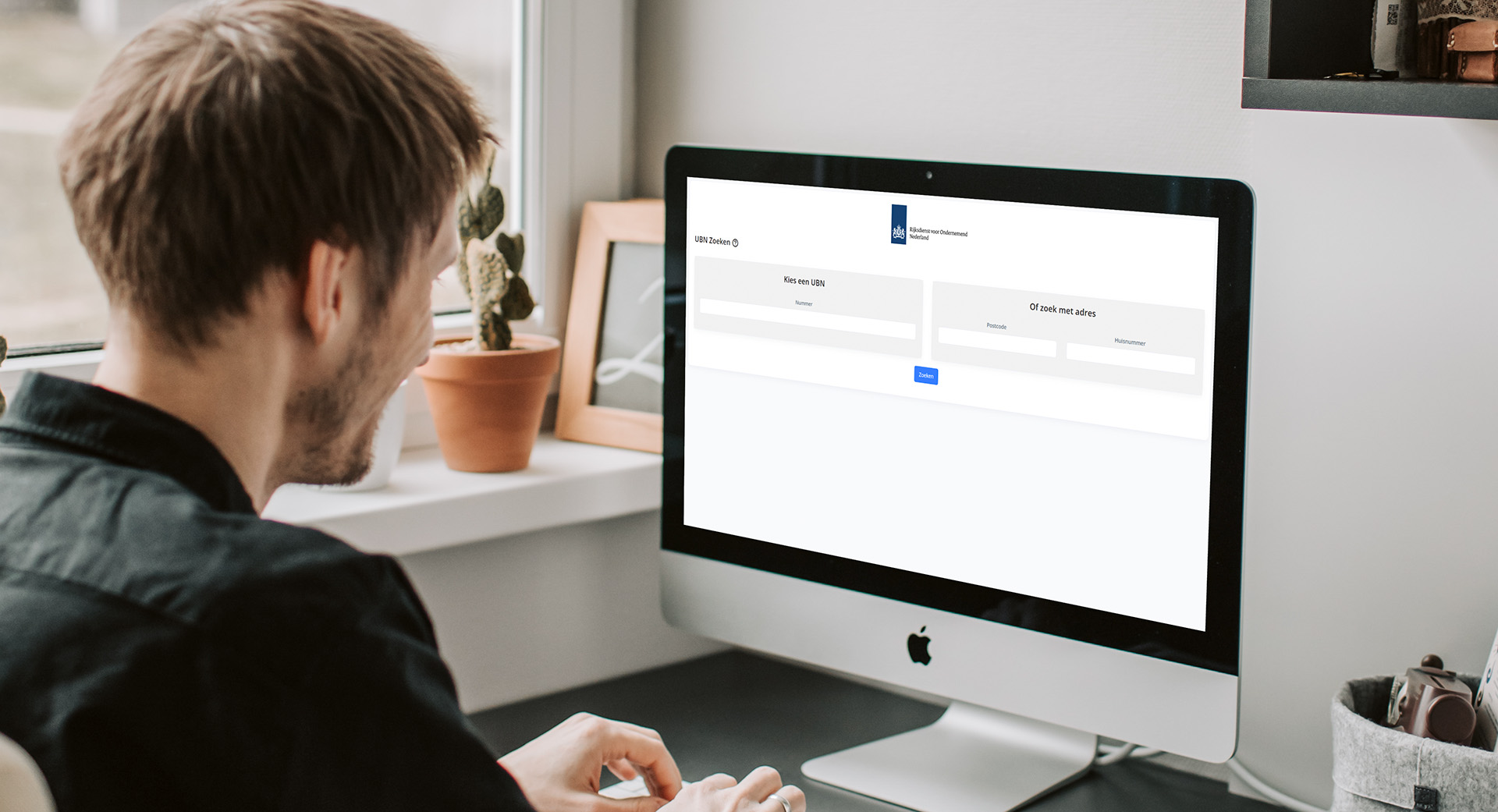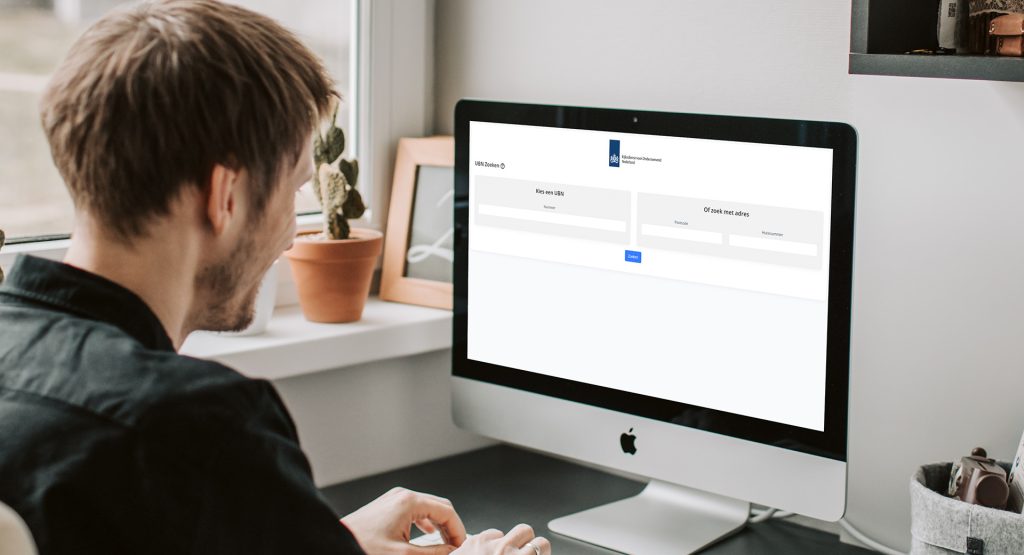 Previously, corporate breeders needed to be registered, but now also the non-commercial breeders.. This is done through the website of the RVO (Rijksdienst voor Ondernemend Nederland). RVO then gives the breeder a UBN (Unique Company Number) even though you are not a company.
Every professional breeder of dogs in the Netherlands has received (or can apply for) a UBN from RVO. With this number, you can register puppies for the first time. After fitting the chip by a veterinarian or recognised chipper, the animals can be registered directly in PetBase. The legally required notifications to RVO can then be made immediately.
A UBN number is required for dogs to issue an official EU pet passport in the Netherlands. 
Is your question not listed here? Read more on the next page: