Deze pagina geeft je zeer belangrijke informatie als hond(en)bezitter. Het registreren van je je hond is belangrijk, voor honden zelfs wettelijk verplicht. Voordat jij je dier kan registreren moet je huisdier gechipt zijn. 
At PetBase you can register your pet in 3 simple steps!
Register your dog in 3 steps!
Gezinsuitbreiding, gefeliciteerd!
You've probably been looking forward to it for months, but then it's really happened or it's coming soon. You expand your family with a sweet dog. This will be a very fun time, but in the beginning there will also be a lot of responsibilities. We will help you with this!
After purchasing the dog you will receive a chip number. Since 2013 it is mandatory for all dogs to be indoors 14 days register the chip after purchase at an animal database recognized by the government. The registration allows all animal aid agencies to find out who the dog belongs to and where it belongs if your dog is unfortunately missing is geraakt. Jij bepaalt welke gegevens er gevonden kunnen worden. De opgegeven gegevens kan je altijd veranderen. Dit doen wij kosteloos om ten alle tijden te zorgen dat de gegevens actueel blijven om het thuisadres weer te kunnen vinden van je hond.
As a database, we need a number of data to ensure that your dog registration runs smoothly. You must enter this information yourself during the registration of your dog and you can change it free of charge at any time. This way we ensure that your furry family member can be brought home safely.
Information about your dog
The chip number
The date of birth
The call sign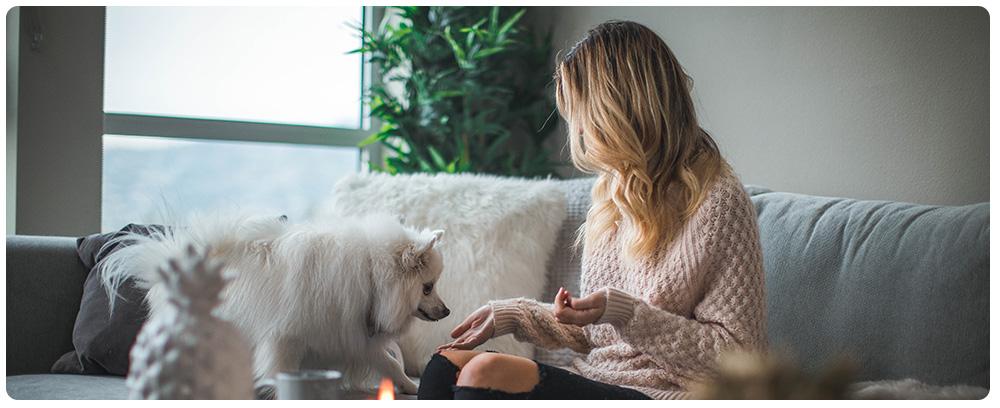 Email address
Name
Phone number
Address
What should you take into account?
Het is belangrijk om regelmatig te controleren of de gegevens bij de hond registratie up-to-date zijn. Je wilt namelijk wel dat je huisdier weer thuisgebracht kan worden als hij helaas missing has been hit. By ensuring that you keep this information up-to-date, it only becomes easier! 
Are you moving or is your dog temporarily staying somewhere else? Then indicate this in your personal PetBase account! Dan voorkom je dat de mensen die je huisdier hebben gevonden bij de verkeerde deur gaan staan als ze hem hebben gevonden. 
Om jou gerust te stellen als je hond is gevonden willen hulpverleners graag contact met je leggen. Dit kan makkelijk omdat je hond is geregistreerd. Jij bepaalt zelf welke gegevens ze te zien krijgen van jou. Wel is het zaak om ook deze gegevens up-to-date te houden!
Change data for free at PetBase
At PetBase we have made it possible for everyone completely independent and free can change all its data at any time. With this we want to prevent problems when returning recent missing pets.
Register your dog at PetBase
At PetBase you can easily register your dog within 4 steps. Read below the few steps you need to do:
How do you put your pet in your name?
If you already have an account log in at the top right on your account. Do you still have no account? Then click the button at the top right Registered. Op het moment dat je bent ingelogd op je account klik je links op de knop 'huisdier toevoegen'. 
Met het chipnummer (15 cijfers) en overdrachtscode (begint met pb-) of formuliernummer is dan het dier gemakkelijk op je naam te zetten. Na de betaling van het pakket (7,50 standaard of 9,95 plus) is alles eenvoudig direct en veilig geregistreerd in onze databank. 
There is only average 3 minutes needed to create an account and register your dog
We report this immediately to the Central Database for Animals of the RVO so that you comply with all legal obligations.
BASIC REGISTRATION
Lost and Found Registration

Portal for the government (RVO)
PLUS PACK + REGISTRATION
Upgrade of the basic package

Parts available for all animals in the account

Je vermiste hond in het buitenland weer terug via Europetnet
PetBase is affiliated with Europetnet! Europetnet is committed to getting pets back to their homes throughout Europe. This ensures that your pet missing can also be traced throughout Europe!
Is your question not listed here? Then look further via the following button: