A veterinarian, or someone who is professionally qualified to do this, may chip and register a dog, cat or other pet. For you, as the (new) owner of the animal, it is possible to view the data and to change "certain data". You decide which data "yours" is visible when an emergency agency reads the chip of your pet "such as your telephone number so that you can be reached immediately if your missing pet is found". Making changes is completely free at PetBase.



Pet owners can view and change their details here.
New owner (starting at € 6.95 for a lifetime registration)
Every microchip has a unique registration number. This enables identification of your pet once it has been found [after being lost], so you and your pet can be reunited. The chip nestles in your pet's body, making it impossible to remove. Also, the registration number cannot be changed, therefore microchipping and registering is fraud-proof.
It is important to always register the animal after microchipping and also to report any changes, in case of moving house, for example. If the details are outdated and the animal goes missing, it is not possible to reunite you with your pet after it has been found.

Is your pet missing? Check your details in the database and always report missing animals with Amivedi!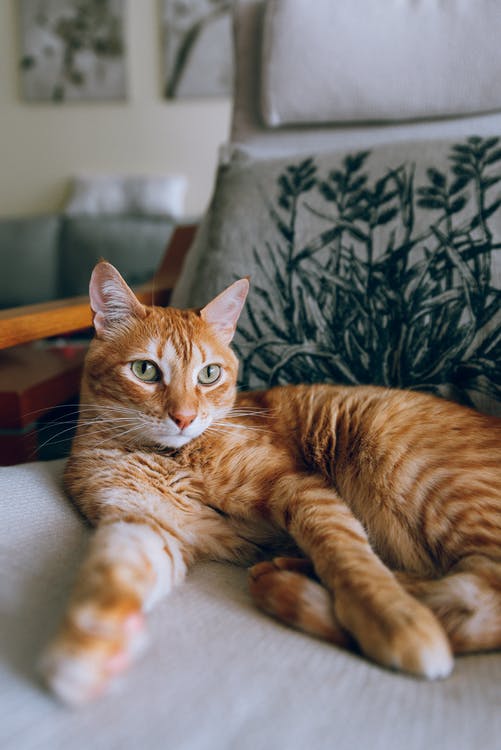 Unfortunately, pets cannot always stay with their owner, for various reasons. If the animal has been microchipped and registered, it is desirable to keep it like that. According to Dutch law, a dog needs to be deregistered from the database for a correct communication with authorities.
Hoe het huisdier op uw naam zetten
Log into your PetBase account and click on the add button on the left after you have logged in. With the chip number (15 digits) and transfer code (starts with PM) or form number the animal can be registered in no time. After payment of the package (6.95 standard or 9.95 plus), everything is easily registered immediately and securely. If you don't have an account with PetBase yet, you can make an free account at https://mijn.petbase.eu . On average, it takes 5 minutes to create an account and add your animal. 

If you have a dog in the Netherlands, we will immediately report it to the Central Animal Database of RVO so that you comply with all legal obligations.
PetBase offers two packages:
BASIS REGISTRATIE
Registratie voor vermist en gevonden

Portaal voor de overheid (RVO)
PLUS PAKKET + REGISTRATIE
Upgrade van het basis pakket

Onderdelen beschikbaar voor alle dieren in het account

Vakantie- & verhuisservice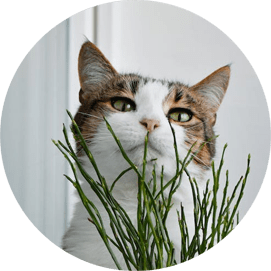 If you move somewhere else, you naturally take your pet with you. It takes some time for your pet to get used to his/her new surroundings and to find its way back after a walk. It happens all too often that a pet goes missing after a move. Make sure to report your move to PetBase. Our Plus Package allows you to do this in advance and enter the date of the move and the new address.
Obviously, this does not only apply after moving house. Your details should always be up to date so that service personnel can always reunite you with your pet. You can make changes for free at PetBase.
It is very saddening when a family loses a pet. A pet is often part of the family and is loved likewise.

Despite the sorrow, we would like to ask you to deregister your pet from PetBase. This way, you prevent us from sending you e-mails to check your pet's details. 
You can deregister by logging in to your personal page and change your details. Deregistering a deceased dog is required by law.
For registrations in PetBase before November 1, 2021, you can report a deceased person by logging into your personal page and changing your details.
Frequently asked questions deceased animals?
How do I know if I'm in the new or old portal.
Ask for the chip number on the page search chip number and click on the login and change button.