How do I register and where?
Je huisdier zal bij de dierenarts, het dierenasiel of de fokker gechipt worden. Zij kunnen de eerste aanmelding voor jou verrichten bij PetBase. Na de aanmelding ontvang je de inloggegevens, waarmee je zelf jouw gegevens kunt wijzigen. Je kunt zelf bepalen welke gegevens zichtbaar zijn als je dier gevonden is. Je kunt bij PetBase ook kiezen voor een pluspakket. Het is dan mogelijk om bijvoorbeeld extra telefoonnummers toe te voegen, een verhuizing in te plannen, een tijdelijk vakantie adres op te geven en een foto van jouw huisdier te koppelen aan je persoonlijke PetBase account.
Where can I register?
Registering your pet is very easy in just 4 steps at PetBase. Click on the button below and you will immediately enter our step-by-step plan.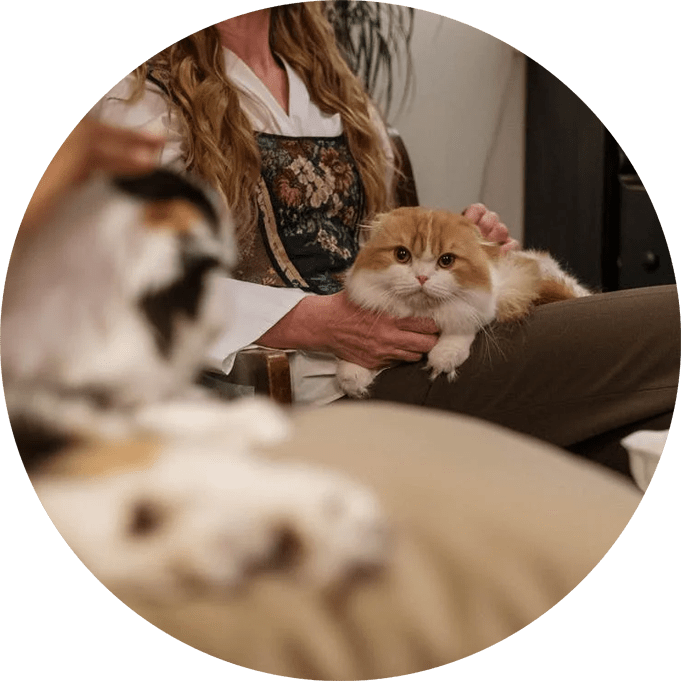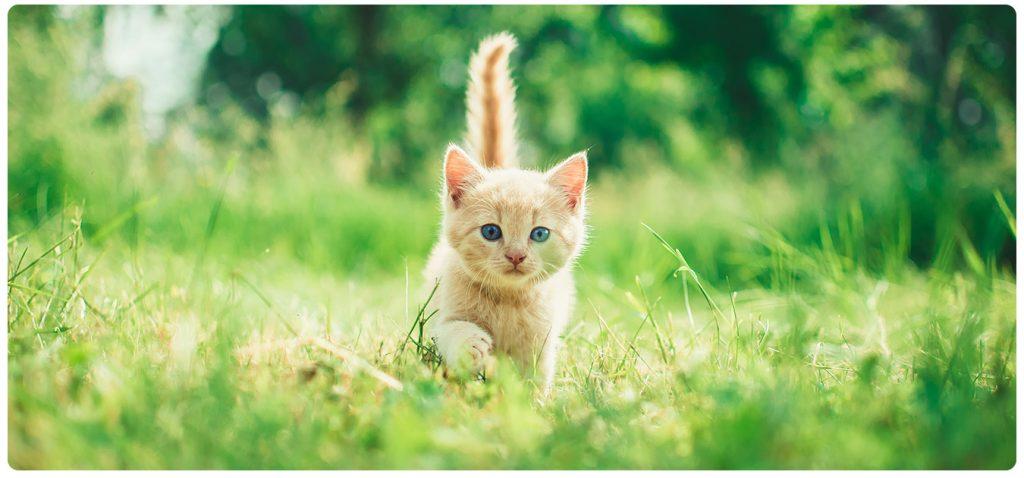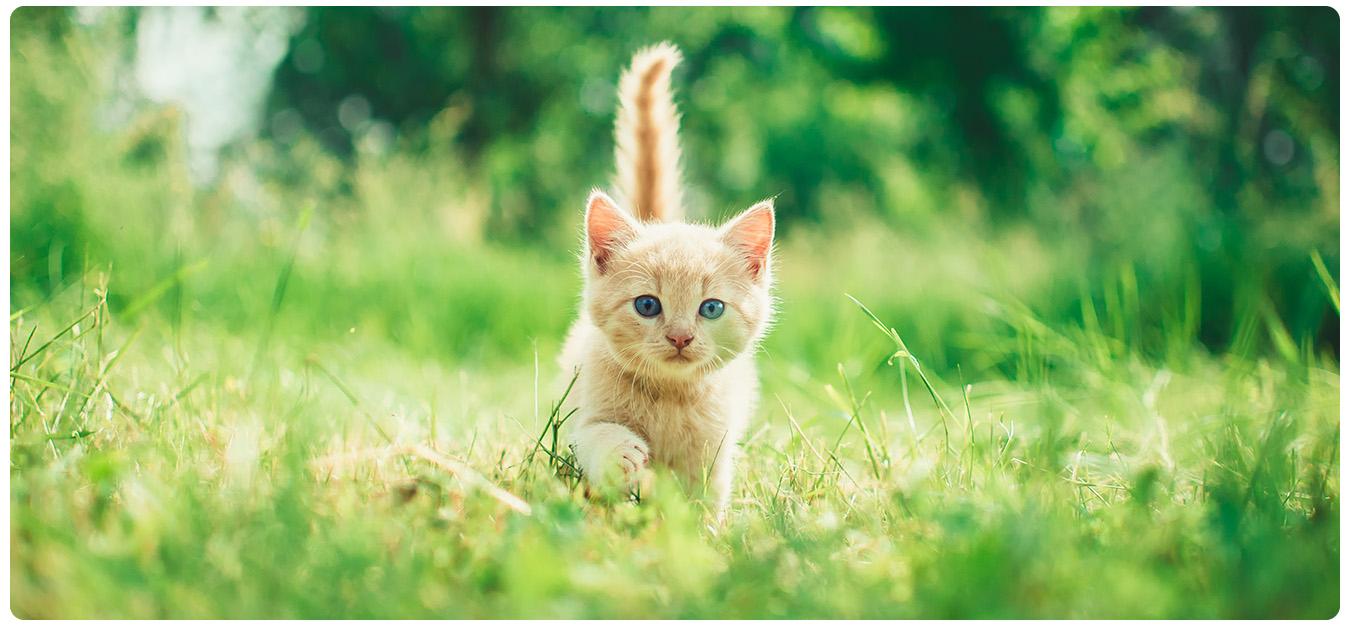 Het is een hele slimme keuze door je kat te chipped en registreren bij een door de overheid erkende dierendatabank. Door deze combinatie kan jij elke nacht met een gerust hart slapen als je geliefde kat in de avond niet meer thuis komt. 
PetBase is a government-approved animal database. 
Would you like to read more about registering your cat? Read it on the next page: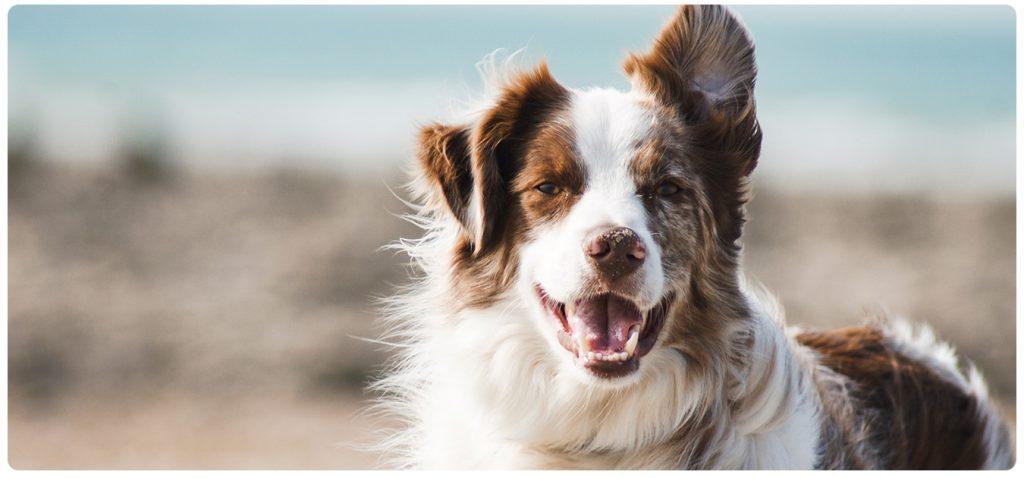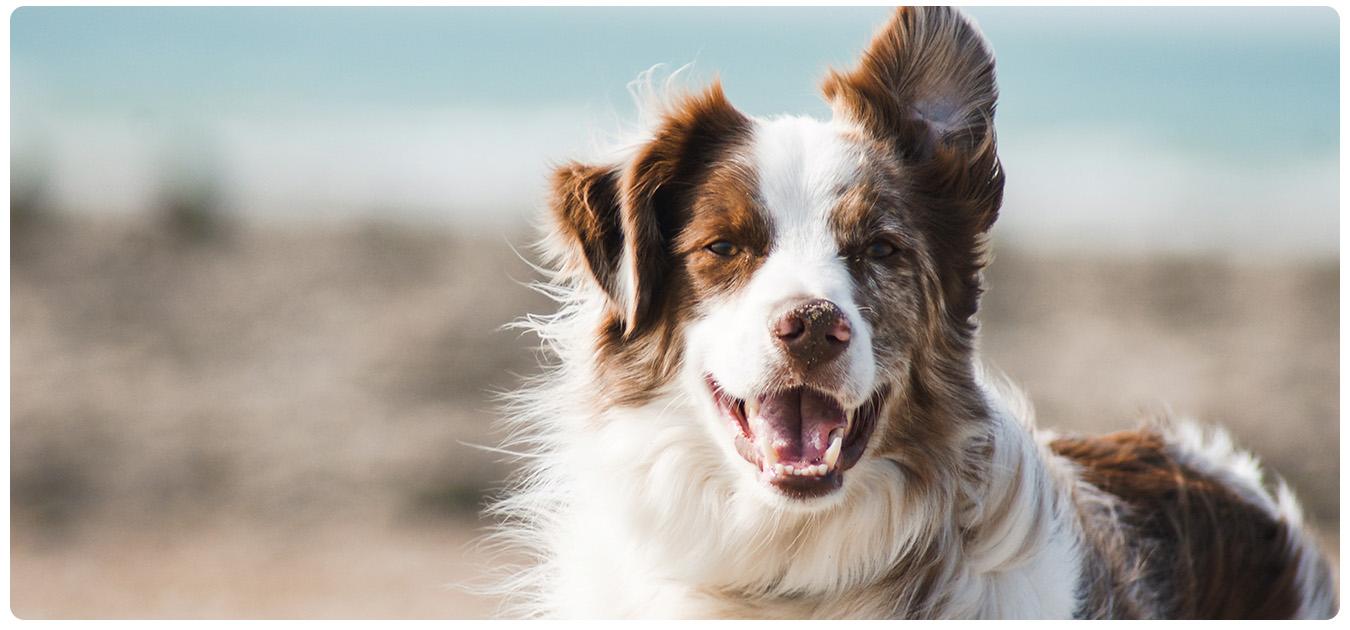 Since 2013 it is mandatory for all dogs to be indoors 14 days register the chip after purchase at an animal database recognized by the government. The registration allows all animal aid agencies to find out who the dog belongs to and where it belongs if your dog is unfortunately missing .
Meer lezen over het Registered van je hond? Lees het op de volgende pagina: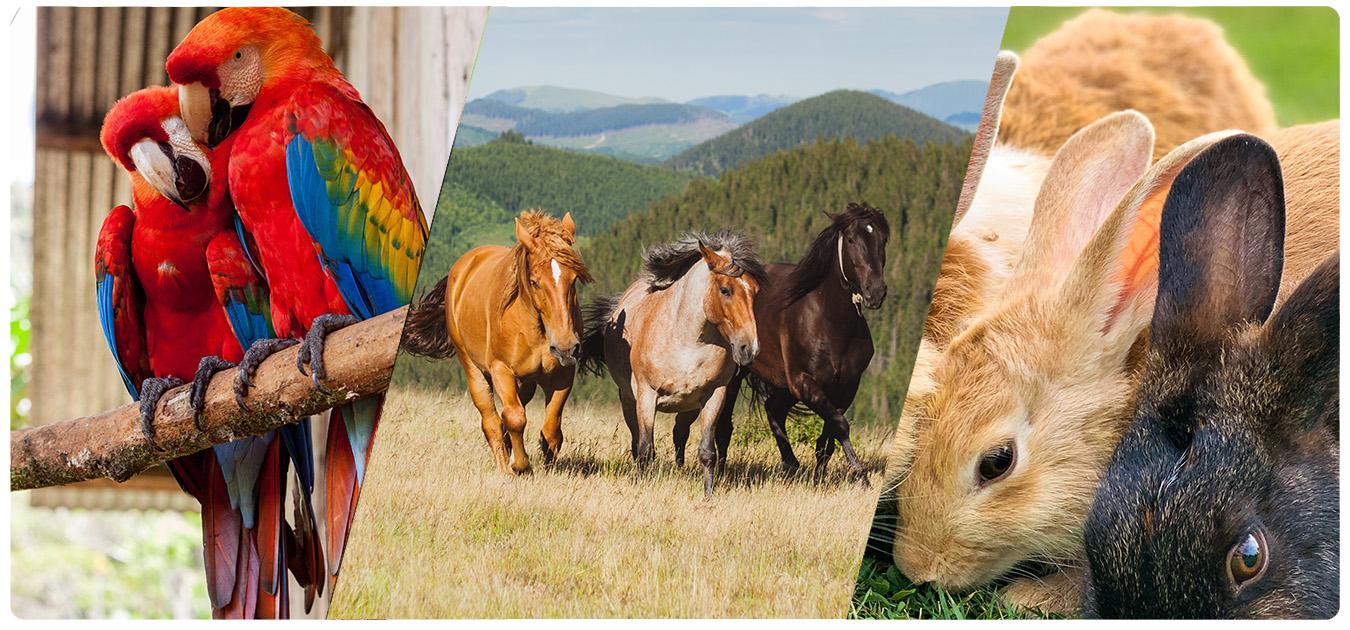 In addition to a cat or dog, there are plenty of other pets that can also be chipped and registered. These pets are just as important to register! 
Registering another pet is very simple at PetBase. It is not much different from that of one dog or cat. You can easily enter via the following link to register your pet in 4 steps in the safest database of the Netherlands.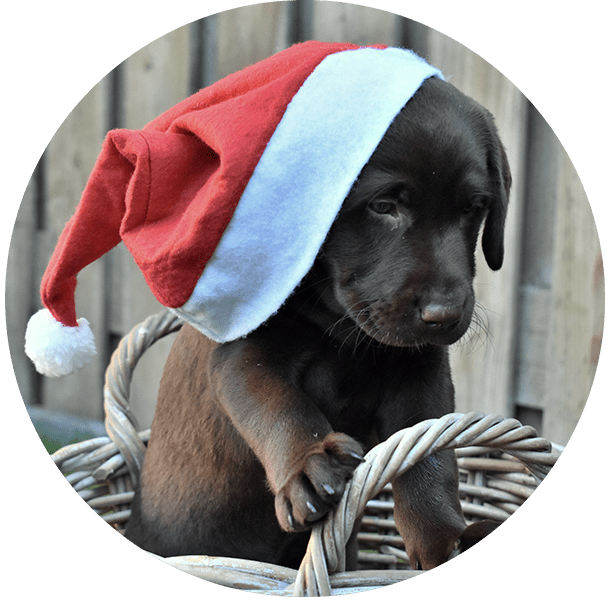 Is uw huisdier zoek? Dan is het fijn als het dier met je herenigd kan worden. PetBase registreert chipnummers van honden, katten, konijnen, fretten, paarden en alle andere dieren die gechipt kunnen worden, zodat gevonden huisdieren gemakkelijk bij de eigenaren teruggebracht kunnen worden.
Lifetime Registration, Fast & Affordable, Free Address Change
Een Europees dierenpaspoort is verplicht voor een hond. Voor alle andere (huis)dieren is een vaccinatieboekje voldoende. Ben je een dierenarts en wil je een Europees dierenpaspoort aanvragen voor de dieren die bij jou in de praktijk langskomen? Dan ben je bij PetBase op het juiste adres. Behalve dat wij een aangewezen databank zijn voor gechipte en geregistreerde (huis)dieren, kunnen geregistreerde dierenartsen bij PetBase ook diverse benodigdheden bestellen.
You can apply for a European pet passport at PetBase
From December 29, 2014 new rules apply with regard to making a pet passport. Veterinarians are only allowed to prepare and issue the European pet passport. After pet owners have filled in various details and the relevant pages have been laminated, the pet passport is approved. Empty passports may no longer be issued to breeders, for example. Do you want to apply for pet passports as a registered veterinarian and are you registered with PetBase? Then you simply order your desired number of passports in the webshop. It is a pet passport with vaccination part that conforms to the European model, as laid down in regulation 577/2013. In addition, the passport has been approved by the Dutch Food and Consumer Product Safety Authority (NVWA). You can also order other relevant products from PetBase, such as vaccination booklets, thermal labels and transponders with a country code. You can benefit from combination discounts!
Order your desired products in the webshop
In the webshop you can easily request your pet passport, or other products, and have it made. PetBase ensures correct delivery to your veterinary practice. Would you like more information about preparing a pet passport? Or do you have questions for us about the database? Feel free and contact us at onze contactpagina. De medewerkers van PetBase zijn je graag van dienst.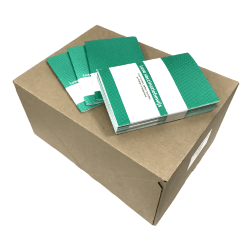 PetBase luxury vaccination booklet 50 pieces (separate sale)

PetBase EU passport 577/2013 50 pieces (loose)
PetBase vaccination booklet 50 pieces (separate sale)
Special offer for shelters - first 200 registrations FREE
PetBase wilt asielen helpen met het chippen en correct registreren bij een door de overheid erkende dierendatabank. Om deze reden heeft PetBase een speciale aanbieding voor dierenasielen. Doormiddel van dit aanbod willen wij asielen helpen de zorg en veiligheid van deze dieren te verbeteren. 
Curious about our offer? Check it out via the button below!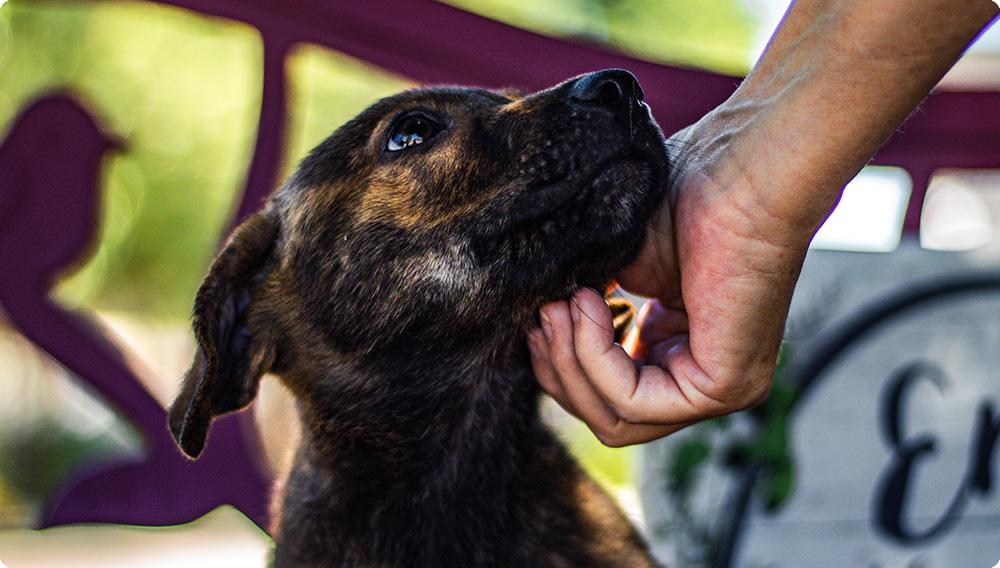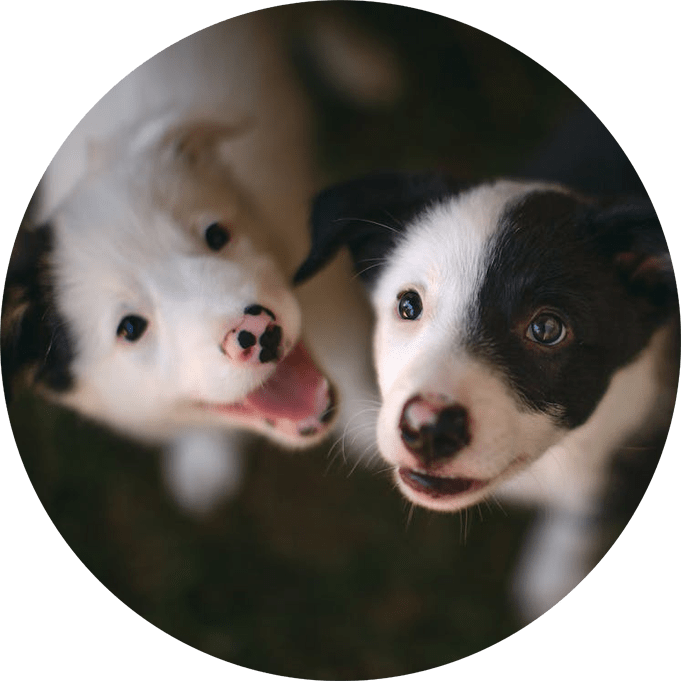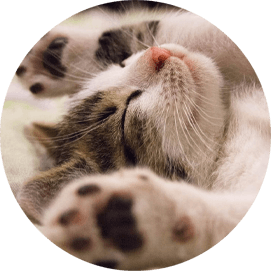 Report a litter of pups/kittens
Are you a veterinarian or breeder and do you want to register a complete litter? Soon this will also be possible at PetBase!
The microchipping and registration of cats and dogs is important, for dogs it is compulsory in fact. With PetBase it is possible to report a litter in one go, saving lots of time. Fast and simple!
According to European law, the breeder is considered the first owner and is required to have the litter microchipped and registered (for dogs only). As soon as the animal finds a new owner, it is easy to transfer ownership.
Do you like it if your pet can be returned to you quickly after it has been found? At PetBase you can order a tag for different pets. The dog tag and cat tag are the most popular, but other pets are also possible. You can attach the tag to the collar. This makes it immediately clear that your pet is registered with PetBase.
After reading the chip with a reader, your data can be traced directly via the website. The small tag has a diameter of 20 mm and is especially for cats, cats and small dogs. In addition, there is a large tag, this is a special dog tag that is available with a diameter of 28 mm. On the front is the text: 'I am chipped', on the back is our internet address: 'www.petbase.eu'.
When you have entered the number, format and your personal details, you agree to the terms and conditions and press send. After this you enter a Mollie/iDeal payment module. After receiving your payment, we will send the tokens directly to you.
Are you unexpectedly not satisfied with your purchase? No problem! Report this to us within 14 days of receipt and return the token(s). We will refund the money to your account.
These pet tags are available for € 5,99 each. Includes VAT, shipping and split ring.
Staat je vraag hier niet tussen? Bekijk er meer op de volgende pagina: