For the professional: veterinarian, chipper, breeder, shelter
Apply for a pet passport or start registering
Why register with PetBase?
Lifetime Registration, Fast & Affordable, Free Address Change
A European pet passport is mandatory for a dog. A vaccination booklet is sufficient for all other (domestic) animals. Are you a veterinarian and do you want to apply for a European pet passport for the animals that visit your practice? Then you have come to the right place at PetBase. In addition to being a designated database for microchipped and registered pets, registered veterinarians can also order various supplies from PetBase.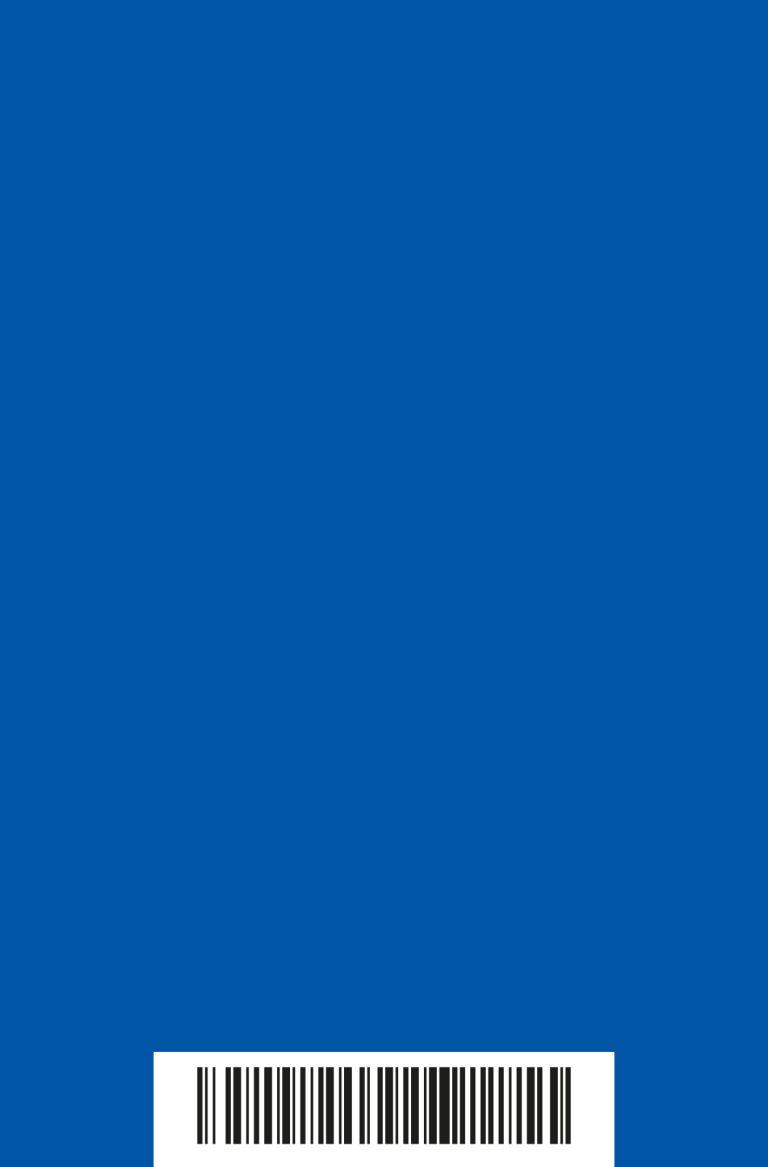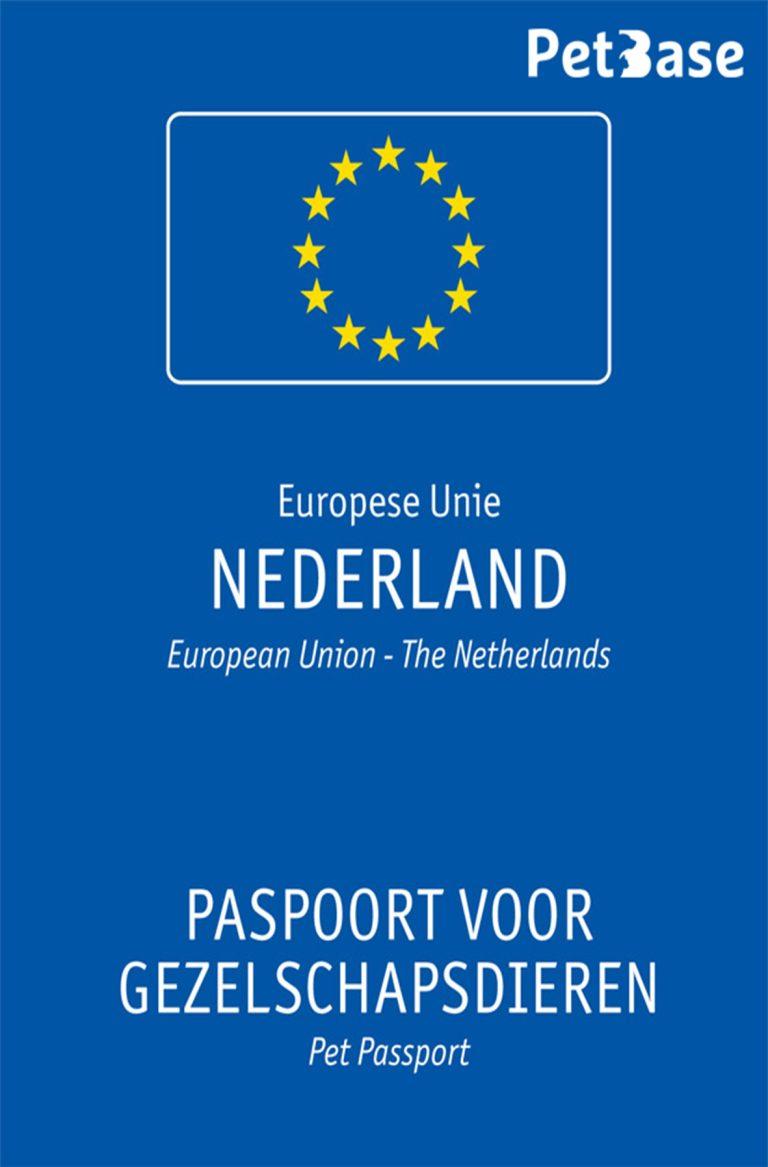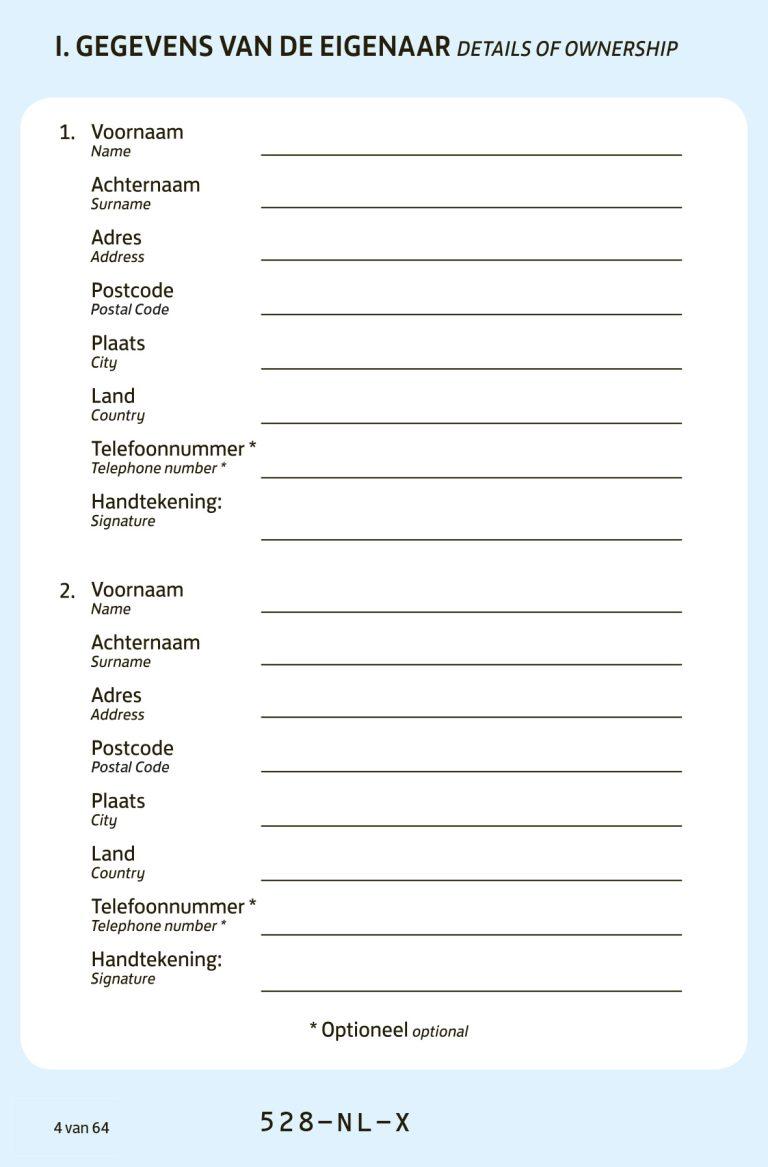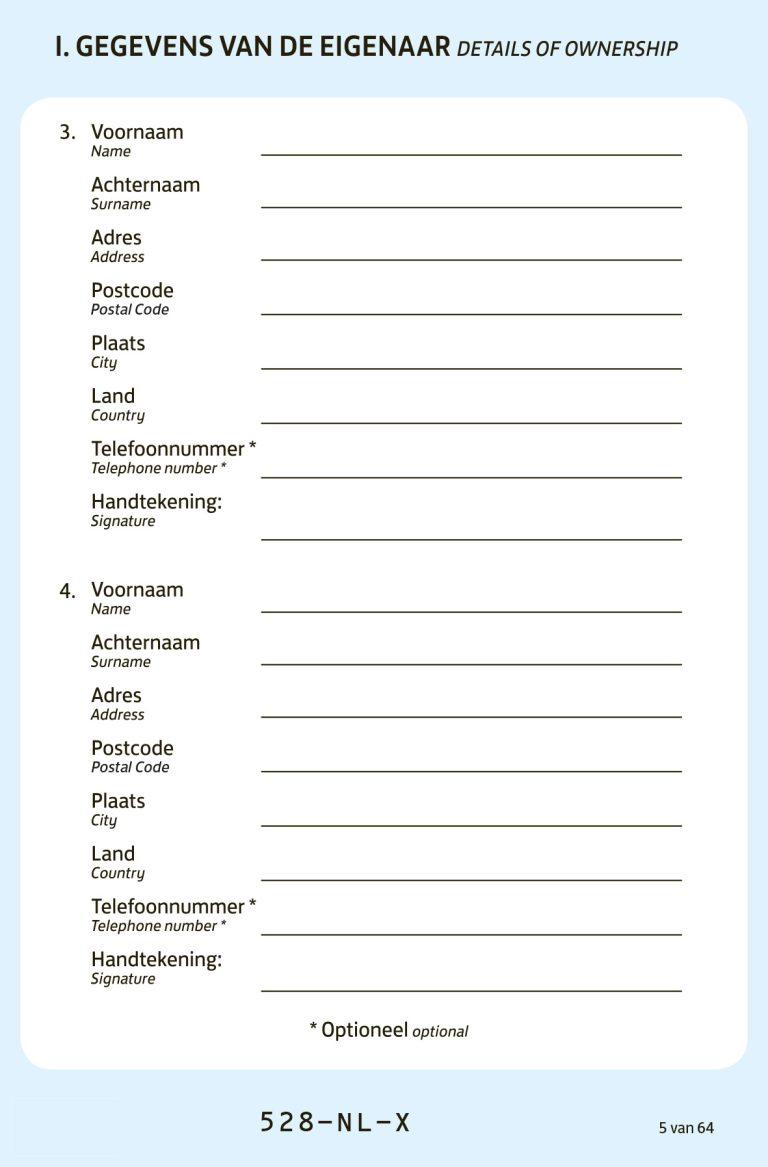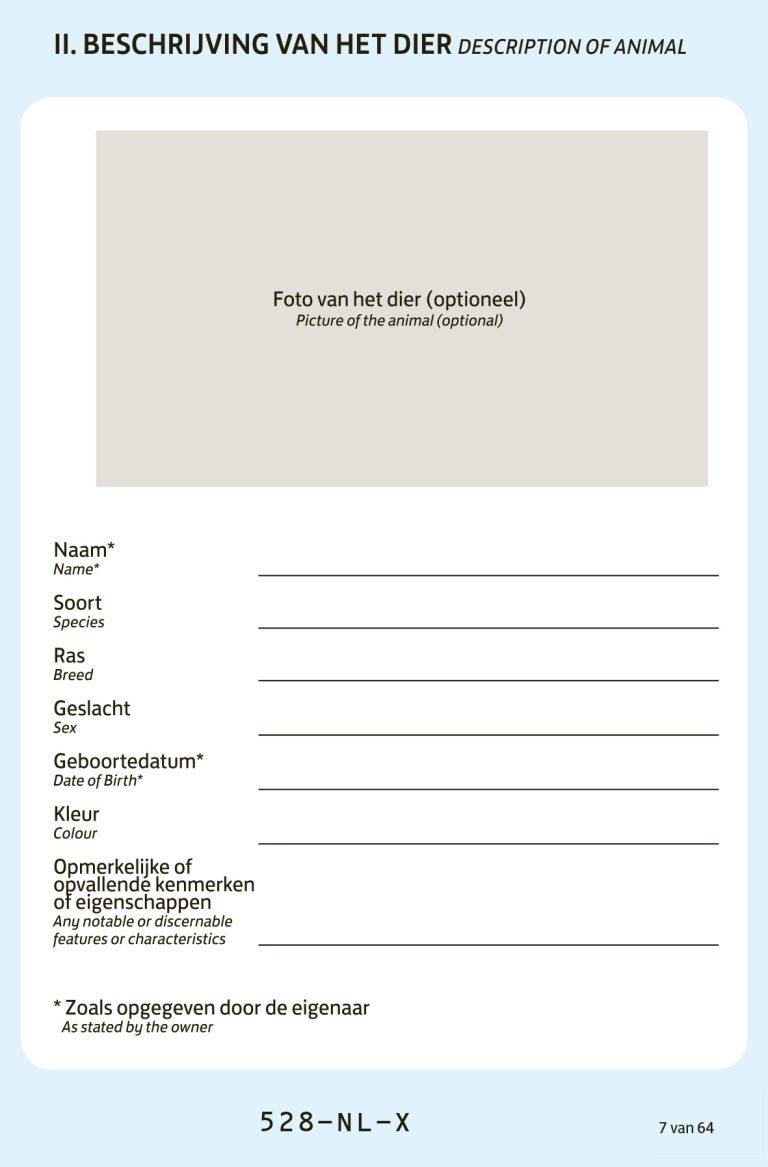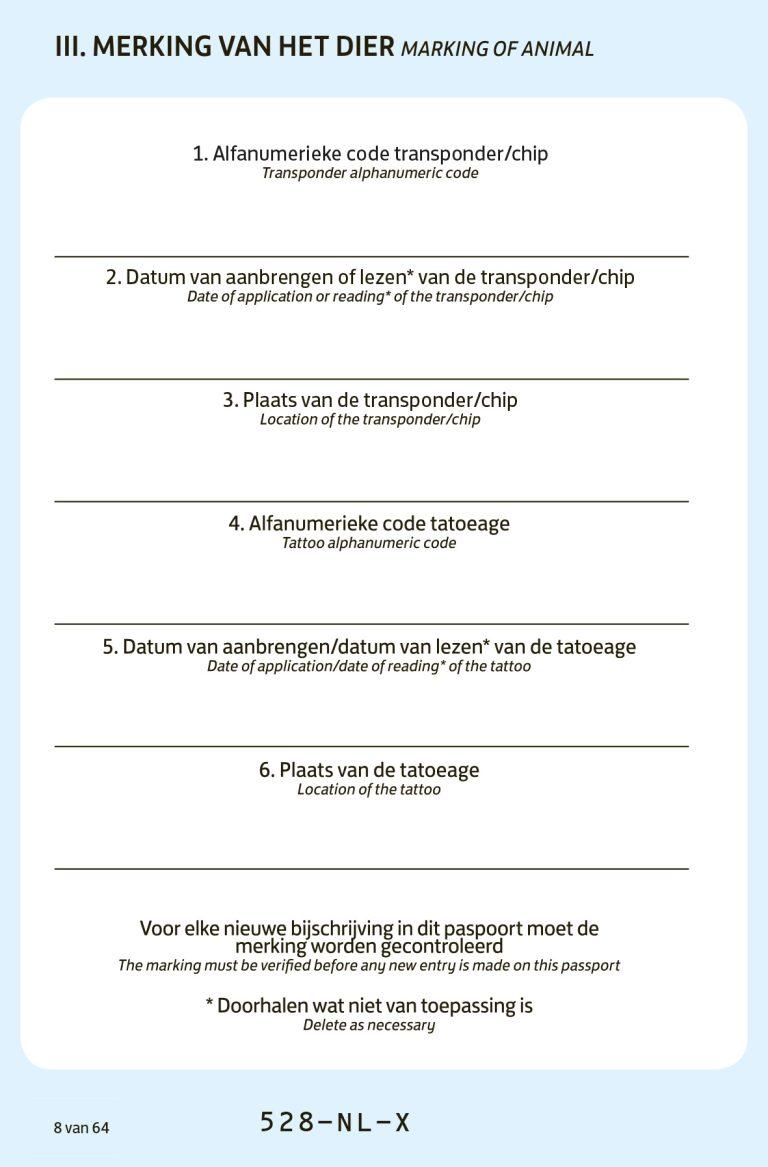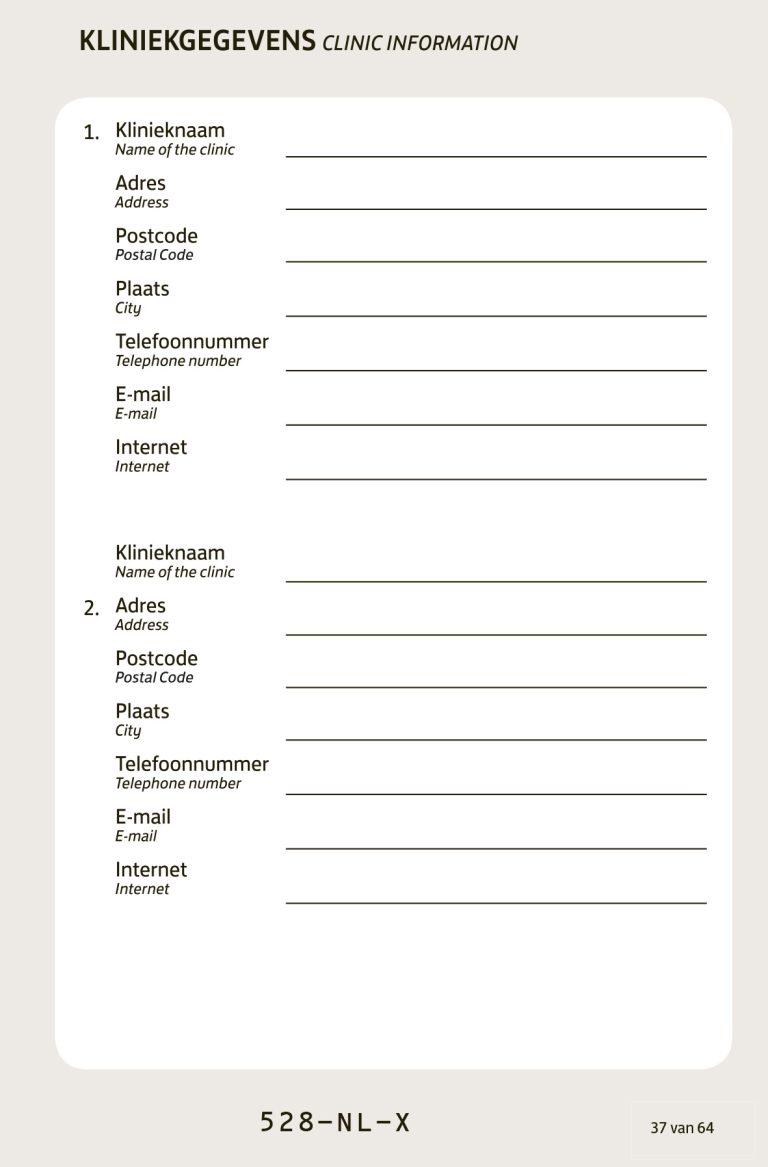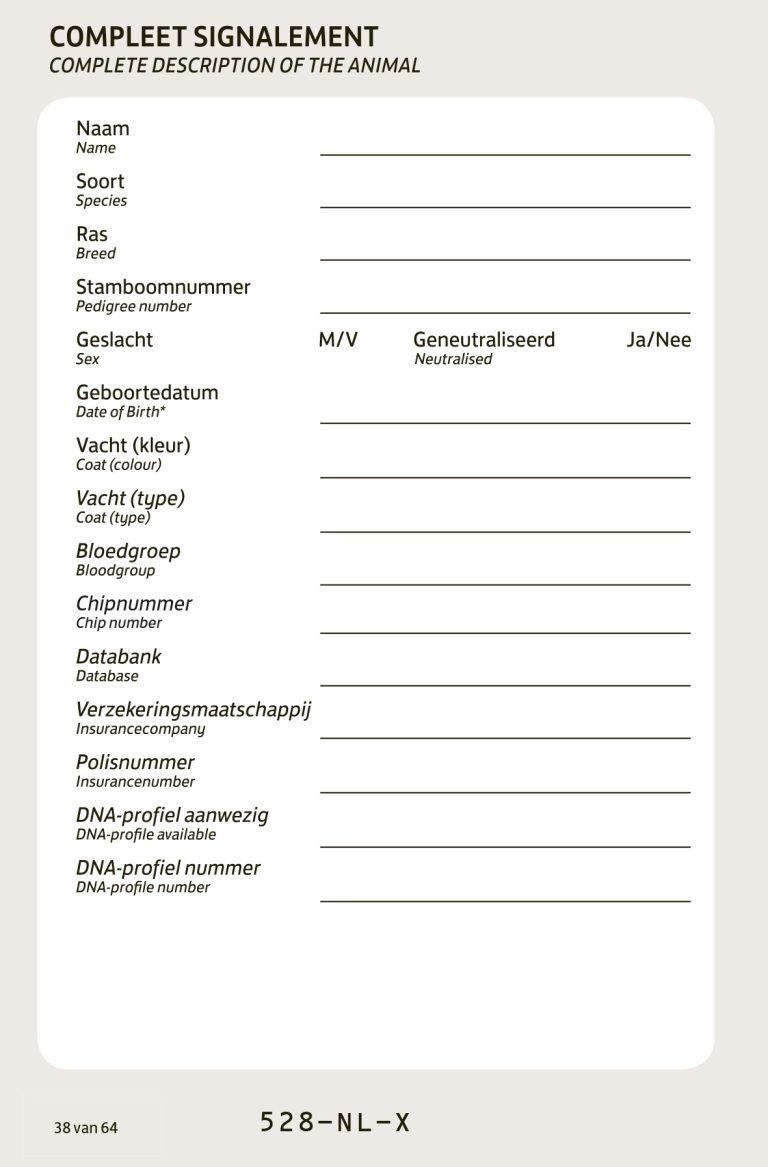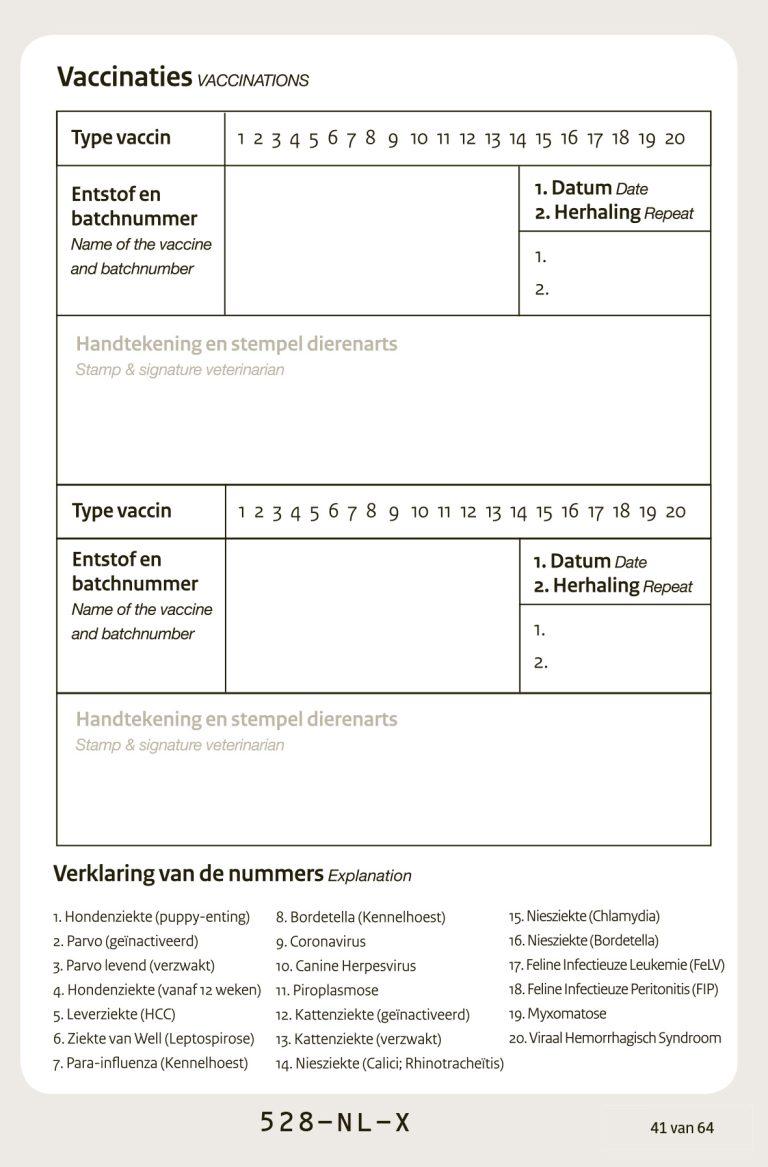 Register complete nest of pets
PetBase offers a new possibility for veterinarians, chippers and breeders to register a complete nest of pets in just two steps.
Save a lot of time and get the whole nest of pets properly registered for missing and found. It takes on average only 2 minutes to register a complete nest.
Make use of our unique 4-in-1 registration with which the birth notification, chip application notification, passport notification and registration for missing and found are properly arranged in one go.
Order your desired products in the webshop
In the webshop you can easily request your pet passport, or other products, and have it made. PetBase ensures correct delivery to your veterinary practice. Would you like more information about preparing a pet passport? Or do you have questions for us about the database? Feel free and contact us at our contact page. The employees of PetBase are happy to assist you.
Special offer for shelters - first 200 registrations FREE
PetBase wants to help shelters with chipping and registering correctly with a government-recognized animal database. For this reason, PetBase has a special offer for animal shelters. Through this offer we want to help shelters improve the care and safety of these animals.
Curious about our offer? Check it out via the button below!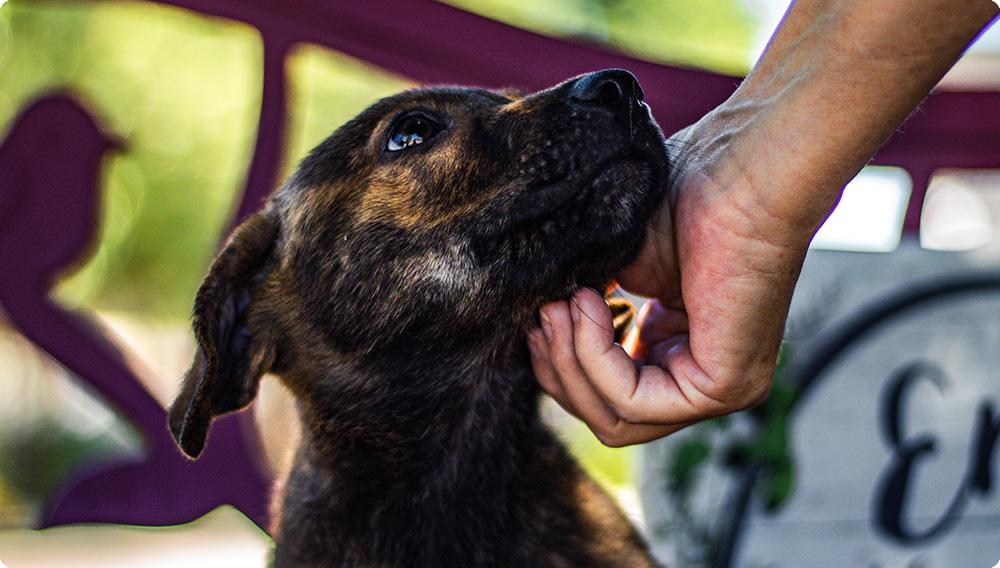 Is your question not listed here? Read more on the next page: