Welcome to our contact page! Before you contact us, we recommend that you check whether the answer to your question is not already listed in our frequently asked questions. If you still need help, please use the form below to contact us. We are ready to help you!
Need help with registration?
For registrations before November 9, 2021: Find the registration/form number and chip number at the top right of the blue form when registering and/or in the confirmation email. We cannot answer your question without this information. 
For registrations after November 9, 2021: You can request the transfer code for your animal in the portal "Mijn.petbase.eu".
*NB: Privacy is our top priority, which means that we cannot change any data. You must use the website to change data. If the website is unclear, we can give you advice.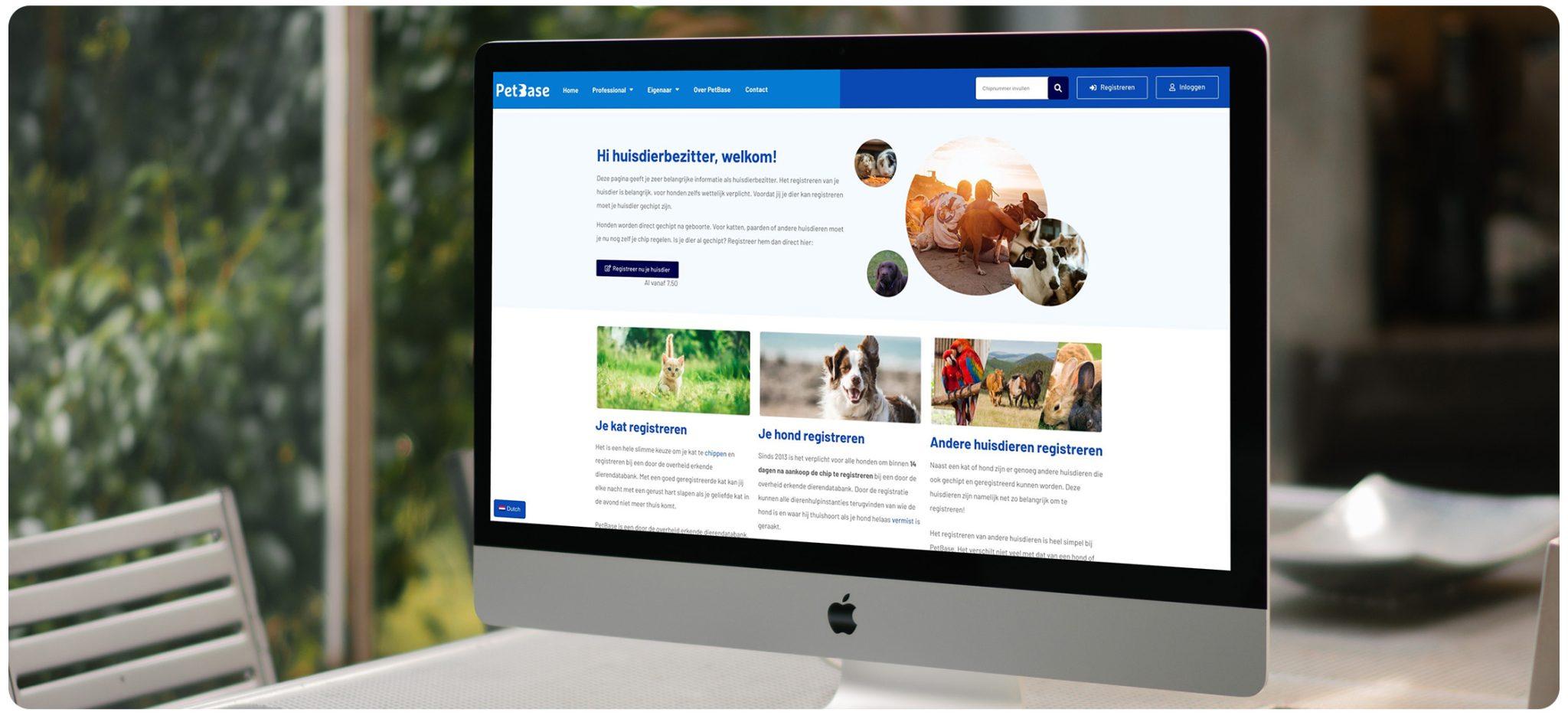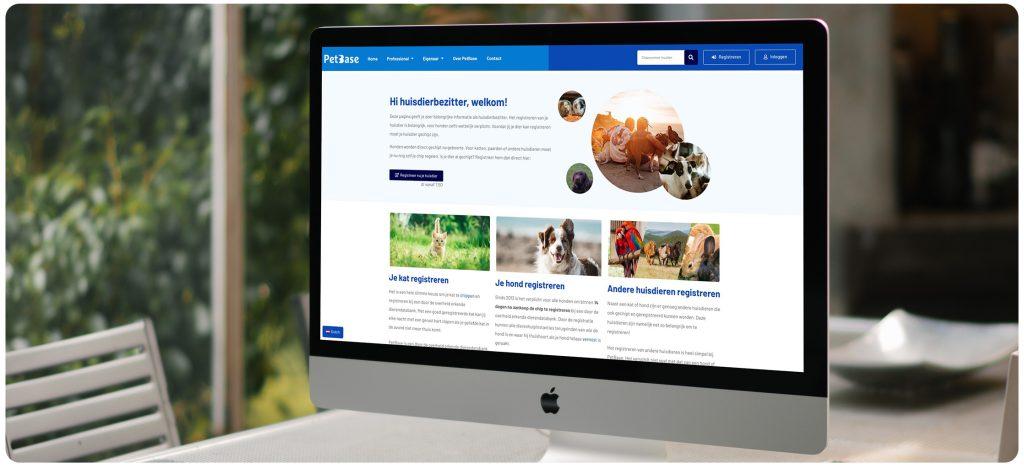 At PetBase we are always ready to help our customers. Whether it's questions about products, delivery or anything else, we're here to assist. Contacting us is simple and fast. PetBase is excited to provide the best service to our customers. We appreciate everyone's trust in us and will do everything we can to exceed your expectations.
One of the ways to get in touch with us is via the contact form that you can find on this page. This form has been specially developed to process your questions and comments quickly and efficiently. We guarantee a fast response time, so that you get the answer you are looking for as quickly as possible.
 Sending an e-mail directly is also possible. But always state with the chip number and a photo of the passport / vaccination booklet with the chip number clearly visible via info@petbase.eu.
In addition to the contact form, you can also contact us by telephone. Our customer service is available during the following times:
Maandag, Dinsdag, woensdag 10:00 tot 12:00 uur en op alle werkdagen tussen 13:00 en 16:00 uur op het nummer 0900-7382273.
Professionals can reach us on a different phone number on weekdays between 09:00 - 17:00. This can be found in the professional PetBase account. 
Vlierweg 38a
3991 BD HOUTEN
The Netherlands
0900-7382273
KVK-nummer: 83828435
VAT number: NL009705375B01
Bank account number: NL96INGB 0675392802