This page provides you with very important information as a pet owner. Registering your pet is important, even legally required for dogs. Before you can register your pet, your pet must be chipped. 
At PetBase you can register your pet in 3 simple steps!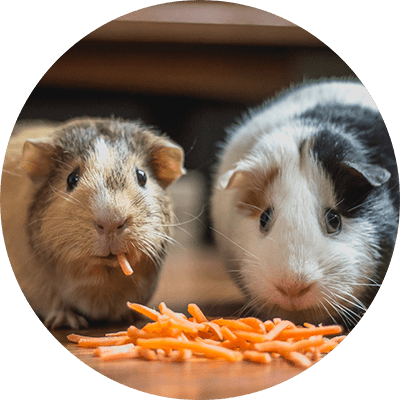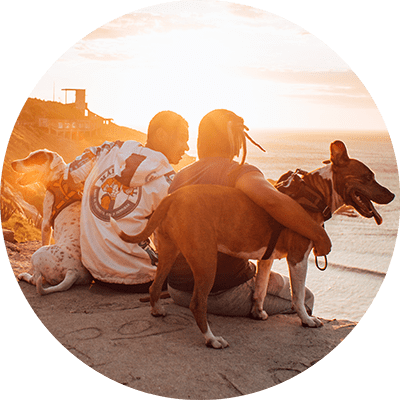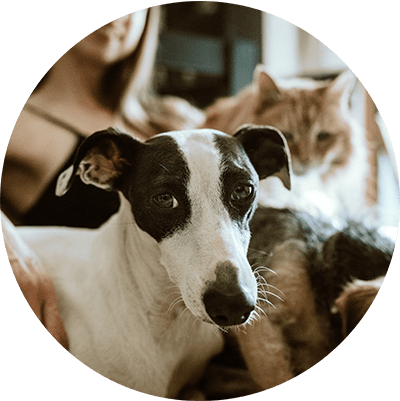 Register your pet in 3 steps!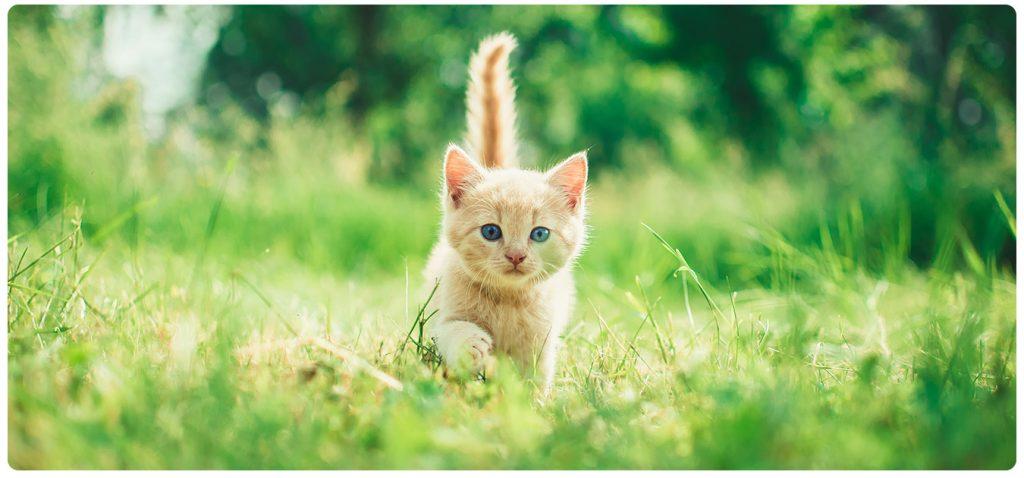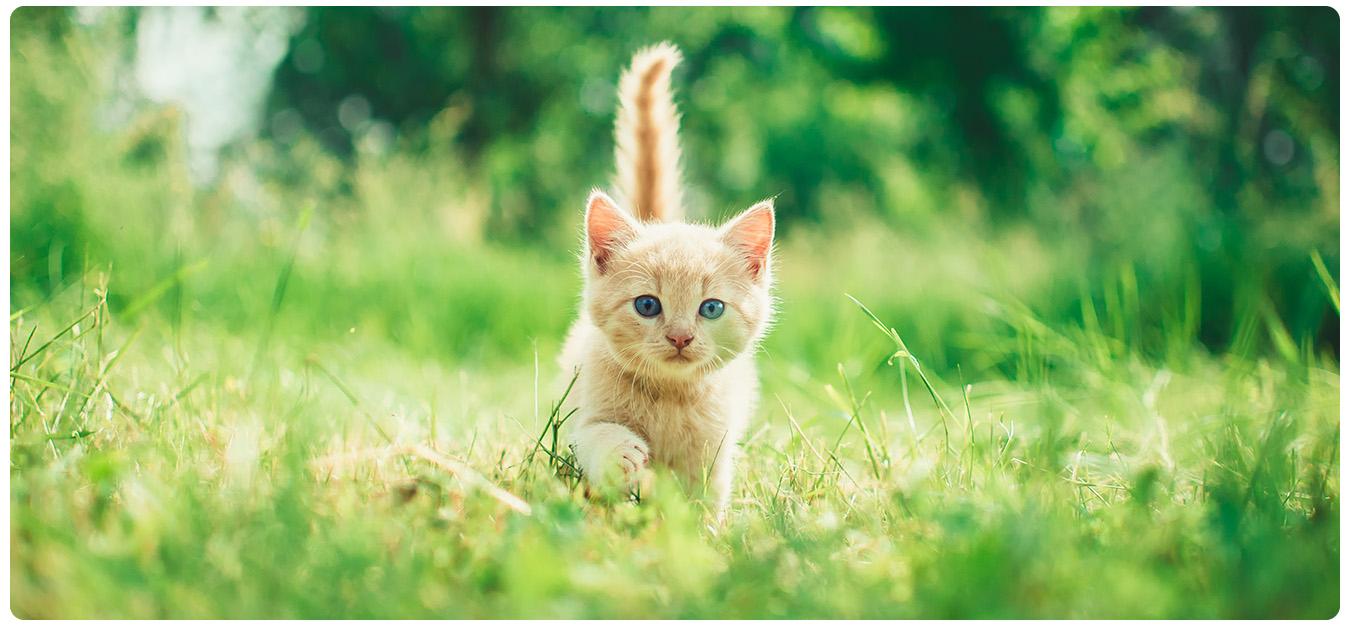 It is a very smart choice to treat your cat chipped and register with a government-approved animal database. With a well-registered cat, you can sleep with peace of mind every night if your beloved cat does not come home in the evening. 
PetBase is a government-approved animal database. 
Would you like to read more about registering your cat? Read it on the next page: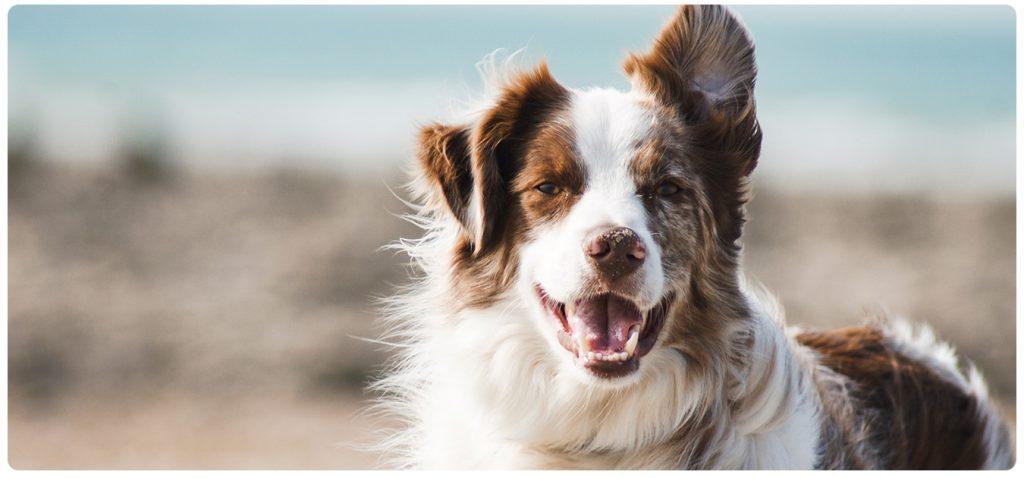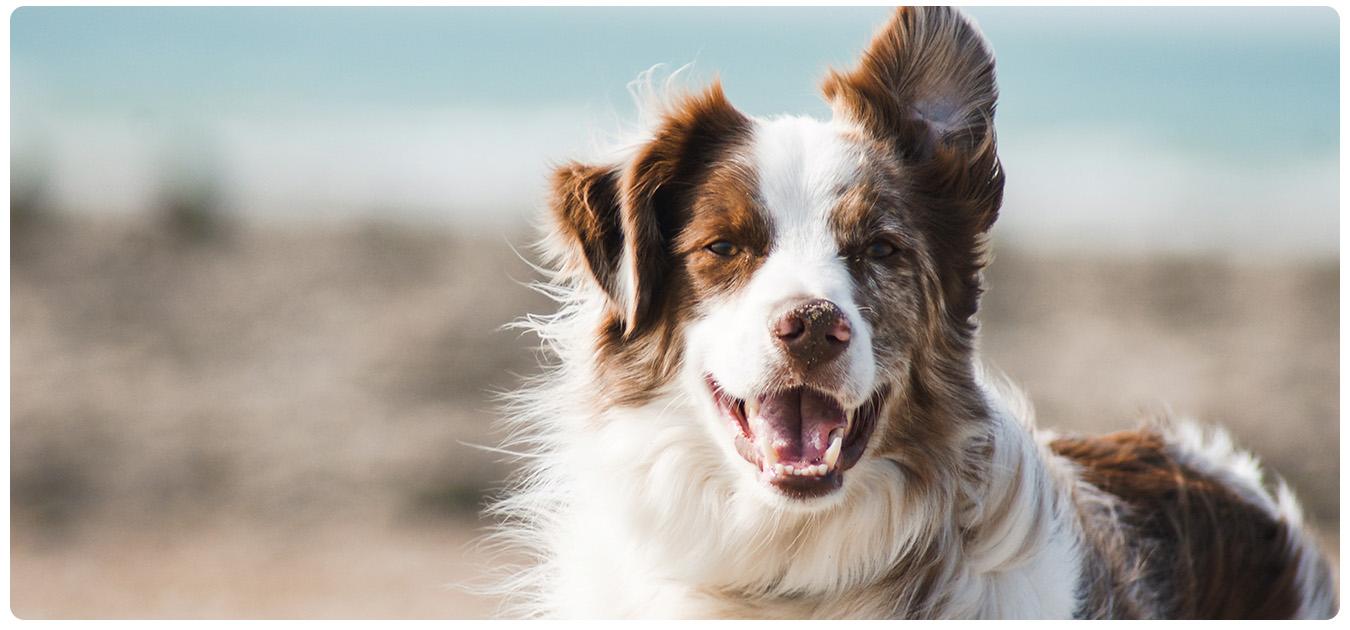 Since 2013 it is mandatory for all dogs to be indoors 14 days register the chip after purchase at an animal database recognized by the government. The registration allows all animal aid agencies to find out who the dog belongs to and where it belongs if your dog is unfortunately missing .
Read more about it Registered from your dog? Read it on the next page: 
In addition to a cat or dog, there are plenty of other pets that can also be chipped and registered. These pets are just as important to register! 
Registering other pets is very simple at PetBase. It is not much different from that of a dog or cat. Via the following link you can easily 4 steps register your pet with the safest database in the Netherlands!

Return your missing pet abroad via Europetnet
PetBase is affiliated with Europetnet! Europetnet zet zich in om huisdier door heel Europa weer terug te krijgen bij zijn thuis. Dit zorgt ervoor dat je huisdier bij missing ook op te sporen is door heel Europa!
First chip and then register your pet!
Pet microchipping is an important step in protecting our companion animals. There are currently more than 1.9 million dogs and approximately 3 million cats living in the Netherlands. Although most pets stay with their owners for their entire lives, many animals still go missing. In 2020, approximately 6,600 dogs and 62,499 cats went missing. This can be due to an accident, such as an open door or an escape from the garden, but sometimes animals are deliberately given away or stolen.
Microchipping a pet can help return missing animals to their owners quickly and safely. A chip is a small tube of 12-14 millimeters containing a microchip with a unique chip number. This number is linked to the registration number of the dog or cat and can be read with a special chip reader. With a good combination of a chip and registration, the owner of the dog or cat can be quickly identified as the animal missing raakt.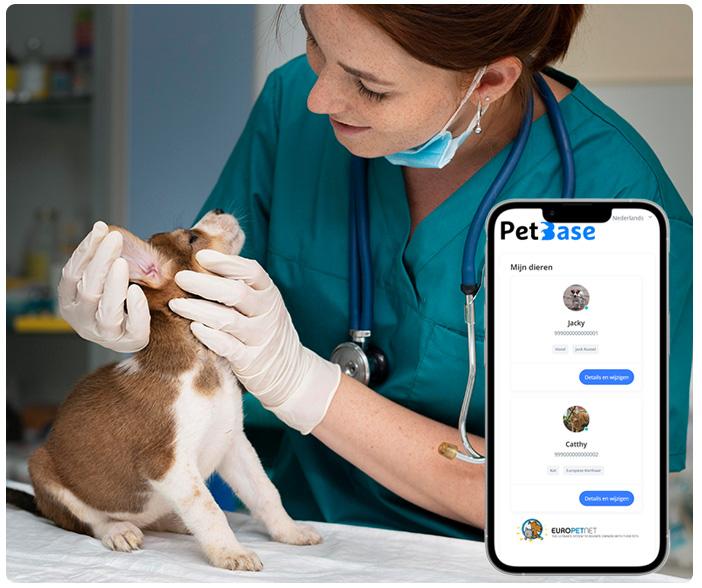 Why should you chip your cat?
In 2020, only 22% of missing cats without a chip were found, in contrast to missing cats with a chip, of which 77% were returned home. This shows how important it is to chip your pet so that it is more likely to return home to its owner quickly and safely. We therefore recommend chipping your pet and keeping the registration number up-to-date, so that you can get your pet back quickly in case of a missing person.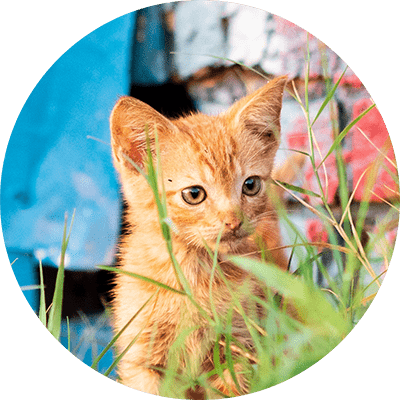 What should you pay attention to when buying a puppy?
Regulations on chipping and registering dogs
Since 2013, all dogs born or imported into the Netherlands must be microchipped and registered. This is a legislation that has been introduced to prevent malicious breeders and traders. These breeders and dealers often sell sick dogs with forged papers.
It is therefore important to always check when purchasing a puppy whether it has a valid chip and passport. The chipping of a dog must take place fairly soon after birth or import. After birth in the Netherlands, the dog must be chipped within 7 weeks. For import, this must be done within 14 days after arrival in the Netherlands.
In both cases there must also be a registration with a recognized animal database, such as PetBase. PetBase is one of the animal databases recognized by the government. Registering your pet is important after chipping, without registration the chip is unfortunately of no use.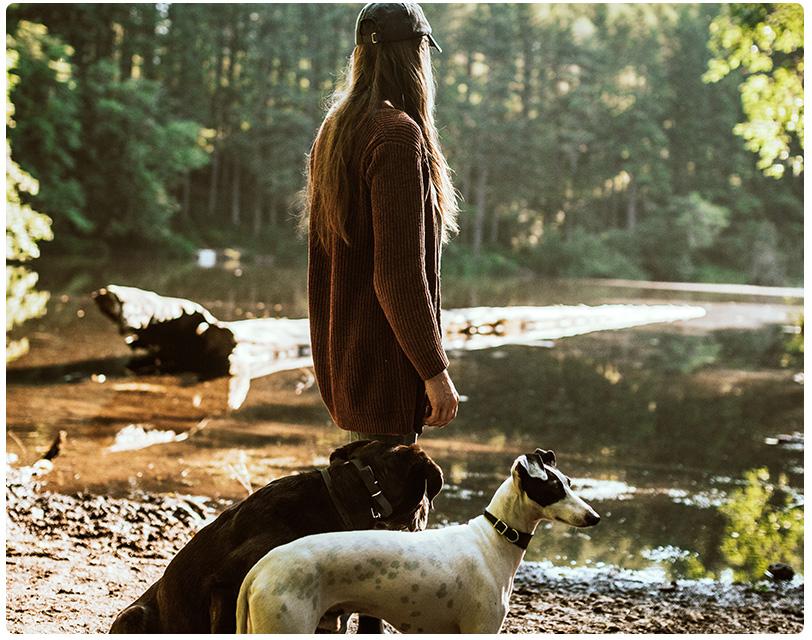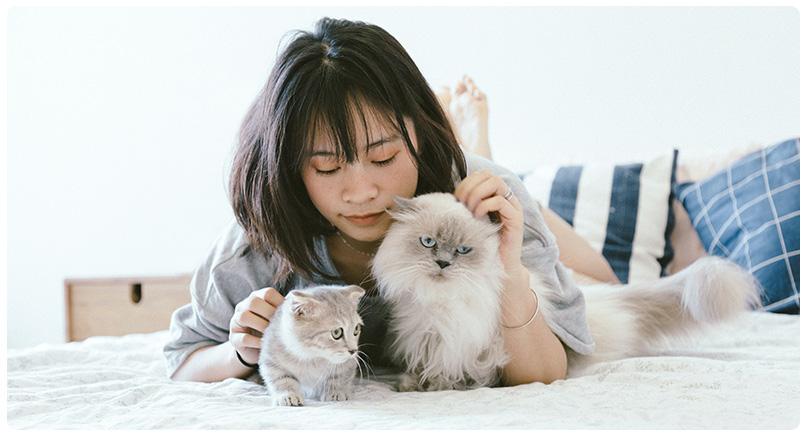 cat chipping and registration will be mandatory!
Minister Piet Adema of Agriculture, Nature and Food Quality has decided that all domestic cats in the Netherlands must be chipped and registered. The goal is to quickly return lost cats to their owners and identify strays as unchipped animals. The plan is being worked out in more detail and the starting date will be announced later. 
It is reported that over 60,000 cats are reported missing each year, which is a problem because most cats are not yet microchipped. This makes it difficult to return the animals to their owners. The municipalities would spend 4.8 million euros annually on the care of stray cats.
Is your question not listed here? Read more on the next page: