Meet our team full of talent and passion!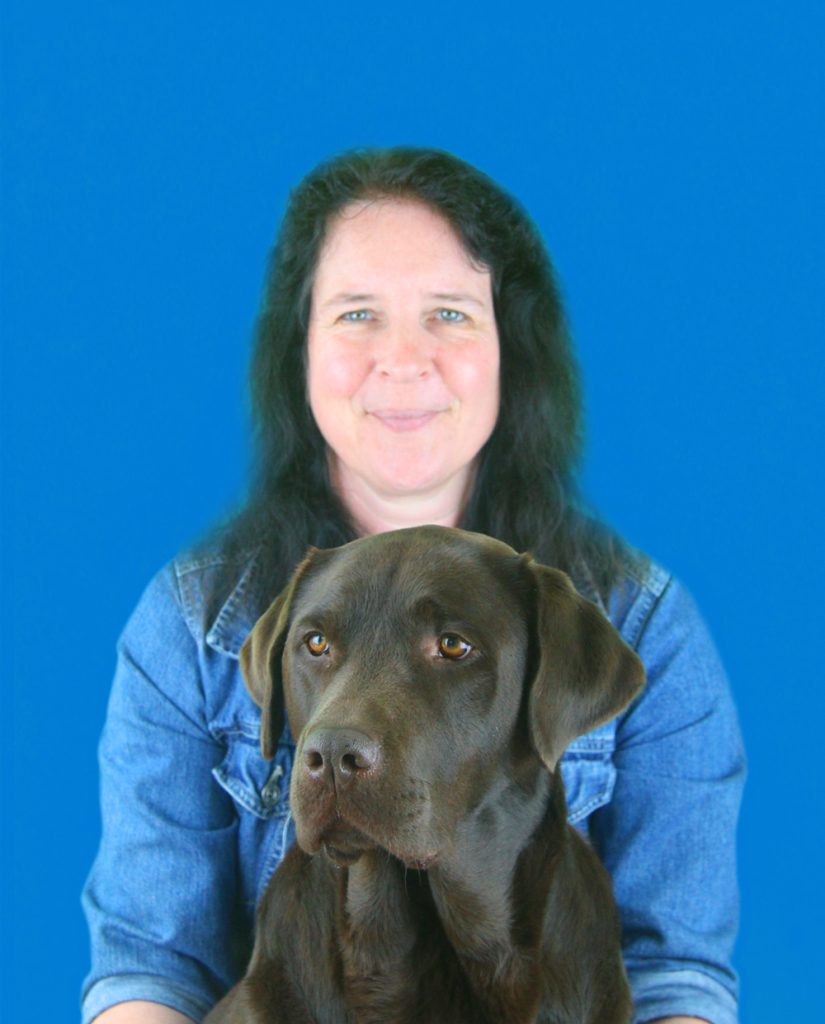 Manon Vroegh
Customer service
Rachel de Wit
Support / Back Office
Nadine Leemkuil
Administration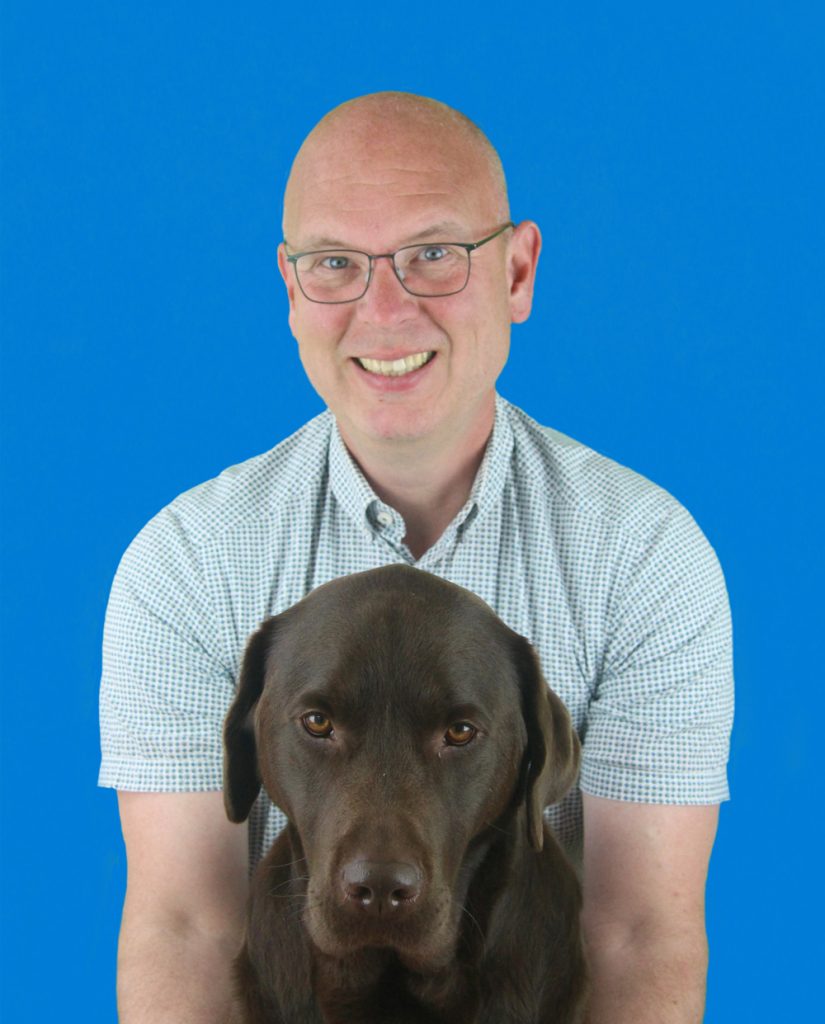 Denis Leemkuil
Managing director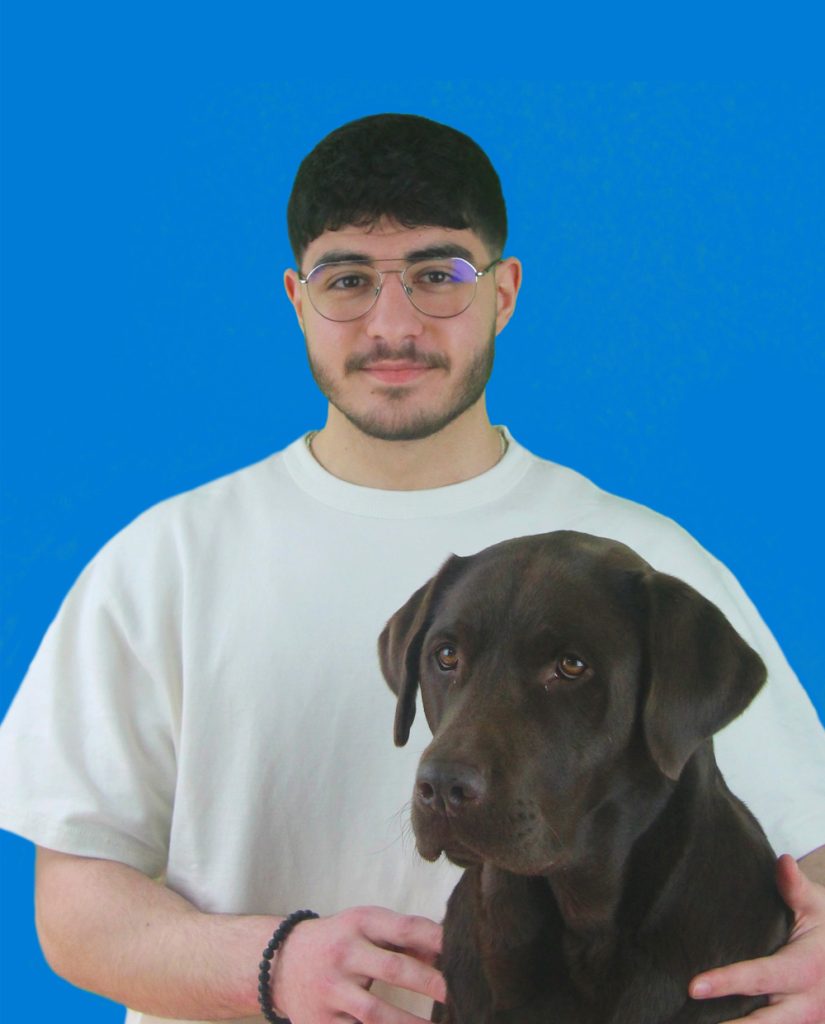 Modar Yaghi
Jr. Software developer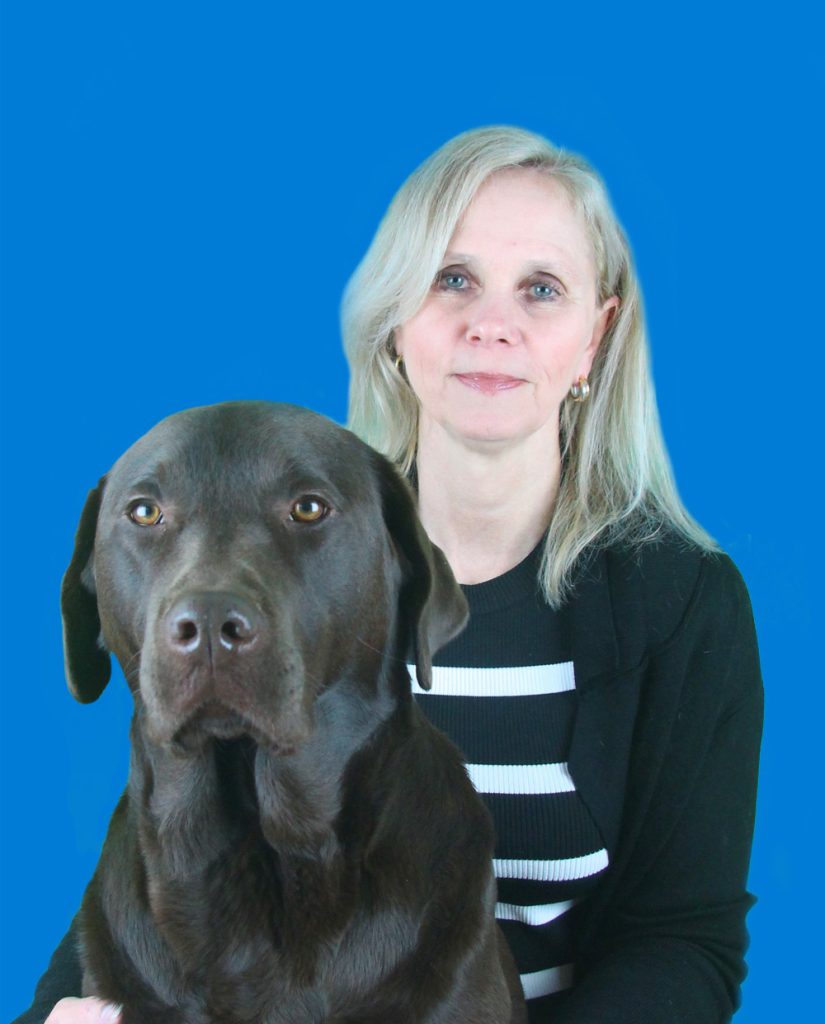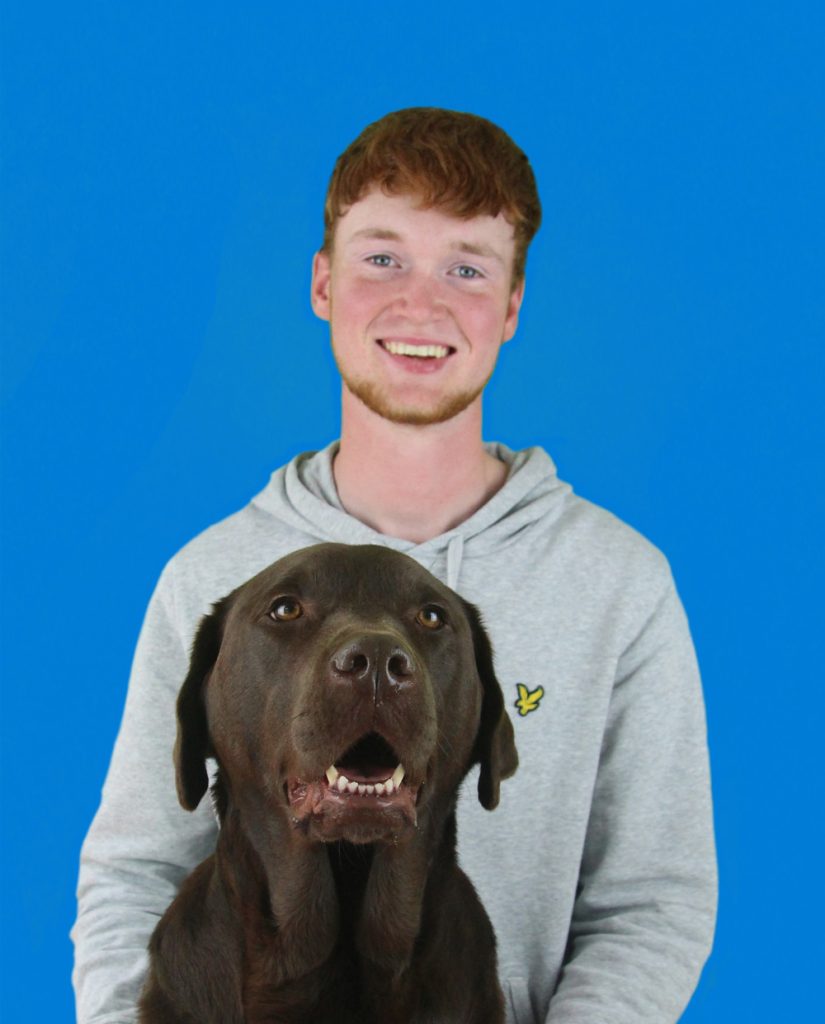 Jorn Leemkuil
Jr. Marketer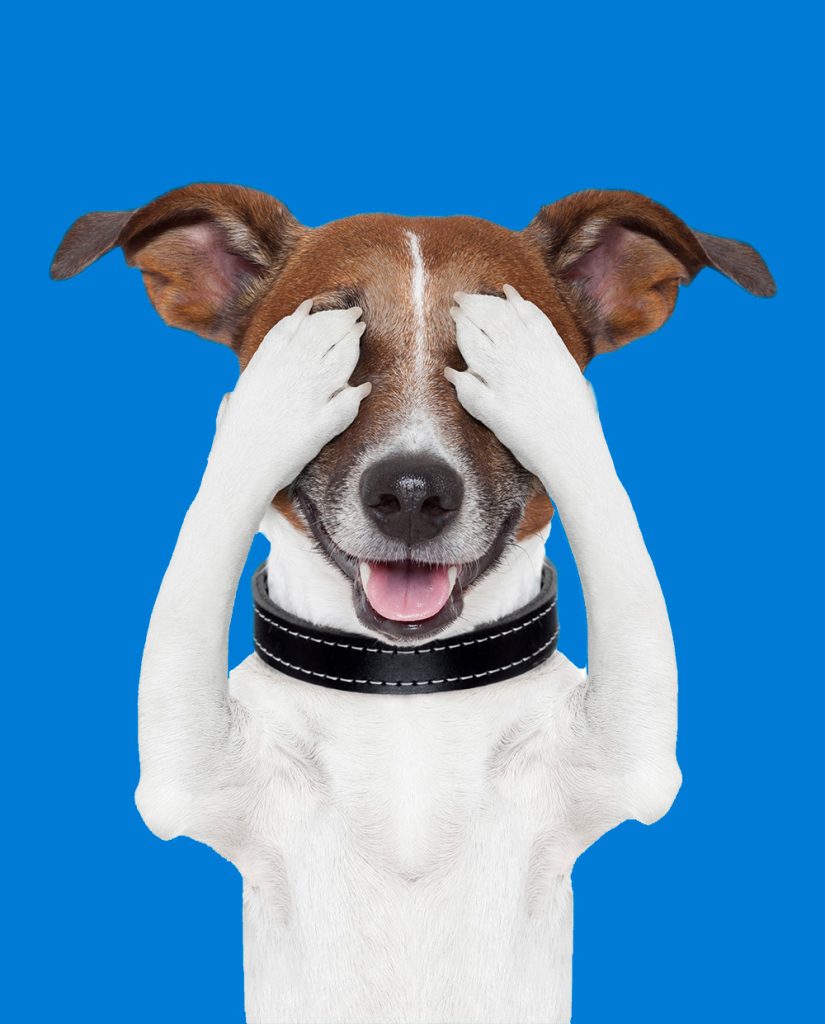 Teddy van Dijk
Customer service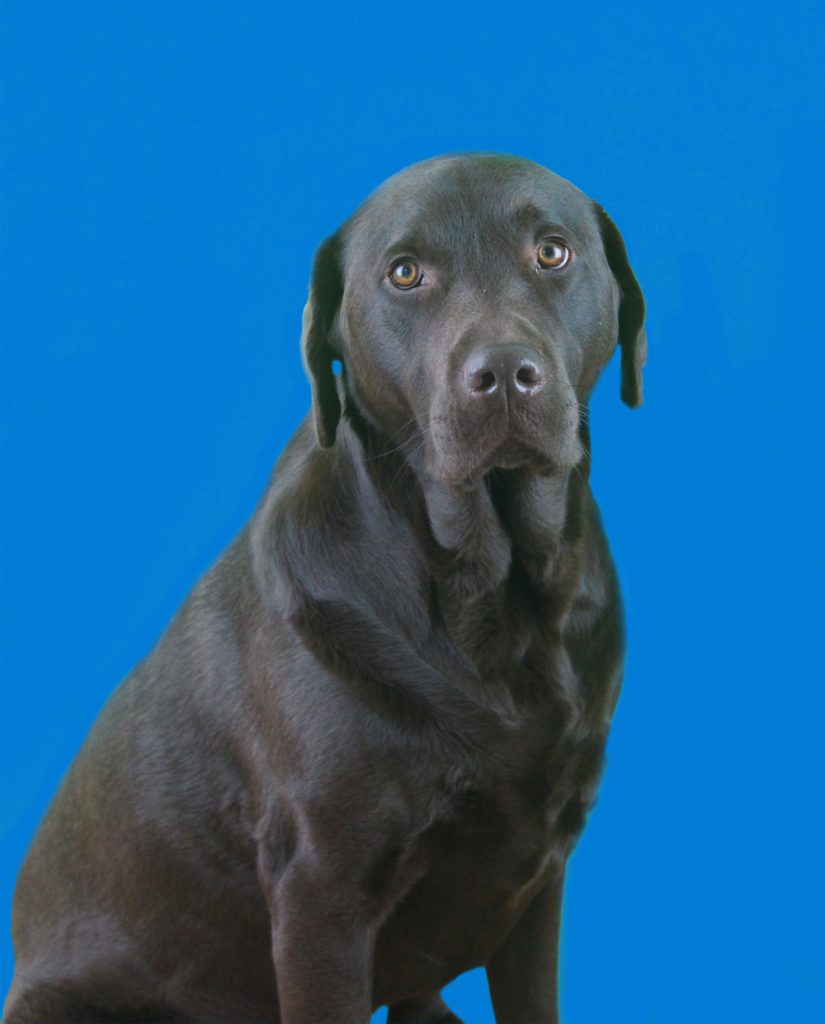 As part of a real family business, you help professionals in veterinary clinics explain how to properly register an animal. This way this dog, cat, guinea pig, hamster, naked vole, bearded iguana or python can be quickly reunited with its owner if it gets lost.