Today PetBase is an ISO certified family business for animal identification.
We are a database where animal registration is easily and safely arranged. If your missing animal goes missing, you can quickly return it to your home, that is our mission that we are working on every day. Our customers rate us with a rating of 8.5 and that's what we do it for.
PetBase was established in 1998 under the name DAISYWeb as first online pet animal database. Today, we are one of the largest pet animal databases in the Netherlands.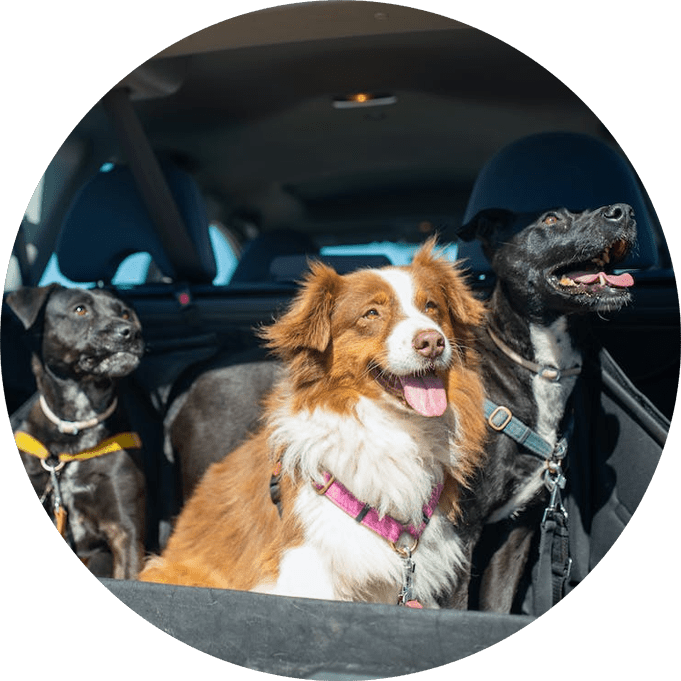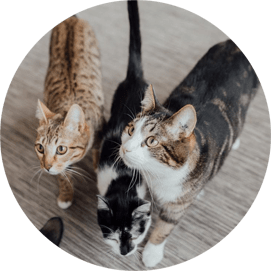 At PetBase, microchipped dogs, cats and other pets can be registered so that they can be reunited with their owners after going missing. The veterinary clinic, animal shelter, animal ambulance, chippers or breeder can chip and register your animal. This way you can be sure of a good registration. Our customers rate us with a number 8.6 at Kiyohand a 4.3 at google.
PetBase has a one-stop-shop for the supply of ISO FDX-B chips (transponders), chip readers, EU pet passports, luxury vaccination booklets, tokens and registrations.
.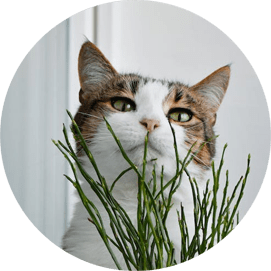 Why would I choose PetBase?
We work together with all authorized institutions working with missing or found animals, such as, Amivedi, animal ambulances, animal shelters, animal clinics, dierkwijt.nl (SDGN), chipnummer.nl, Europetnet.com (EPN) en PetMaxx.com.
PetBase meets all requirements from the latest privacy regulations ('Algemene Verordening Gegevensbescherming' (AVG)).
.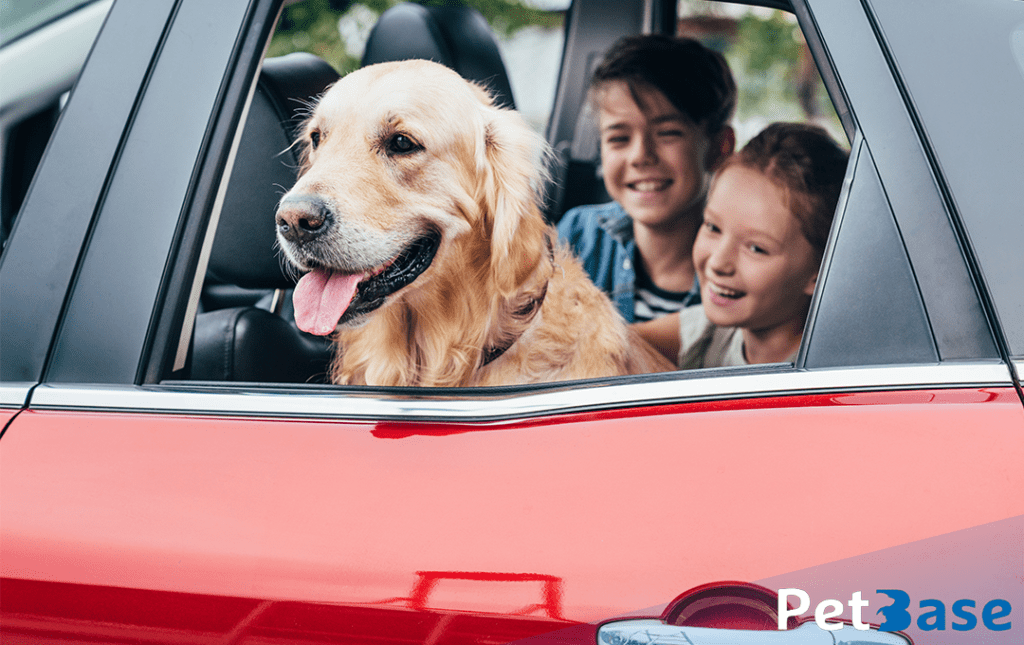 As part of a real family business, you help professionals in veterinary clinics explain how to properly register an animal. This way this dog, cat, guinea pig, hamster, naked vole, bearded iguana or python can be quickly reunited with its owner if it gets lost.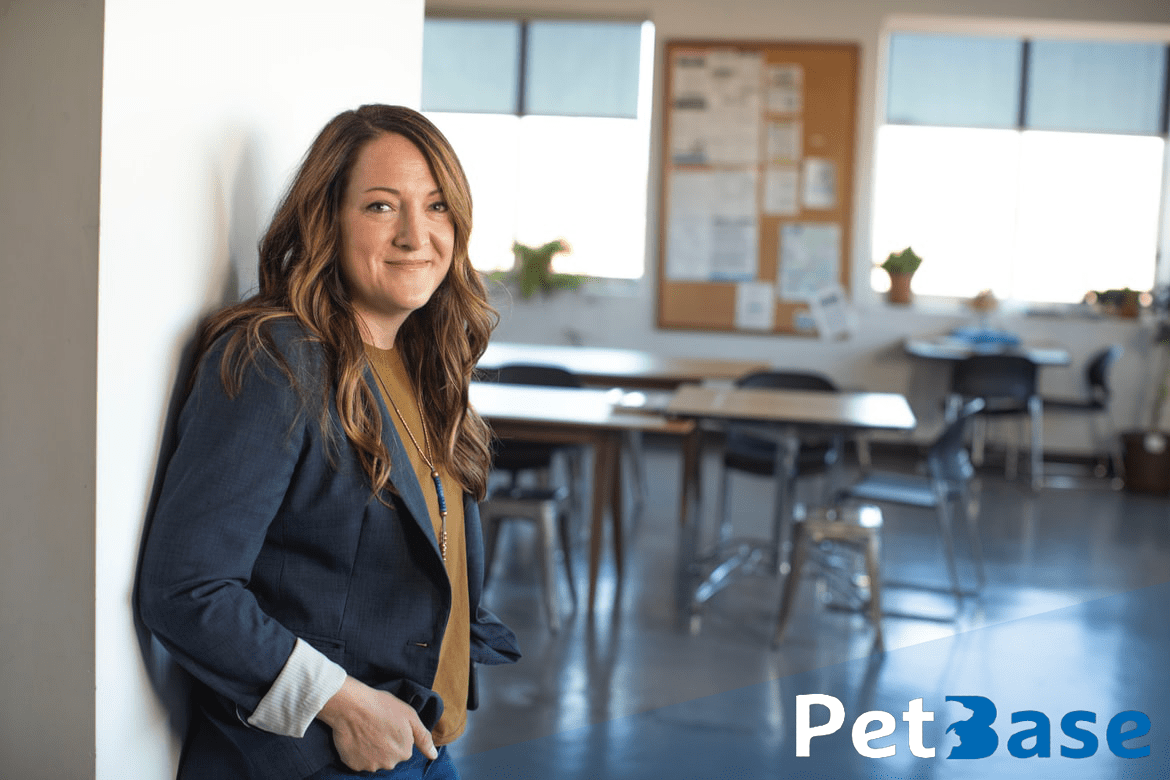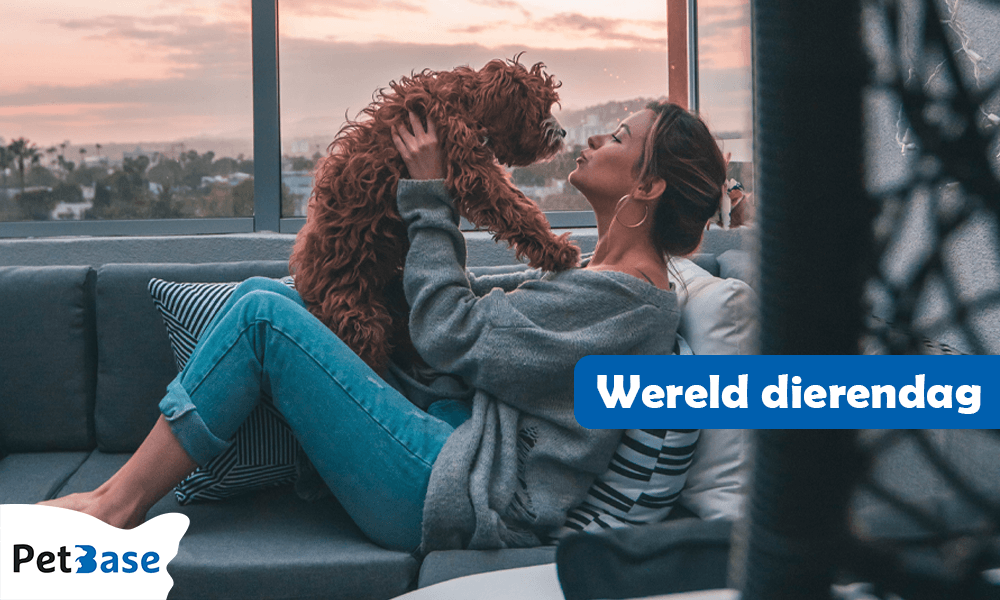 News
Wereld Dierendag! Vandaag, 4 oktober 2022 is het wereld dierendag! zet je huisdier eventjes in het zonnetje en verwen ze met wat lekkers. Een extra knuffel houden ze vast ook van!🐶😄
Lees meer
News
Dierenartsen trekken noodgedwongen aan de bel. De werkdruk is fors gestegen sinds de start van de coronapandemie in 2020. Met veel moeite moeten steeds meer artsen dieren afwijzen omdat ze geen plek hebben.
Lees meer
News
Jonge kinderen met huisdieren De wens van veel kinderen is het hebben van een eigen huisdier, dit al vaak op jonge leeftijd. Deze interesse ontstaat
Lees meer