Wij zijn Dierendatabank PetBase
In the past, animals were tattooed for registration – a painful practice. But then came the painless chips in 1993, and while it reduced the pain, a new problem arose: data was only available by phone during business hours. Imagine losing your animal and not being able to immediately find out where it is – unthinkable!

That is why we, at PetBase, were the first to set up an online database for animals in 1998. With our database, your animal can be traced 24/7, so that it can be safely returned to you quickly.
PetBase: familiebedrijf met ISO-certificering
Today, PetBase is an ISO certified family business where, despite professionalization, customers and animals are still central! Several family members still work within the organization, but in recent years the team has been expanded with enthusiastic colleagues who do not belong to the Leemkuil family, but who now feel part of the family. The team consists of a mix of animal lovers, animal professionals and automation experts. Over the years, the PetBase registrations have been supplemented with the registrations of former databases: RCA, SRGN, VETAIR and Stichting CHIP. With that we can say that we have been registering animals together for 33 years.
Since April 1st 2013, it is required by law to microchip and register dogs. PetBase is a government-approved database for registering microchipped dogs. For more information on the compulsory identification and registration for dogs (I&R) read more here.
We do all software developments of PetBase in-house. This allows us to bring a high-quality database online. Made for the professional and very easy to operate for the owners. 
Rachel de Wit
Support / Back Office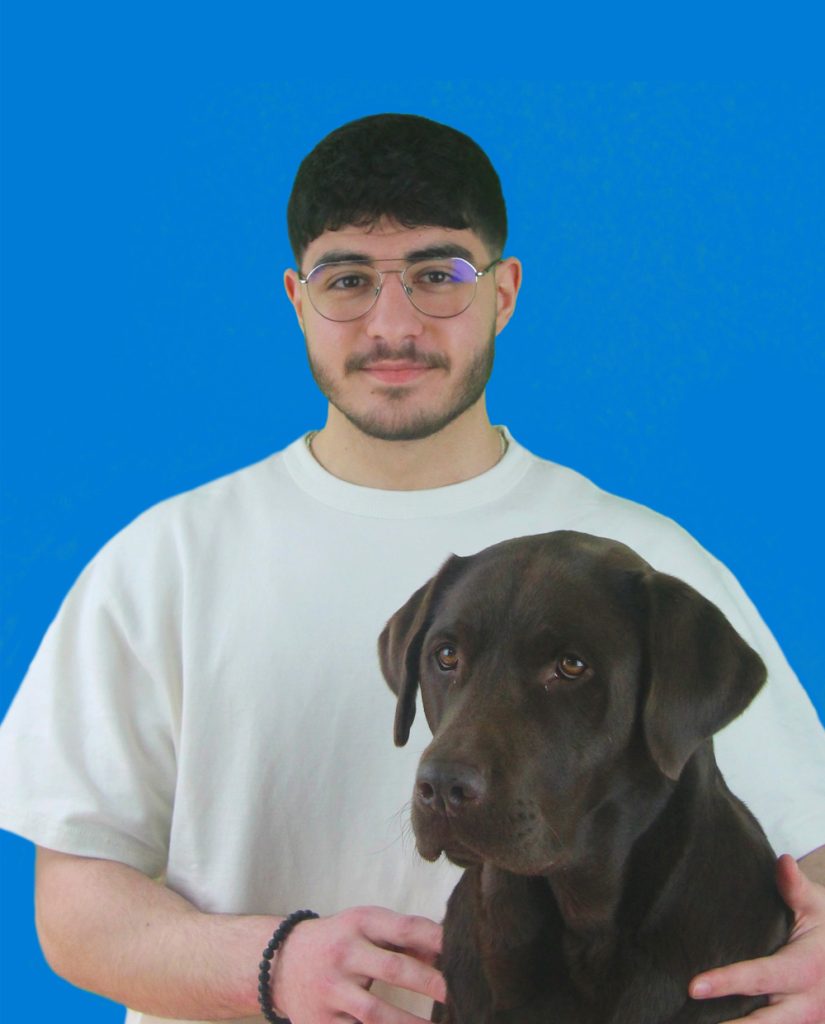 Modar Yaghi
Jr. Software developer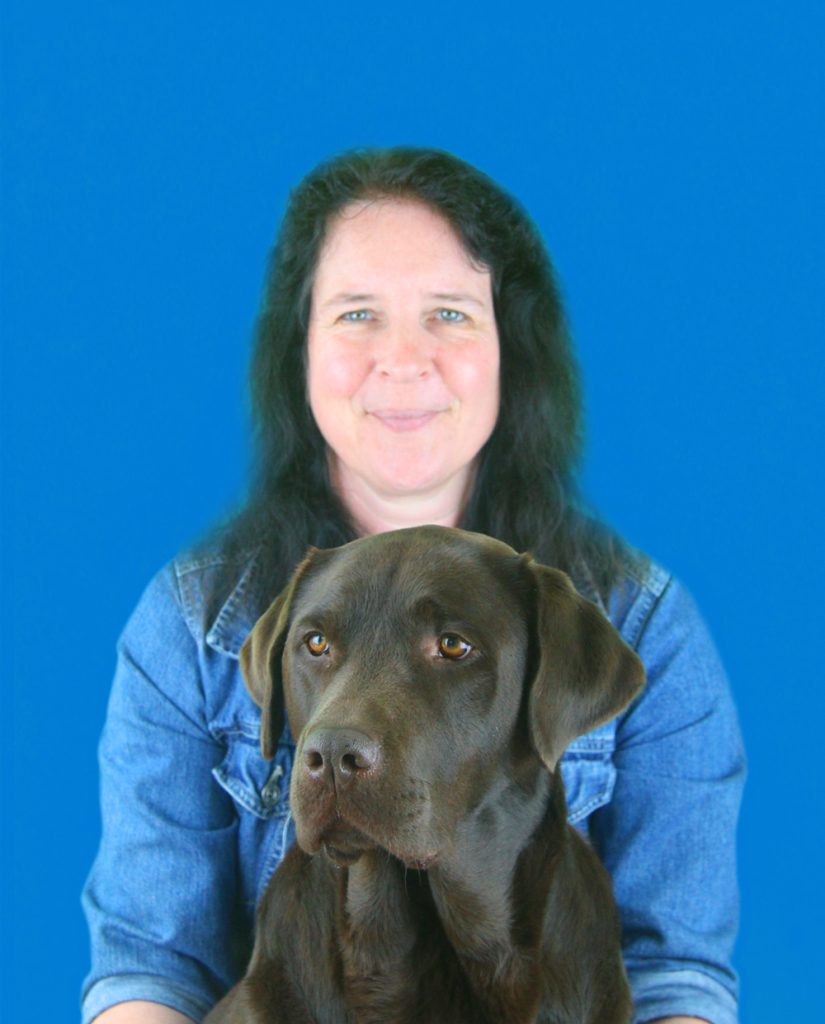 Manon Vroegh
Customer service
Just registered my pup's chip. Not complicated, so quickly arranged. Hopefully we'll never need it again.
Transferred my new cat to my name, address and phone numbers. Happy with the few simple steps that allowed me to do this!
It was simple and clear how to pass the registration. Very user-friendly.
The registration went well. I needed help with one of my pets. I was helped well. A little later I was able to register all my pets.
Safe feeling, that in times of trouble, the data can be retrieved and that our dog is "accomodated" in that respect.
Transferred the transponder number to my address and telephone number without any problems, after the previous owner (the shelter) reported this.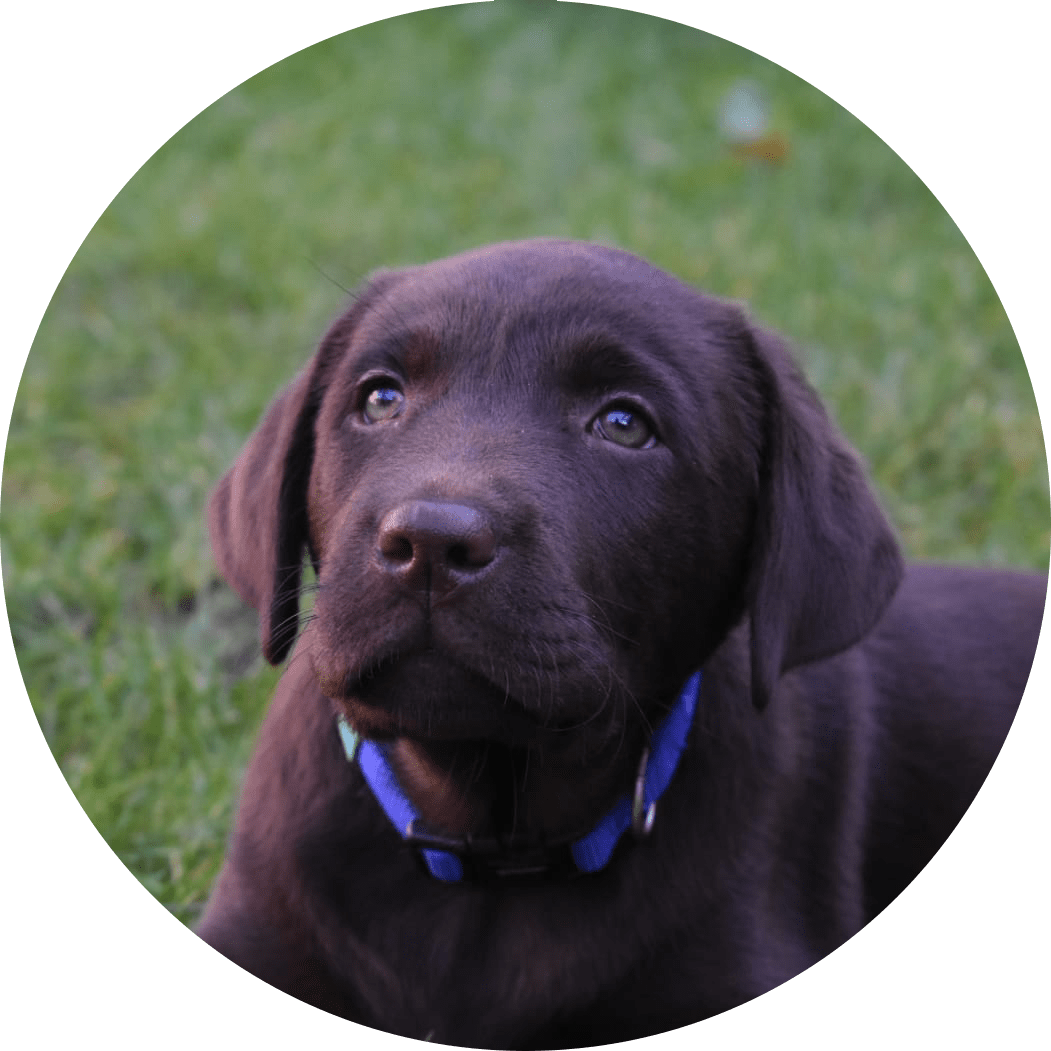 Why would I choose PetBase?
ISO 27001 & ISO 9001 certificaat
Safest database in the Netherlands through ISO27001 certificate
We are audited annually for strict standard requirements regarding information security. This allows us to reassure our customers that their data is private and secure at all times.


Constant development and importance of customer emphasized by ISO9001
ISO 9001 sets requirements for the processes and procedures within an organization to ensure that they deliver products and services that meet customer wants and needs. The aim is to ensure consistency and improvement of the quality of products and services. Certification according to ISO 9001 shows that an organization focuses strongly on customer satisfaction and quality improvement.
As part of a real family business, you help professionals in veterinary clinics explain how to properly register an animal. This way this dog, cat, guinea pig, hamster, naked vole, bearded iguana or python can be quickly reunited with its owner if it gets lost.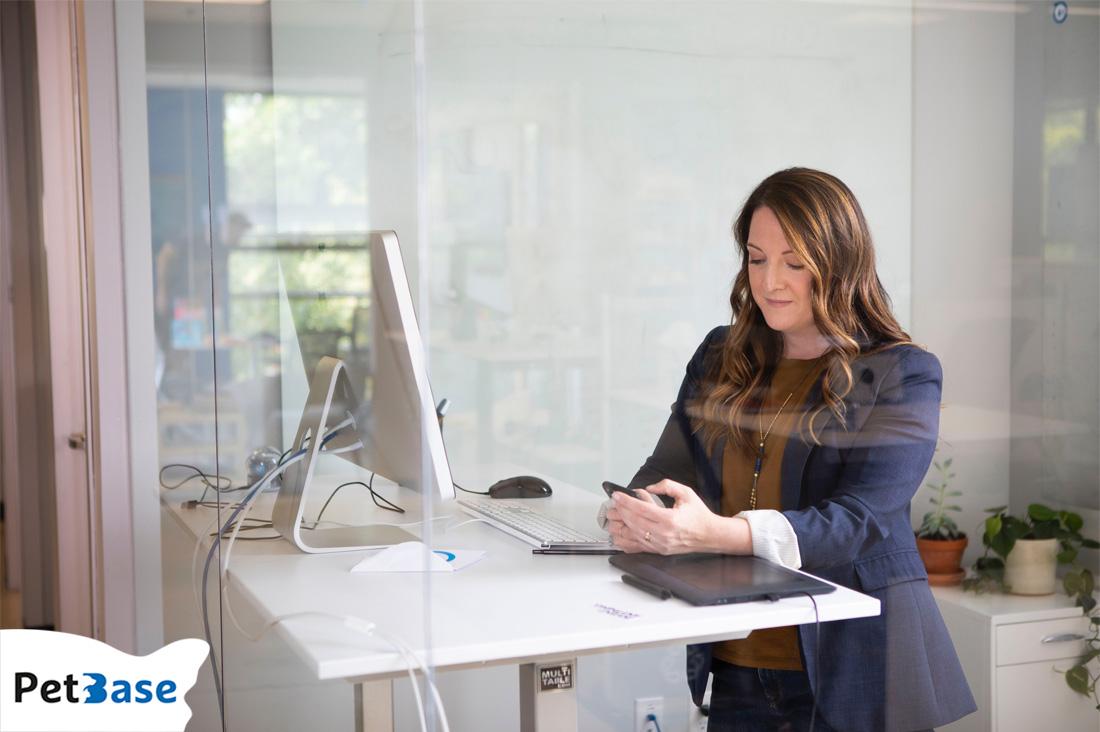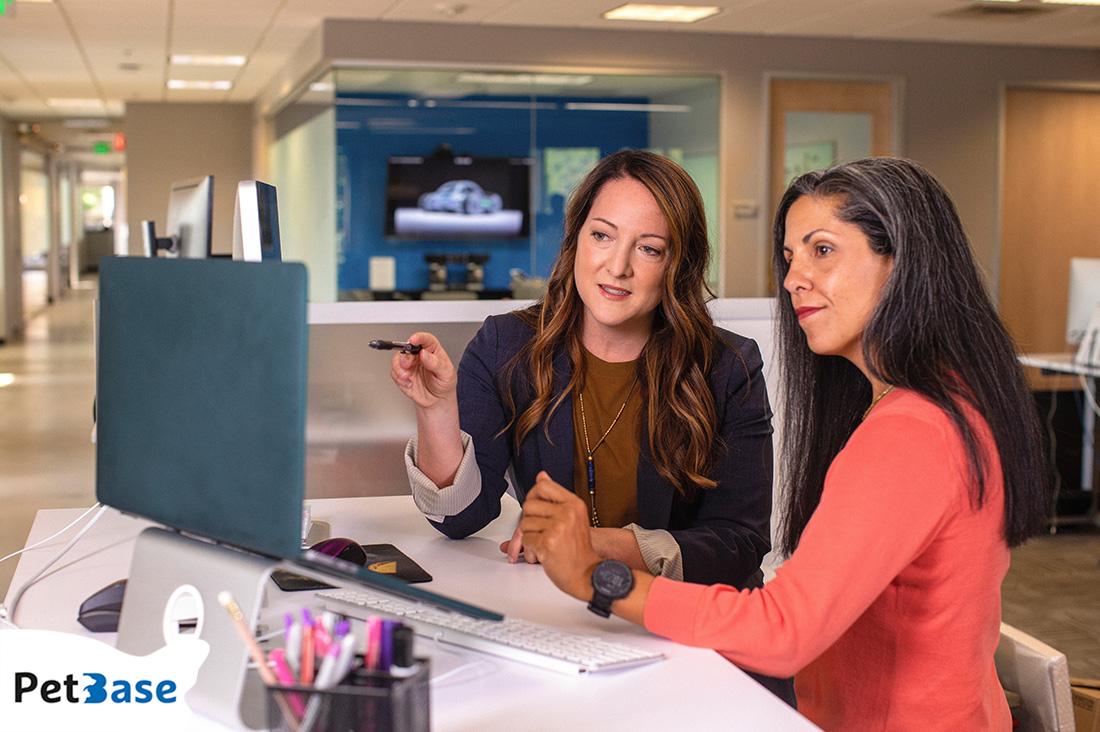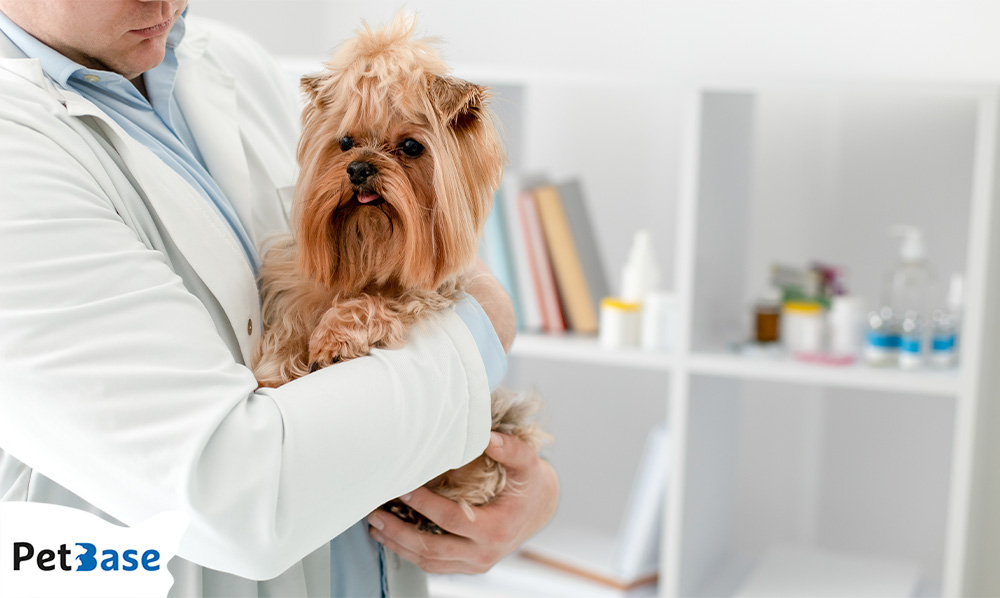 News
Microchipping Month is the focus of this article, which focuses on the importance of microchipping pets. You'll learn about the procedure, the technology behind it, and the benefits for both pets and owners. In addition, the article discusses microchipping legislation, the role of veterinarians and animal shelters, and how awareness campaigns contribute to increasing the number of microchipped pets. A special emphasis is placed on the registration of chip data and the importance of keeping it up to date for the successful reunification of lost pets with their owners.
Read more