Microchipping your cat is a very smart measure! It is quite common for cats to run away. By chipping and registering your cat with PetBase, you can be sure that he will return home soon! The registration can be done at PetBase in 3 easy steps.
Register your cat in 3 steps!
A new cat, congratulations!
You've probably been looking forward to it for months, but then it's really happened or it's coming soon. You expand your family with a sweet cat. This will be a very fun time, but in the beginning there will also be a lot of responsibilities. We will help you with this!
It's smart to register your chipped cat at a government-recognised animal database, such as PetBase. By chipping and registering your cat, you ensure that its home can be traced if it is goes missing. You decide which data can be found. You can change the data entered at any time. We do this free of charge in order to keep the data up to date at all times so that we can find your cat's home address again.
As a database, we need a number of data to ensure that your cat registration runs smoothly. You must enter this information yourself during the registration of your cat and you can change it free of charge at any time. This way we ensure that your furry family member can be brought home safely.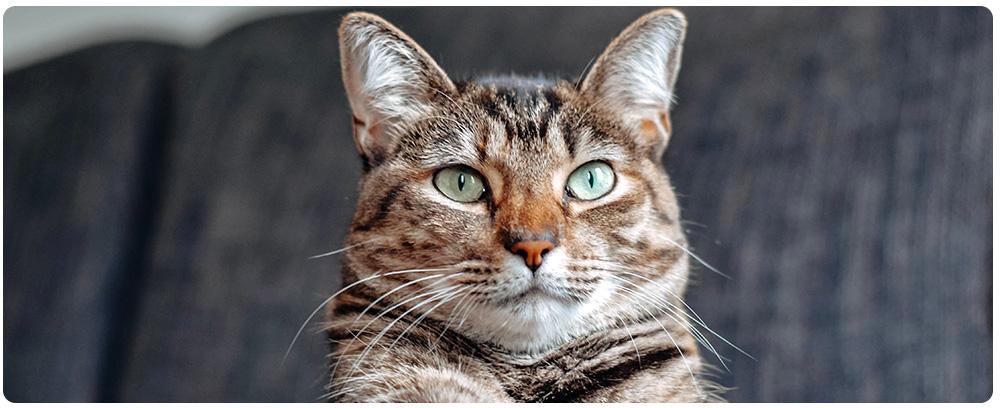 Information about your cat
The chip number
The date of birth
The call sign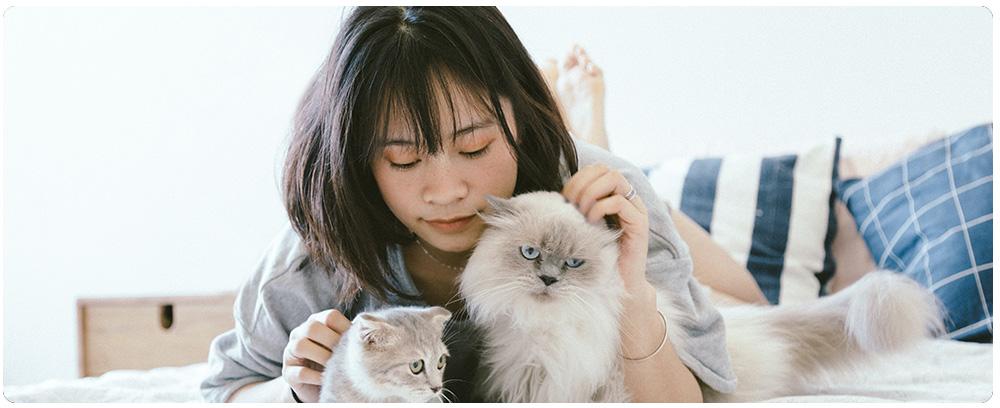 Email address
Name
Phone number
Address
What should you take into account?
The most important thing to remember is to keep all data up to date. You do want your pet to be able to be brought home again if he is unfortunately missing or has been hit. By ensuring that you keep this information up-to-date, it only becomes easier! 
Are you moving or is your dog temporarily staying somewhere else? Then indicate this in your personal PetBase account! Then you prevent people who found your pet, from standing at the wrong door when they found them. 
To reassure you when your cat is found, social workers would like to contact you. You decide which data they can see about you. However, it is important to keep these details up-to-date as well!
Change data for free at PetBase
At PetBase we have made it possible for everyone completely independent and free can change all its data at any time. With this we want to prevent problems when returning recently missing cats.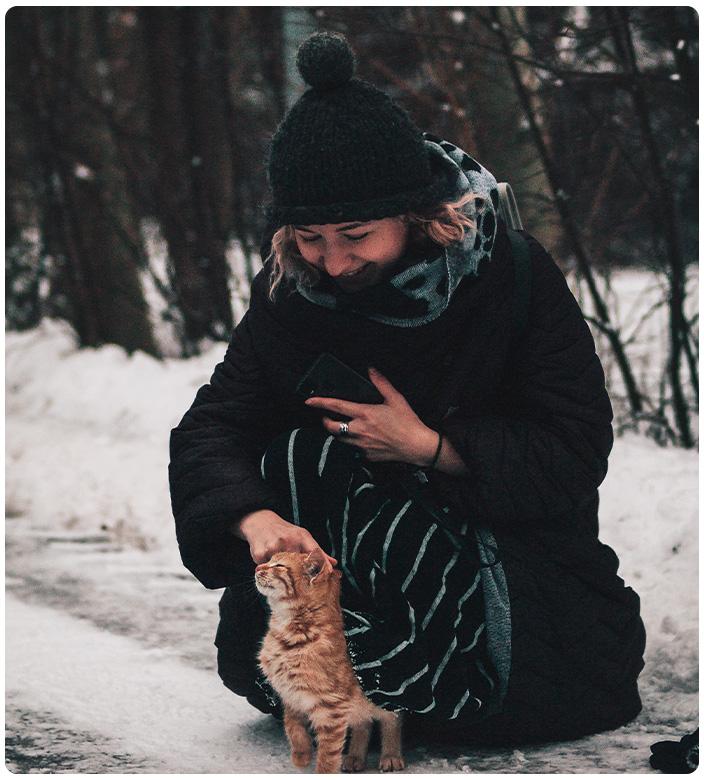 Register your cat at PetBase
At PetBase you can easily register your cat within 4 steps. Read below the few steps you need to do:
How do you put your pet in your name?
If you already have an account log in at the top right on your account. Do you still have no account? Then click the button at the top right register dogs, cats and other pets. Once you are logged in to your account, click on the 'add pet' button on the left.
With the chip number (15 digits) and transfer code (starts with pb-) or form number, the animal can then easily be registered in your name. After the payment of the package (7.50 standard or 15.00 plus), everything is easily and securely registered in our database.
There is only average 3 minutes needed to create an account and register your dog
BASIC REGISTRATION
Lost and Found Registration

Portal for the government (RVO)
PLUS PACK + REGISTRATION
Upgrade of the basic package

Parts available for all animals in the account

Your missing cat abroad via Europetnet
PetBase is affiliated with Europetnet! Europetnet is committed to getting pets back to their homes throughout Europe. This ensures that your pet missing can also be traced throughout Europe!
Is your question not listed here? Then look further via the following button: