PetBase is the first database to be ISO certified!
PetBase is the only database in the Netherlands that has an ISO27001 and ISO9001 certificate, which stands for the concept of quality and safety. We attach great importance to the security of personal data and the needs of our customers. That is why we are constantly working to keep our systems as secure as possible. And we like to listen to feedback from our customers. As a result, we continue to develop daily!
What does ISO stand for?
ISO is een internationale organisatie dat zich bezighoudt met het opstellen, beheren en verbeteren van normen voor allerhande organisaties, processen en keuringen. De afkorting ISO staat voor "International Standardization Organization"
Reliability is a concept that is expressed in, among other things, safety, quality, the environment and sustainability of products and services. With the ISO 27001 certificate and ISO 9001 certificate, PetBase can demonstrate that it is working on the security of personal data and that quality is important. This certificate is accepted all over the world and has been reviewed by experts.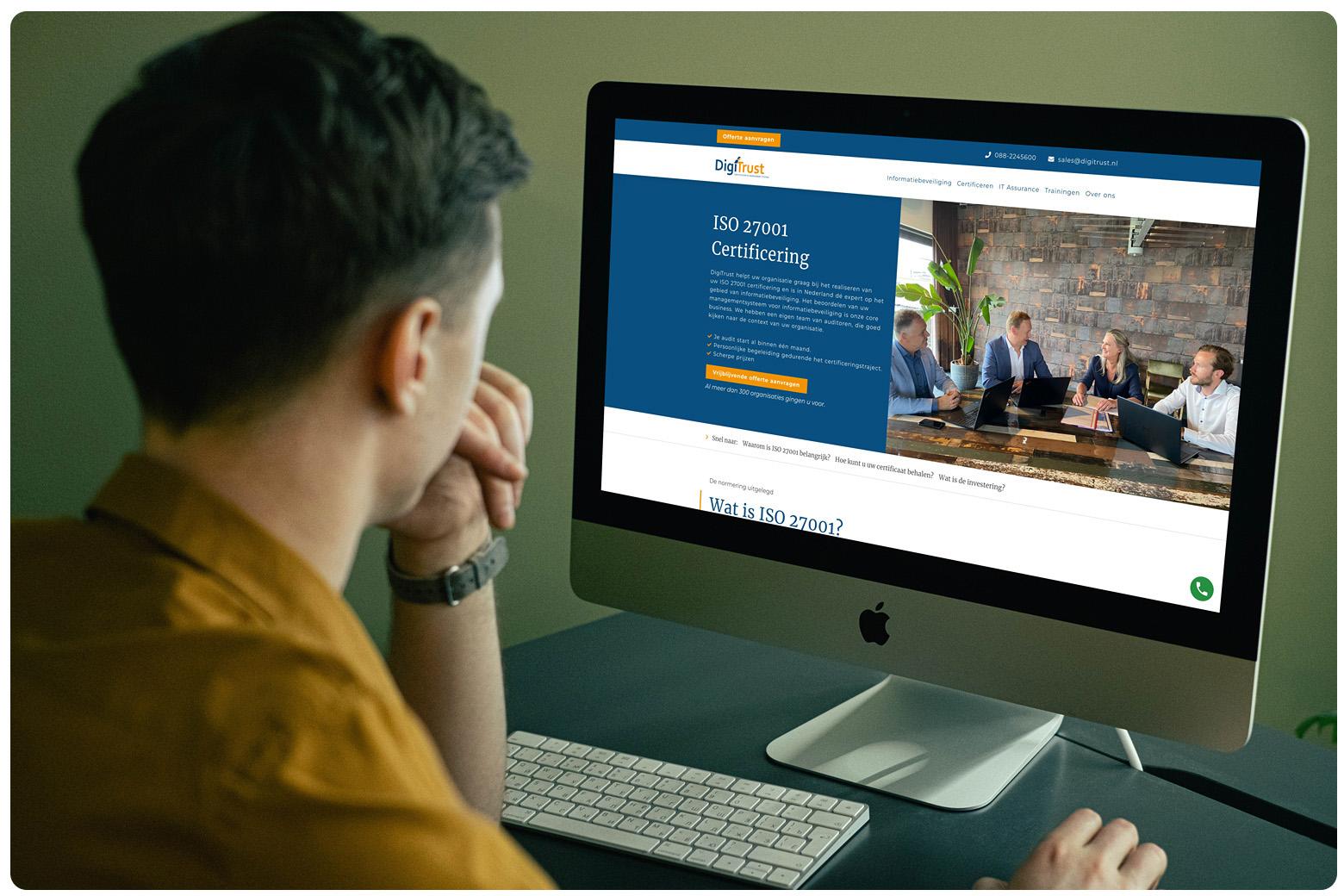 ISO 27001 is all about information security, with the core of protecting the confidentiality, integrity and availability of information. This concerns data such as: Personal data, customer data, order data and the like.

We attach great importance to this and are therefore very busy with it. Want to read more about the ISO 27001 certificate? Read this on the following website: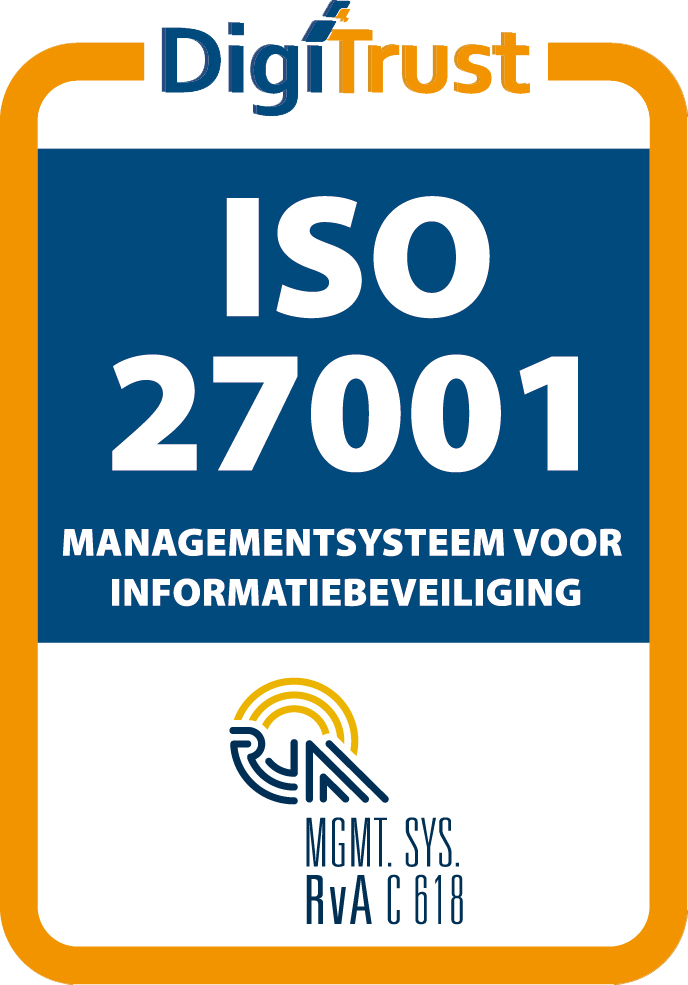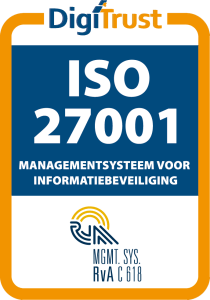 ISO 9001 is a form of quality management systems. With this certificate, PetBase shows that they are daily concerned with the interest of the customer and continue to develop. As a result, we are increasingly meeting the needs of our customers and we are increasingly applying feedback.
Want to read more about the ISO 9001 certificate? Read this on the following website: