What should you pay attention to during the holidays?
The holidays are around the corner! But what should you pay attention to so that it becomes festive for your cuddly toy?
Het woord feestdagen zegt het zelf al, heel veel feest! De kerstboom staat op, veel lekkernijen ligt op tafel, de kaarsen staan aan, er wordt buiten vuurwerk afgestoken en nog veel meer gezellige tradities! Maar dit kan ook wat risico's meenemen voor je huisdier. Waar moet je nou precies op letten? 
During the holidays it is smart to pay close attention to what you are doing. For pets, quite a few things are very toxic. Therefore, pay particular attention to the following things: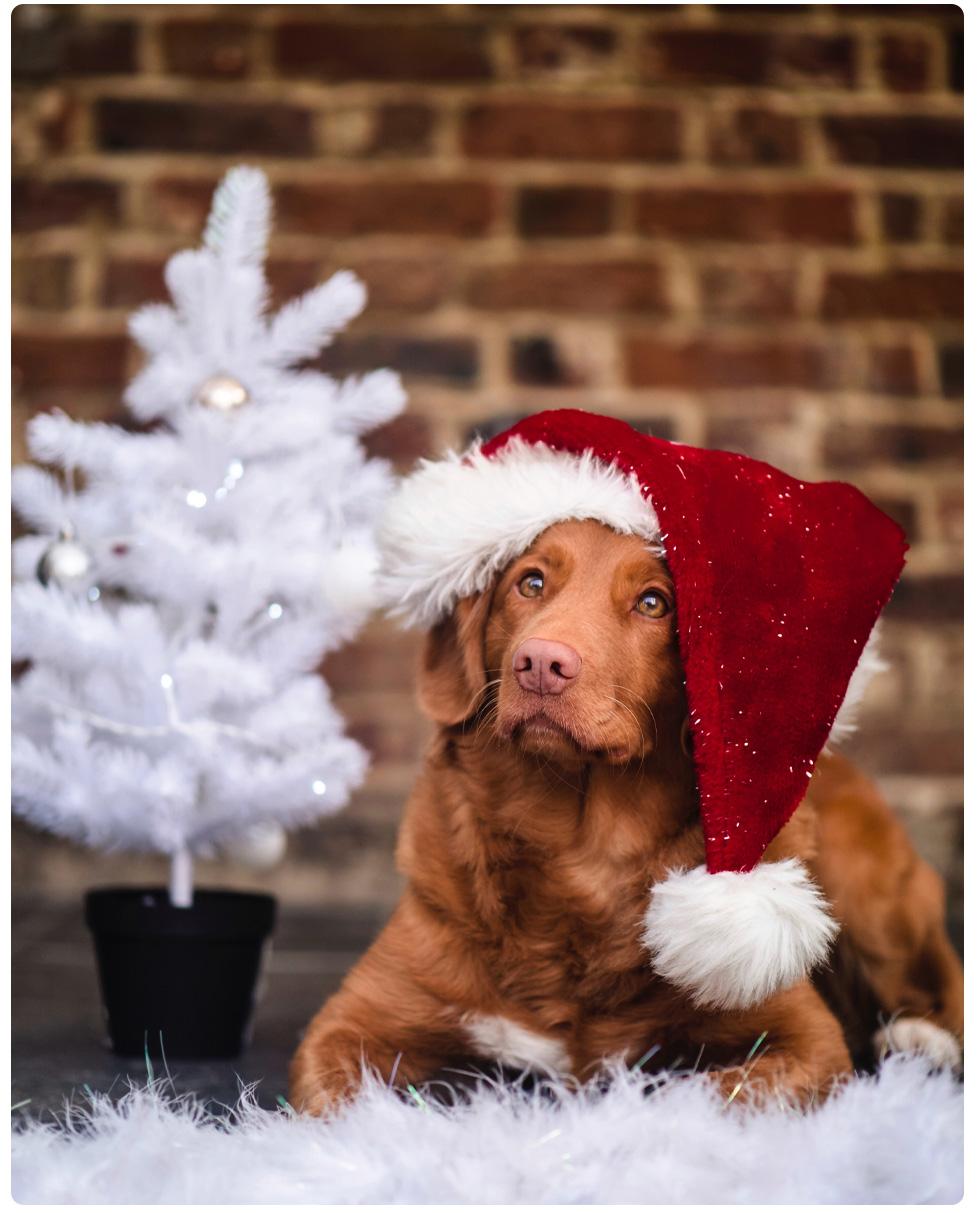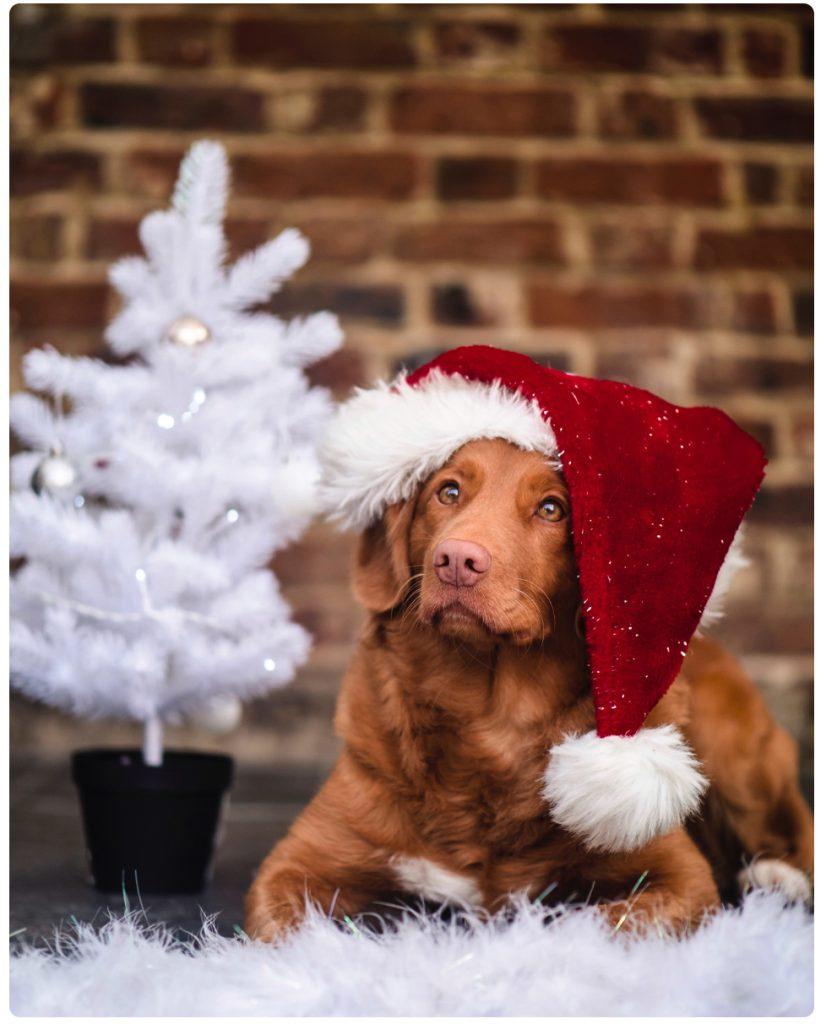 Chocolate
Be careful with chocolate, it is toxic to dogs and cats. Make sure the Christmas tree is in a safe place.
Water bowl
Don't place the water bowl too close to the Christmas tree, as the needles are poisonous and pets can injure themselves by eating the decorations. Use unbreakable baubles and hang them from the bottom of the tree.
Poisonous plants
Amaryllis and Christmas roses are highly poisonous plants, so keep them out of the reach of rodents and other curious pets.
Food leftovers
Do not give animals leftover food, such as bones or skewers, and no nuts, sweets or alcoholic beverages.
Gourmets
If you go gourmet, be aware that the fumes released from a non-stick coating in a pan or sandwich maker can be deadly to birds.
Deep fried doughnut balls
Oliebollen can cause gastrointestinal complaints in dogs and cats, but also kidney failure due to the raisins.
Burning objects
Be careful with burning objects, such as candles.


Loud noises and registration
The most important things to watch out for during the holiday season are loud noises and make sure your pet is microchipped and properly registered with a government-approved pet database, such as PetBase. 
Do not let your pet off leash while fireworks are being set off. Also, try to keep your cat indoors as much as possible to reduce the chance of it running away. It is also important that your data of the registration are up to date.