How many pets are missing in 2021
Missing pets is a big topic. Every year many animals run away from home. This causes a lot of fear for many animal owners. The last thing you want is for your beloved stuffed animal not to come home at night. There are a number of measures you can take to reduce this risk. The measure that works best is chipping and correctly registering your pet.
In 2021, 47,684 missing pets were reported to amivedi. Of these, 40,677 cats were missing. Many missing cats come back on their own. From research from 2021, this is 72%. Unfortunately, these are not all cats. Of the remaining cats, only 31% have ever returned to their owner.
Dogs microchipping and registering
Since 2013, it has been made mandatory to microchip dogs and to register them correctly with a government-recognized animal database. As a result, rescuers who take in missing animals know immediately that every dog is chipped and that it is easier for them to find out who owns the animal. Since 2013, therefore, 95% of all missing dogs have been safely returned to their homes.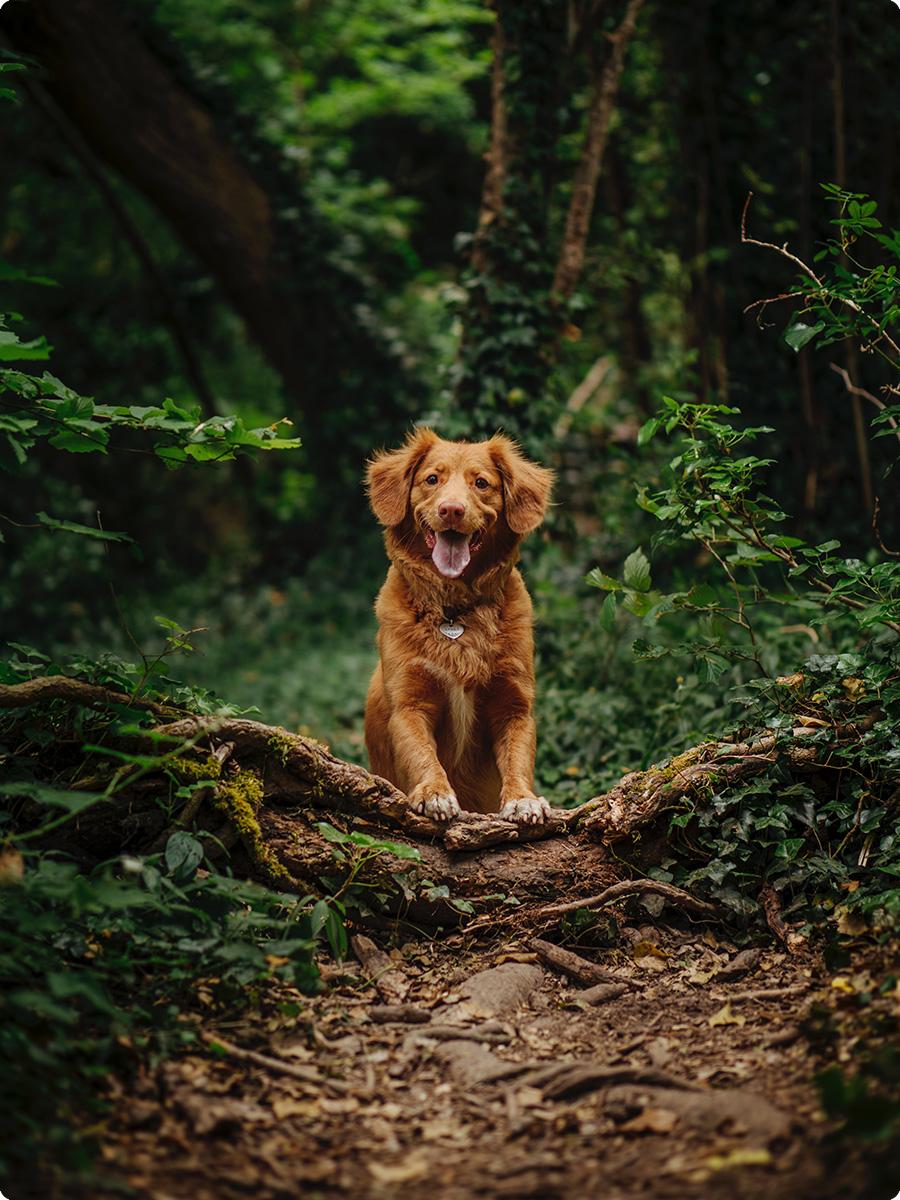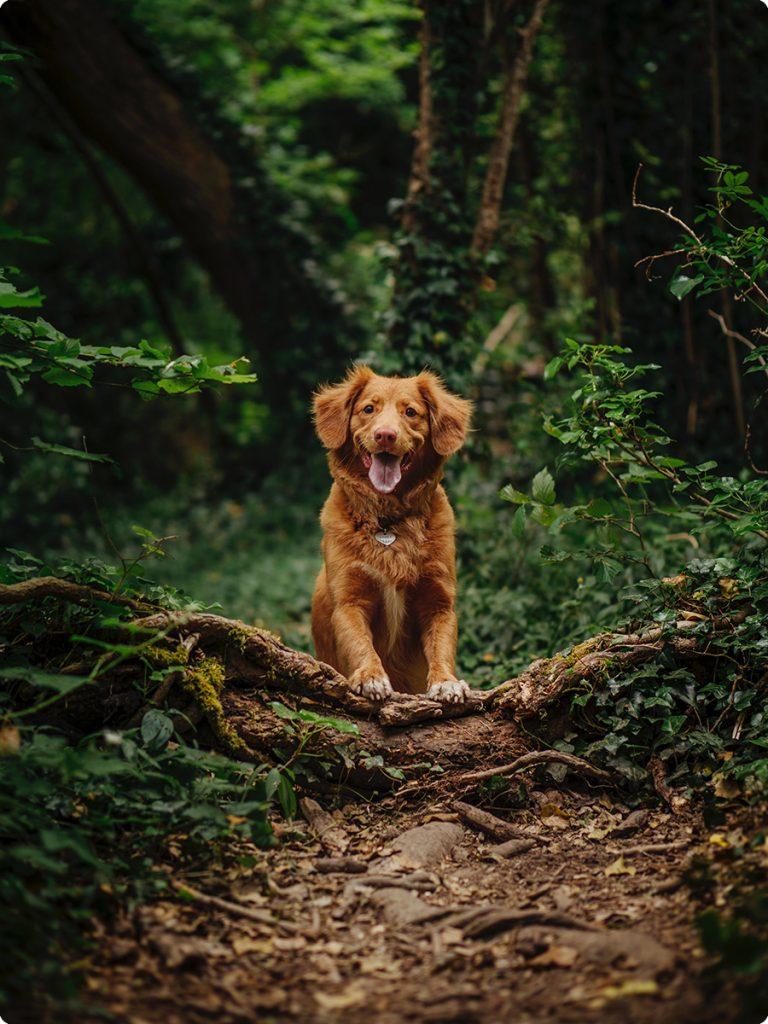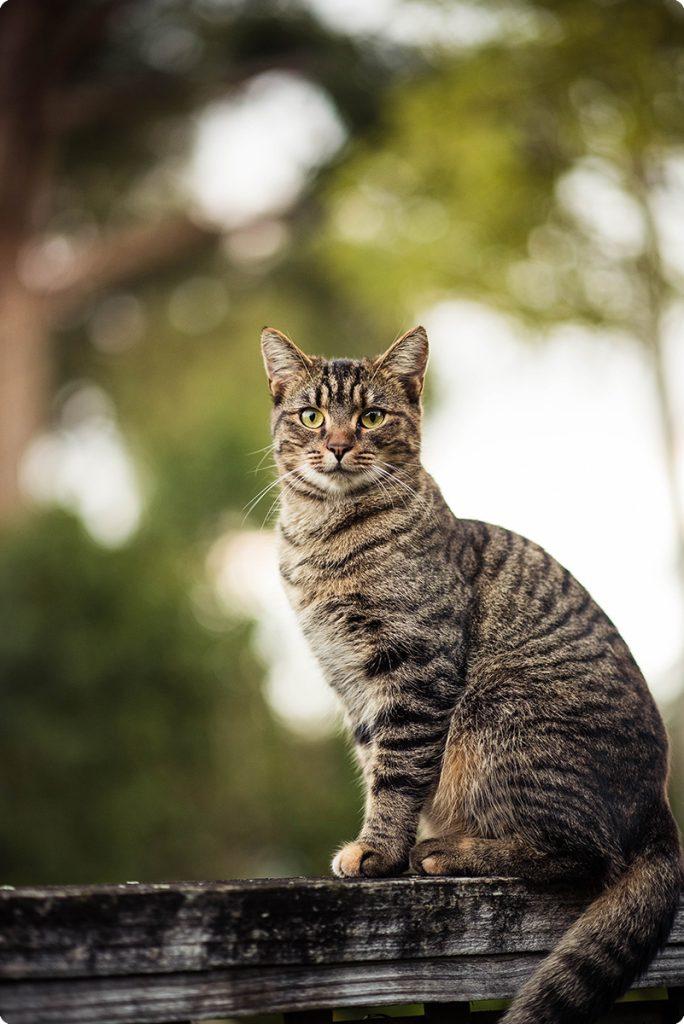 cats missing 
Unfortunately, it is not yet mandatory to your chipped cat. As a result, many missing cats are unfortunately not returned to their owners. Of all cats found without a chip, only 22% are returned to their owner. In contrast to all found cats that were chipped, 77% was returned home. By means of this difference we can conclude that chipping and correctly registering your cat has many advantages.
Pet Tag 
To ensure that your cat comes home faster, you can choose to have a Order a pet tag. You can opt for a badge that states that your animal has been chipped or order a badge somewhere with all the contact details. The disadvantage of a token is that it can be lost.
Want to read more about missing pets?