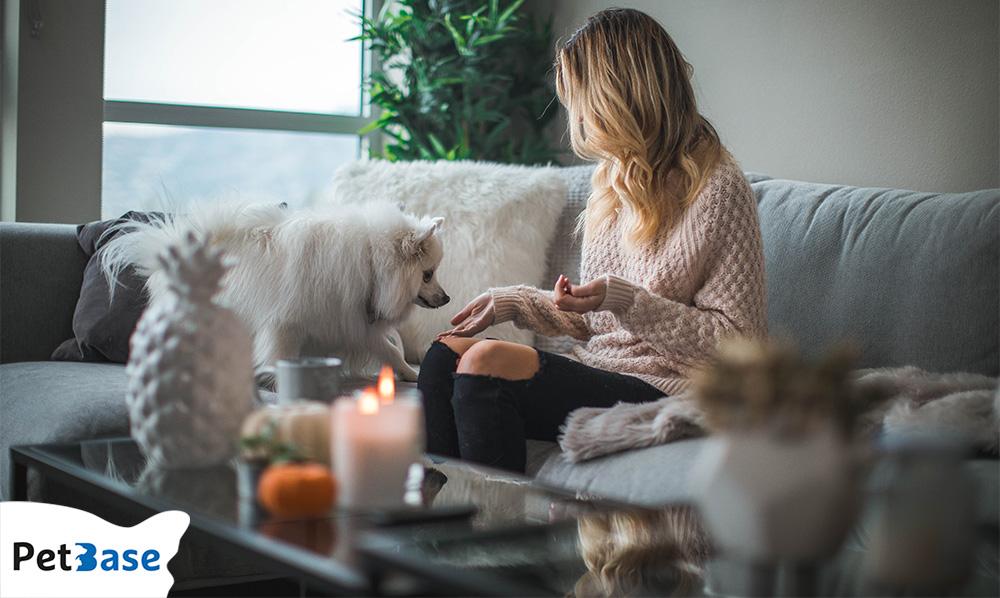 Huisdieren bieden veel liefde en gezelligheid, maar de kosten kunnen flink oplopen wanneer ze ziek worden. Zelfs een kleine ingreep kan al snel meer dan honderd euro kosten, terwijl een operatie duizend euro of meer kan bedragen. Dit is vaak een groot bedrag dat niet iedereen zomaar kan betalen. Om onaangename verrassingen te voorkomen, kun je je gelukkig verzekeren tegen de medische kosten voor je huisdieren.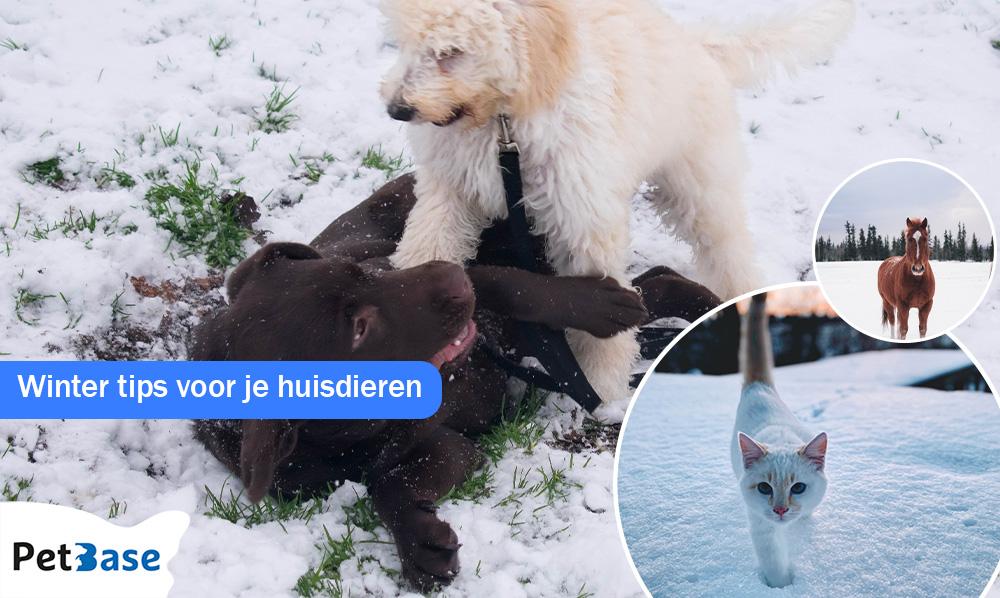 Het wordt steeds kouder en donkerder in de winter. Is er dan extra hulp nodig voor dieren? Het antwoord hierop is ja en nee. De meeste wilde dieren zijn in staat om zichzelf goed te redden in de koude wintermaanden. Ze hebben baat bij rust en ruimte. Huisdieren en dieren zoals weidedieren en kippen, kunnen wel wat extra aandacht gebruiken in de winter. En sommige wilde dieren kun je ook wel een helpende hand bieden.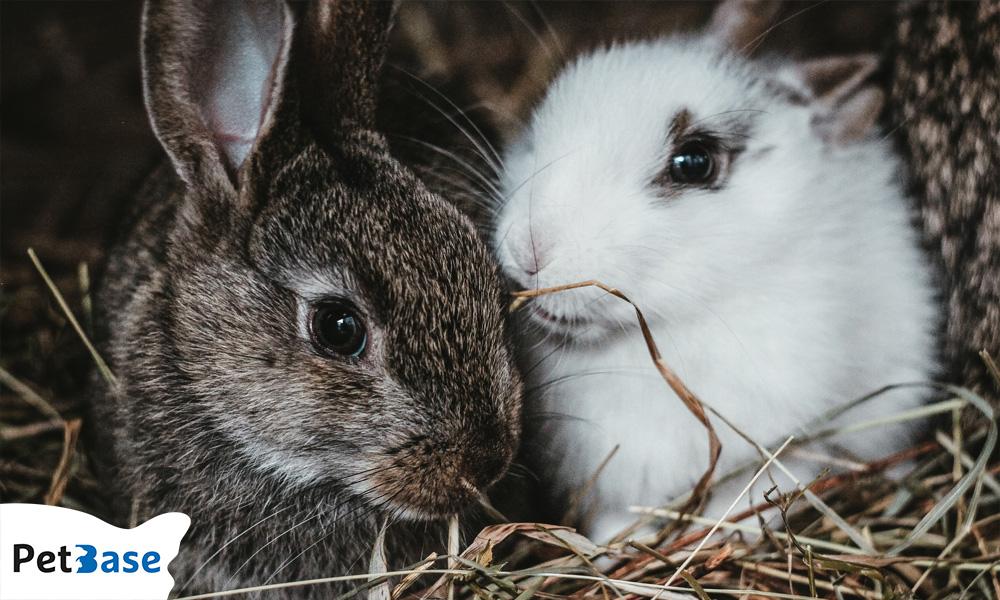 Rabbits are real group animals. For that reason, it is also preferable to put at least two rabbits together if you want rabbits. But what is the best combination for this? How old should they be? Male with a female? Two guys? Two females? We explain it to you!