In deze donkere winterperiode kijken we reikhalzend uit naar de feestdagen, een tijd gevuld met magie en gezelligheid. Voor velen betekent dit genieten van Sinterklaas, kerst en oudejaarsavond, en het delen van deze momenten met geliefden, huisdieren inbegrepen. Hoe kunnen we ervoor zorgen dat deze feestelijke tijd een betoverende ervaring wordt voor zowel mens als dier?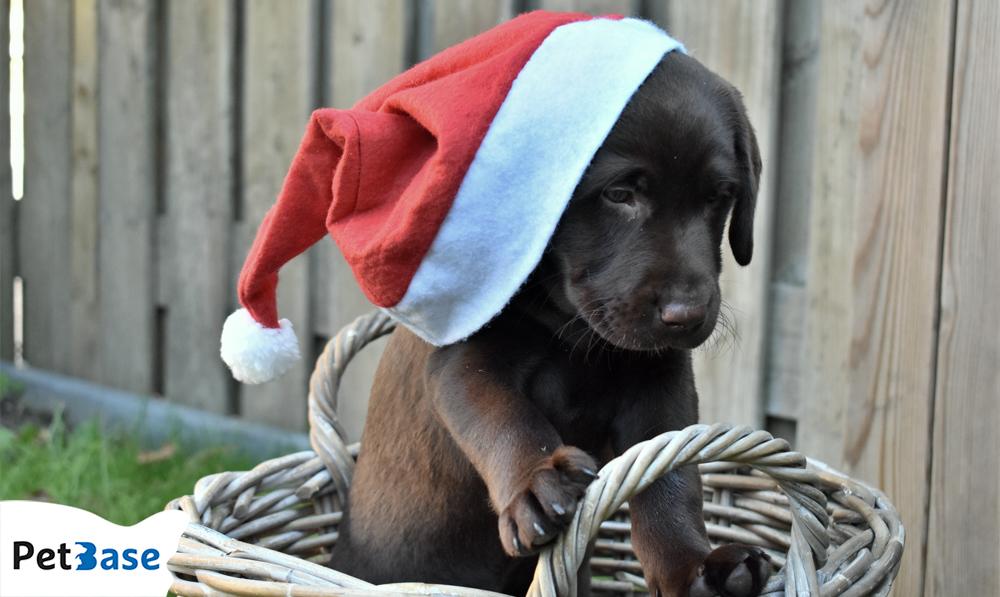 The holidays are around the corner! But what should you pay attention to so that it becomes festive for your cuddly toy?
Het woord feestdagen zegt het zelf al, heel veel feest! De kerstboom staat op, veel lekkernijen ligt op tafel, de kaarsen staan aan, er wordt buiten vuurwerk afgestoken en nog veel meer gezellige tradities! Maar dit kan ook wat risico's meenemen voor je huisdier. Waar moet je nou precies op letten?