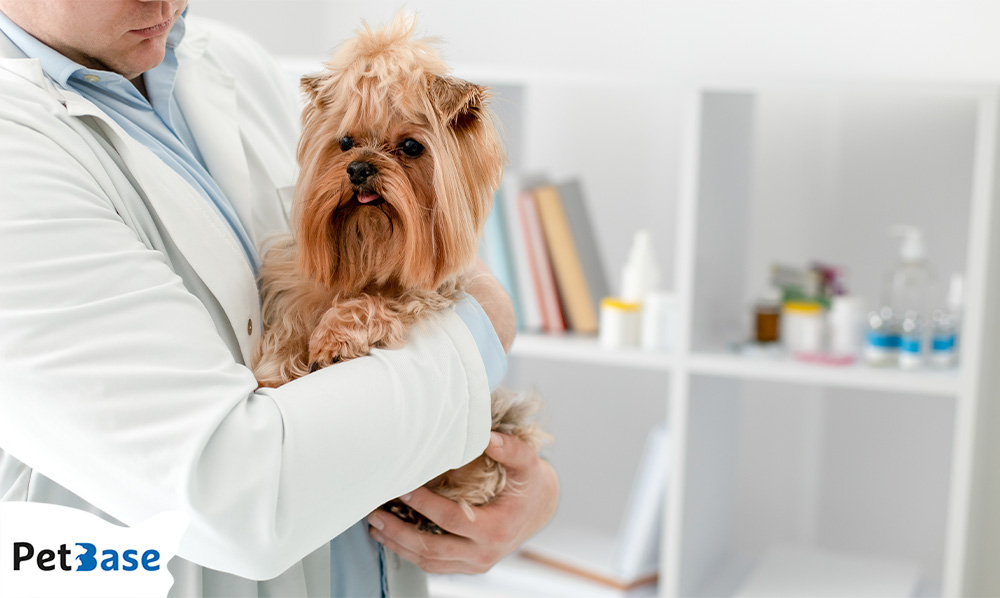 Microchipping Month is the focus of this article, which focuses on the importance of microchipping pets. You'll learn about the procedure, the technology behind it, and the benefits for both pets and owners. In addition, the article discusses microchipping legislation, the role of veterinarians and animal shelters, and how awareness campaigns contribute to increasing the number of microchipped pets. A special emphasis is placed on the registration of chip data and the importance of keeping it up to date for the successful reunification of lost pets with their owners.
TNRC staat voor Trap, Neuter, Return/Relocate and Care en is een methode om de populatie van zwerfkatten onder controle te krijgen. Hierbij worden zwerfkatten gevangen, gesteriliseerd of gecastreerd, en vervolgens teruggezet op de plek waar ze gevonden zijn. Op deze manier voorkom je dat de populatie van zwerfkatten ongecontroleerd blijft groeien en worden onnodige dierenleed en overlast voorkomen.
Een belangrijk aspect bij TNRC is het chippen van de zwerfkatten. Hierdoor kunnen de katten geïdentificeerd worden en is het mogelijk om hun gezondheid en levensloop te monitoren. Het chippen van de katten is echter niet voldoende, ze moeten ook geregistreerd worden. Zo weet je welke katten al gesteriliseerd of gecastreerd zijn en voorkom je dat ze onnodig nogmaals gevangen worden.