Katten chippen en registeren wordt verplicht!
Minister Piet Adema van Landbouw, Natuur en Voedselkwaliteit heeft besloten dat alle huiskatten in Nederland gechipt en geregistreerd moeten worden. Hij zal het plan verder uitwerken en later aankondigen wanneer de invoering plaatsvindt.
Het doel van deze maatregel is om weggelopen katten sneller terug te krijgen bij hun eigenaar en om zwerfkatten direct te kunnen identificeren als niet gechipte dieren.
60.000 katten vermist per jaar 
Er zijn in Nederland ongeveer 2,9 miljoen huiskatten. Jaarlijks worden er meer dan 60.000 van deze katten als vermist opgegeven, zo meldt de minister in een brief aan de Tweede Kamer. Dit kan een groot probleem zijn als deze katten niet gechipt zijn, aangezien het dan moeilijk is om deze dieren terug te brengen naar hun eigenaar.

Gemeenten zouden volgens de minister 4,8 miljoen euro per jaar kwijt zijn aan de opvang van weggelopen katten. Bovendien kan deze situatie ook leiden tot overlast wanneer de katten zwerven en verwilderen.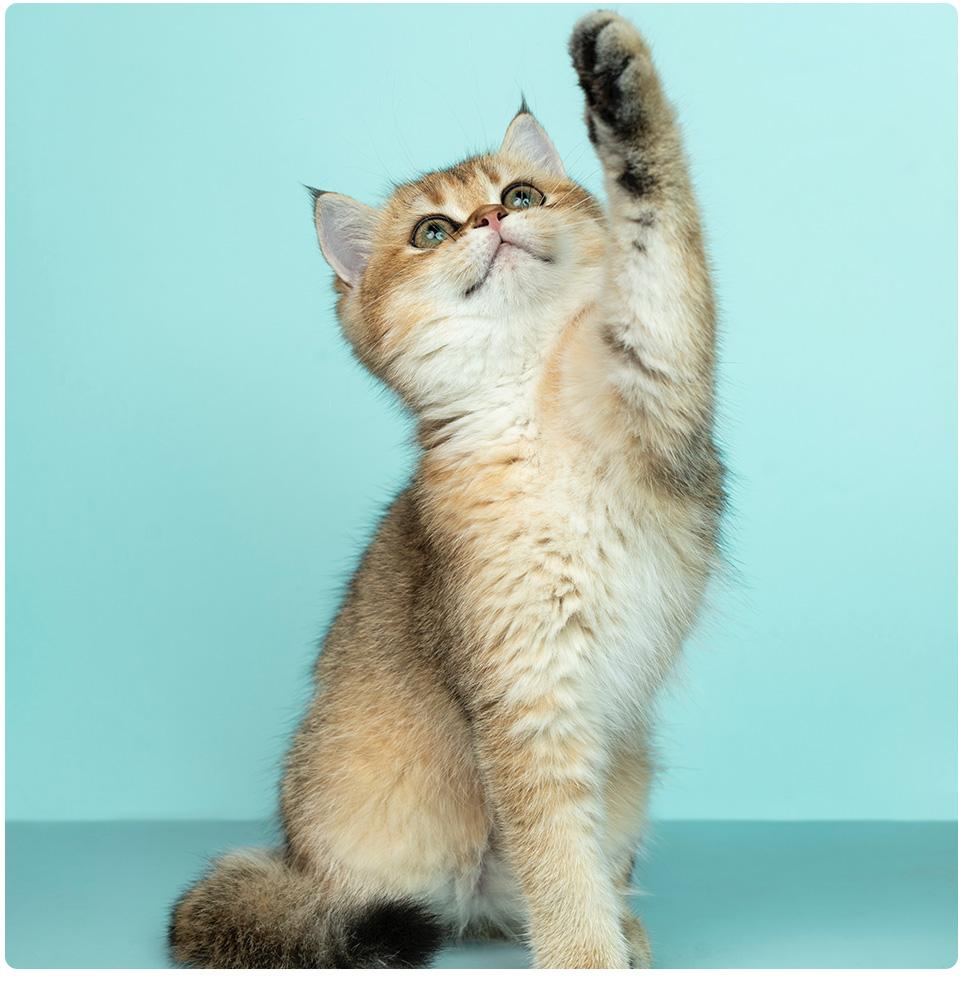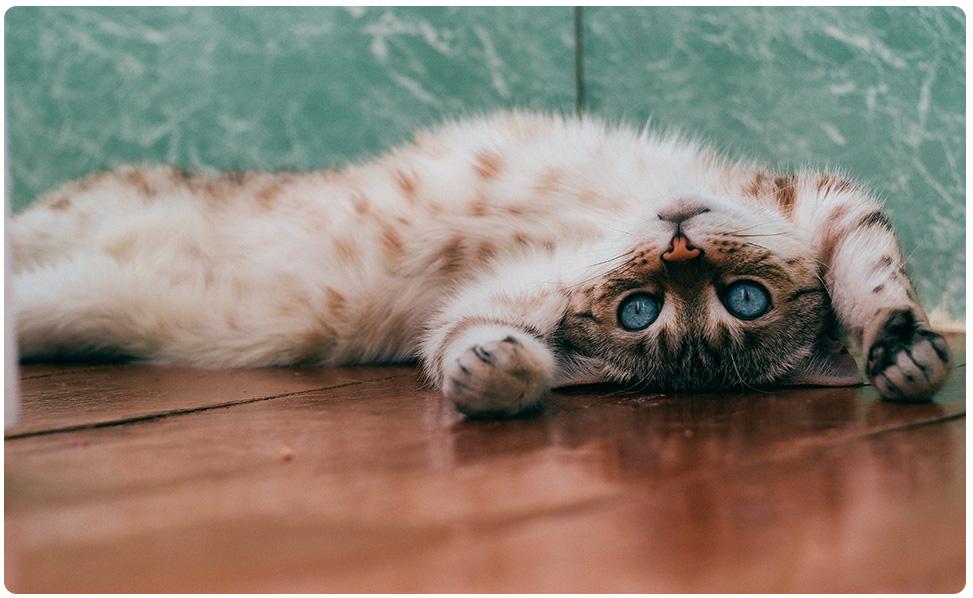 Besluit van de tweede kamer
De Tweede Kamer heeft al een lange tijd aangedrongen op de invoering van een chip- en registratieplicht voor katten. Voorgaande ministers van Landbouw, Natuur en Voedselkwaliteit hebben deze eis echter genegeerd. Twee jaar geleden besloot minister Carola Schouten echter om een proef te starten in Amsterdam en Alphen aan den Rijn, maar deze proef bleek niet haalbaar uit te voeren op gemeentelijk niveau.
Chippen van katten is een eenvoudige ingreep die door een dierenarts uitgevoerd kan worden. Hierbij wordt een minuscule chip onder de vacht van de kat geïnjecteerd met een uniek nummer dat met een speciaal apparaat kan worden gelezen. Eigenaren moeten hun naam, adres en het unieke nummer van de chip opnemen in een registratiesysteem. Dit is momenteel ook al op vrijwillige basis mogelijk.
Register your cat at PetBase
PetBase is een door de overheid erkende dierendatabank waar gechipte huisdieren kunnen worden geregistreerd. Zodra je kat gechipt and a registered is zorg je ervoor dat zijn thuis kan worden achterhaald als hij goes missing. Bij PetBase bepaal jij zelf welke gegevens er getoond worden. De opgegeven data kan je altijd blijven veranderen. Dit doen wij kosteloos om ten alle tijden te zorgen dat de gegevens actueel blijven om het thuisadres weer te kunnen vinden van je kat.
Wie zijn wij?
Can you imagine? They used to tattoo animals as registration. Painful!
The painless chips have been introduced since 1993. Only then did another problem arise… data could only be requested by telephone during office hours.
So you have lost your animal and you cannot immediately ask where your animal is?!

That is why PetBase was the first to start an online database for animals in 1998.
Your animal can be traced 24/7 via our database. So that it can be reunited with you soon.
Today, PetBase is an ISO certified family business where, despite professionalization, customers and animals are still central! Several family members still work within the organization, but in recent years the team has been expanded with enthusiastic colleagues who do not belong to the Leemkuil family, but who now feel part of the family. The team consists of a mix of animal lovers, animal professionals and automation experts. Together we can bring together the best of all worlds, providing customers with a secure animal database that is very user-friendly.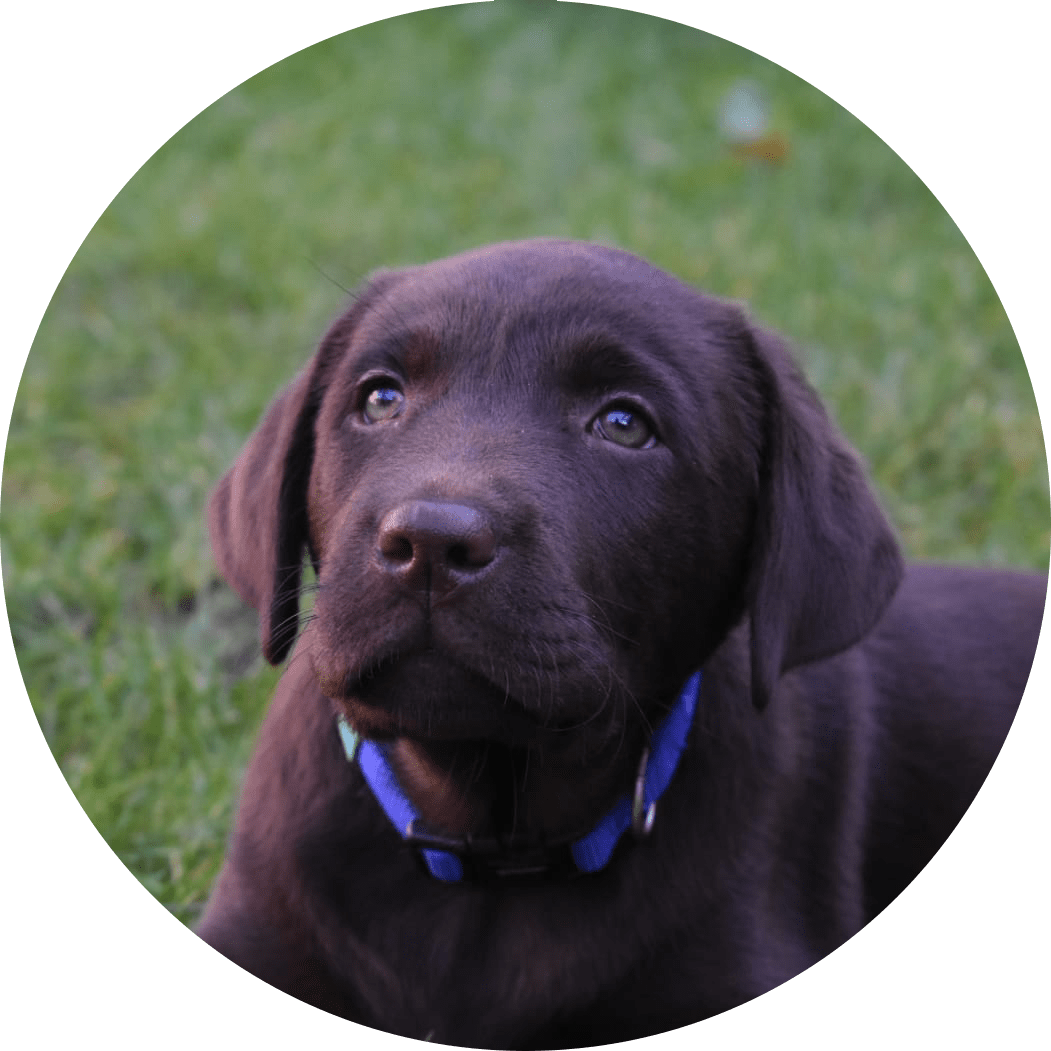 Why would I choose PetBase?
Hebben wij je interesse gewekt?
Om je kat goed te kunnen registreren is het belangrijk dat je enige zaken goed weet. Ook hebben wij bepaalde gegevens van jou en van je kat nodig. Welke gegevens wij nodig hebben en waar je rekening mee moet houden kan je vinden via de onderstaande knop: