Chipping your cat is very important, because it ensures that your pet can come home quickly if it goes missing. In the Netherlands we have added together about 27.3 million companion animals, of which about 3 million are cats that are still at home. It is estimated that there are an additional 136,000 to 1.2 million cats that have feralized or ran away from home and never returned. Most of the animals that go missing in the Netherlands are cats. That is why we recommend all cat owners to microchip your cat. This ensures that if your pet goes missing, it is more likely to be found and reunited in its home. 
Katten chippen wordt binnenkort verplicht. Maar waarom moet je kat worden gechipt? Om precies te zijn waren er 62.499 katten vermist geraakt in 2020. De kans dat je hem terugvindt zonder dat de kat gechipt is, is heel erg klein. Dit merkten we ook in 2020, waar maar 22% van de vermiste katten zonder een chip werd teruggevonden. In tegenstelling tot de vermiste katten met een chip, daarvan werden er zeker 77% weer thuisgebracht.
Meer lezen over de verplichting van het chippen van katten: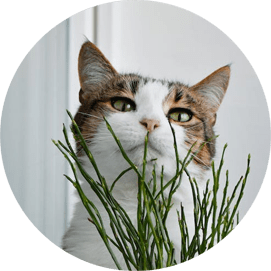 Why should you chip your cat?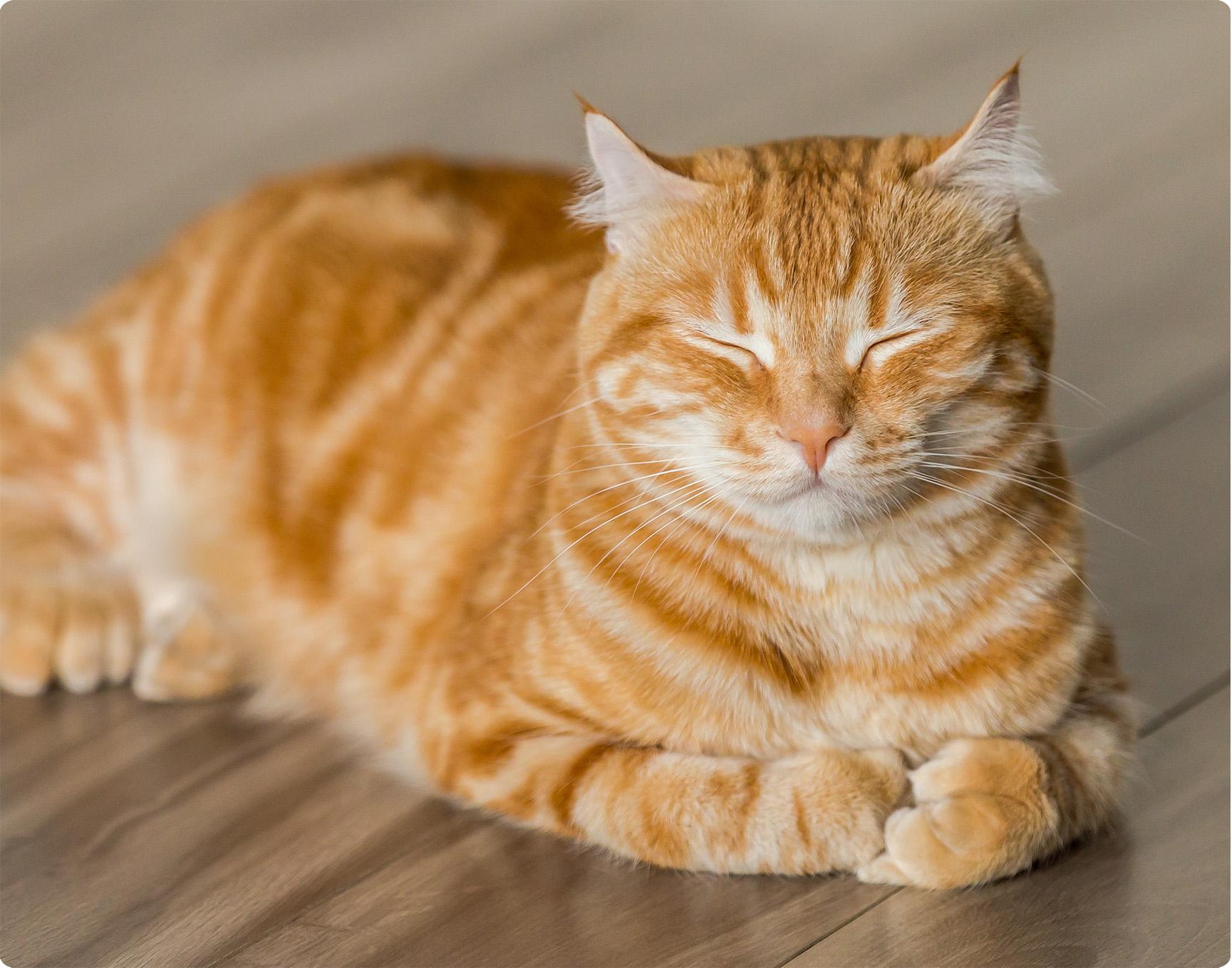 Kat registreren belangrijk
Registering your pet is important after chipping your cat. Unfortunately, the chip is of no use without registration with a recognized online animal database. The chip contains a special chip number that is associated with the cat. This chip number is then linked to an account in an online animal database.
The organization that microchips your cat can do the first registration with PetBase for you. Here you get a private account where you can enter the home details of the cat. Contact details of the specified owner are also requested, so that contact can be made as soon as he is found if the cat is missing.
You can also change your data for free at any time. Do this on time, because you want the correct data to be available the moment your cat goes missing. You can change data in your personal PetBase account. 
A missing cat can always happen. To get your beloved cat home quickly, it is important to chip and register. This increases the chance of finding it. But what happens when a runaway cat is found?
The moment a cat is found that has lost its way, it is taken to a vet or the animal ambulance is called. Here they will identify the cat by means of a special chip reader. A good identification is a combination of a chip with a registration at PetBase.
By means of the chip number that is read, they will through Chipnummer.nl or PetBase looking for the owner's personal information. They also see here whether he has already been reported missing.
PetBase is affiliated with Europetnet.com, so that your cat can also be traced in other European countries.