Will 2023 be your year? Start the year off right with your sweet cuddly toy. We believe that 2023 will be a wonderful year, but what do you think about that? 
2023 is again full of opportunities. But first, let's set a goal. The goal of PetBase in 2023 is to help even more nice pet owners and to ensure that even more pets come home. For us that is a very nice goal because that is how PetBase was born. The reason we do our job is to relieve you of a burden.
Wij geloven dat 2023 een prachtig dierenjaar gaat worden. Vol met prachtige dagen waar je er lekker op uit kan gaan met je harige knuffeldier! Maar misschien ook wel een jaar dat er weer veel nieuwe huisdieren bij gaan komen. Zit jij er over na te denken om je gezin uit te breiden met een nieuw of extra huisdier? Dan willen wij jou graag introduceren bij PetBase! Met onze handige pagina's kan jij gemakkelijk je huisdier registreren bij ons. 

Not sure how it works yet? Then read on!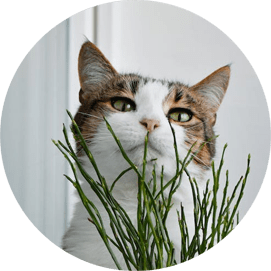 Why would I choose PetBase?
Register your pet at PetBase
At PetBase you can easily and quickly register your pet. Our database is one designated by the government. Because we are affiliated with Europetnet, your pet can be traced throughout Europe! You manage your own data and can easily link a photo with our plus account. How easy do you want it to be? 
By registering your microchipped pet at PetBase, you can be sure that the relevant care providers can always access your pet's home data. As a result, we ensure that you can sleep every night without any worries. 
Do you want your pet register dogs, cats and other pets? You can easily do this yourself within 4 steps. But in most cases, the vet, animal shelter or breeder has already made an initial registration for you. So check your email carefully to see if they have already done this. No email, but you do have the chip number? Then you can get started yourself!
Let's help you.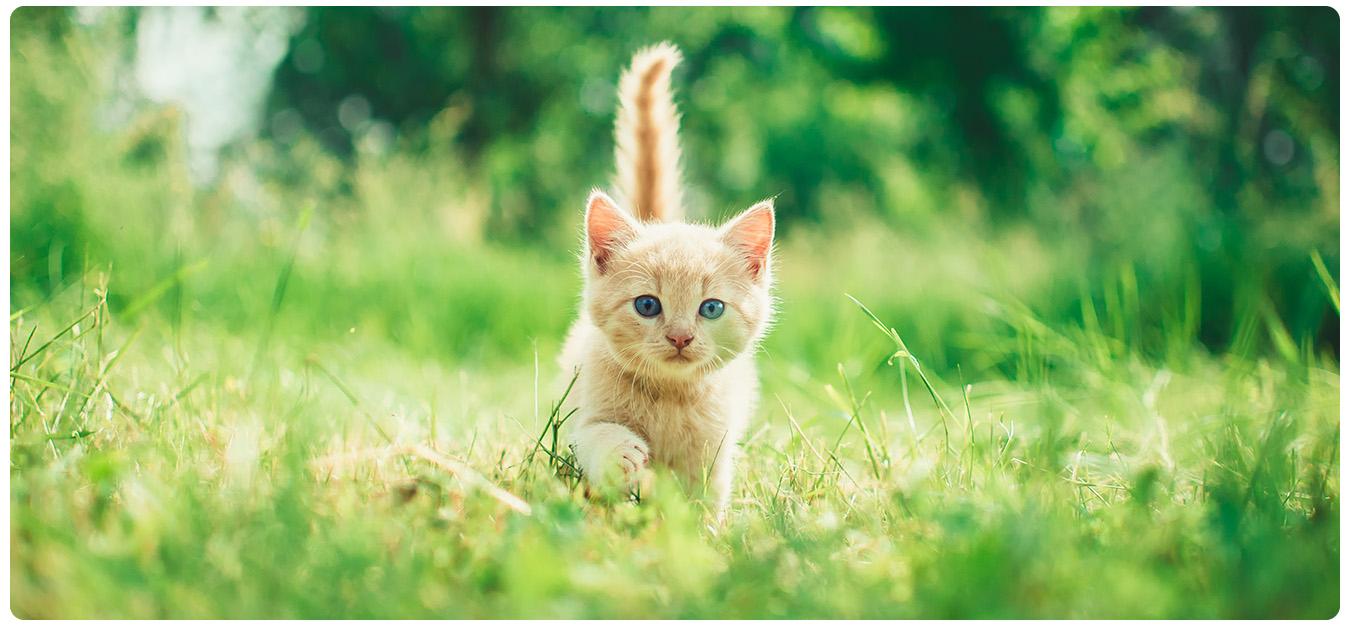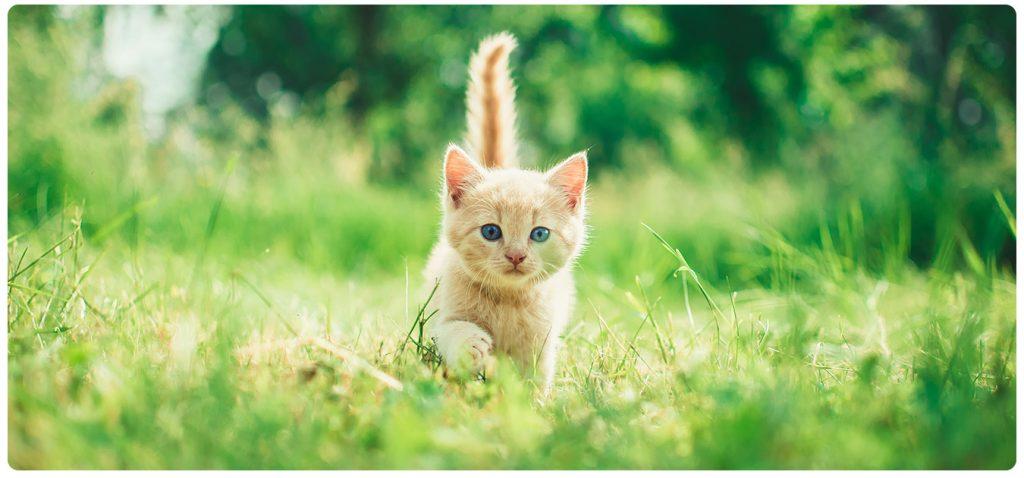 It is a very smart choice by chipping your cat and registering it with a government-approved animal database. This combination allows you to sleep with peace of mind every night if your beloved cat does not come home in the evening. 
Would you like to read more about registering your cat? Read it on the next page: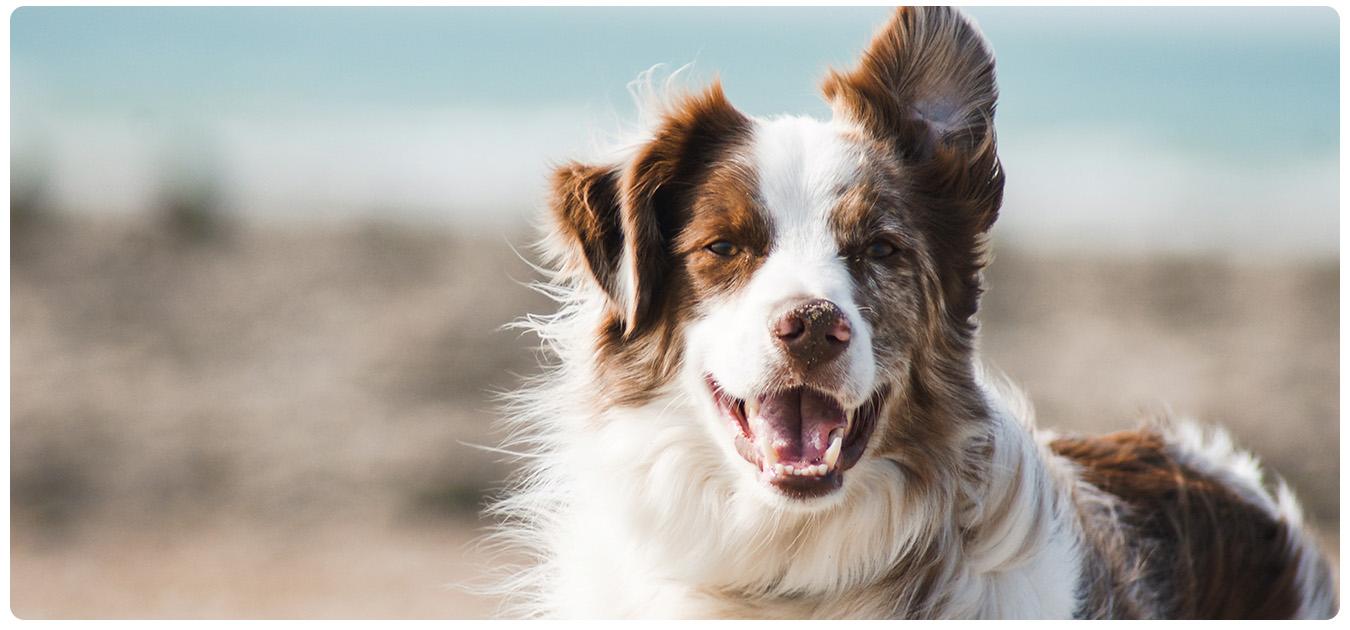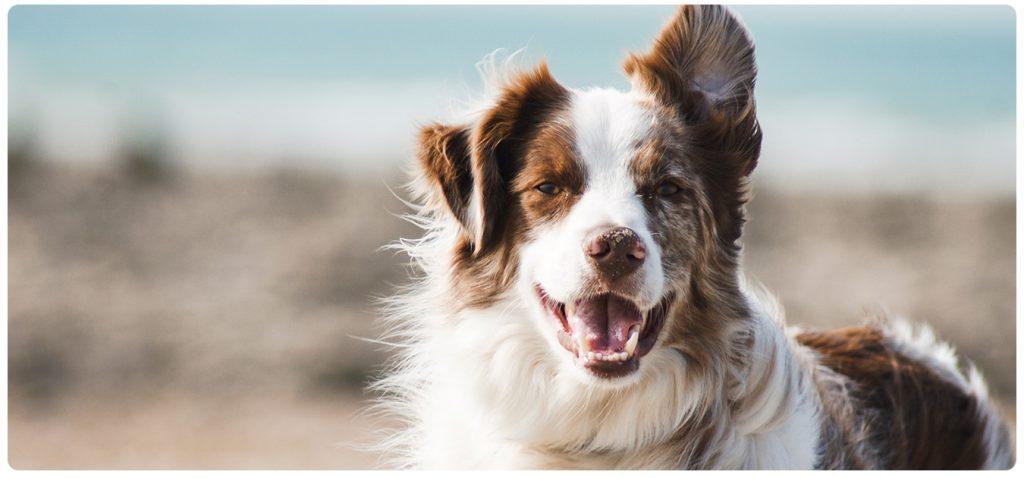 Since 2013 it is mandatory for all dogs to be indoors within 14 days after a dog is purchased at an animal database recognized by the government. The registration allows all animal aid agencies to find out who the dog belongs to and where it belongs if your dog is unfortunately missing .
Want to read more about registering your dog? Read it on the next page: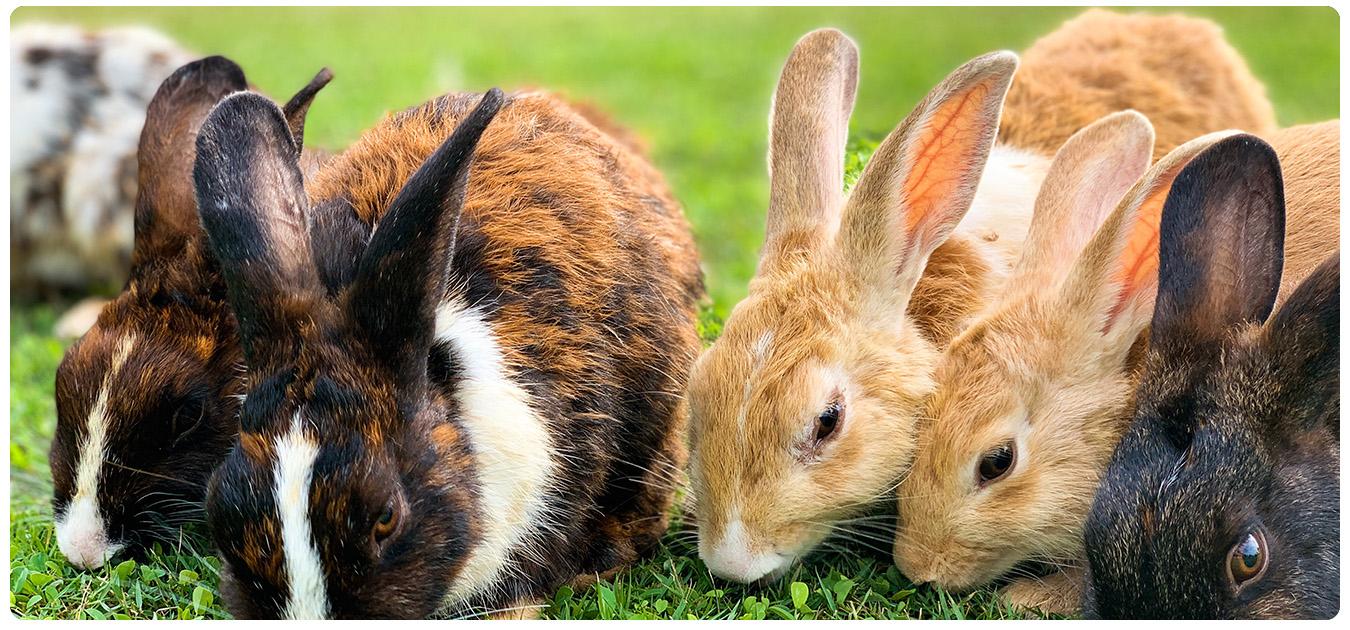 In addition to a cat or dog, there are plenty of other pets that can also be chipped and registered. These pets are just as important to register! 
Het registreren van een andere huisdieren is heel simpel bij PetBase. Het verschilt niet veel met dat van één hond of kat. Lees via de onderstaande link verder over het registreren van je huisdier: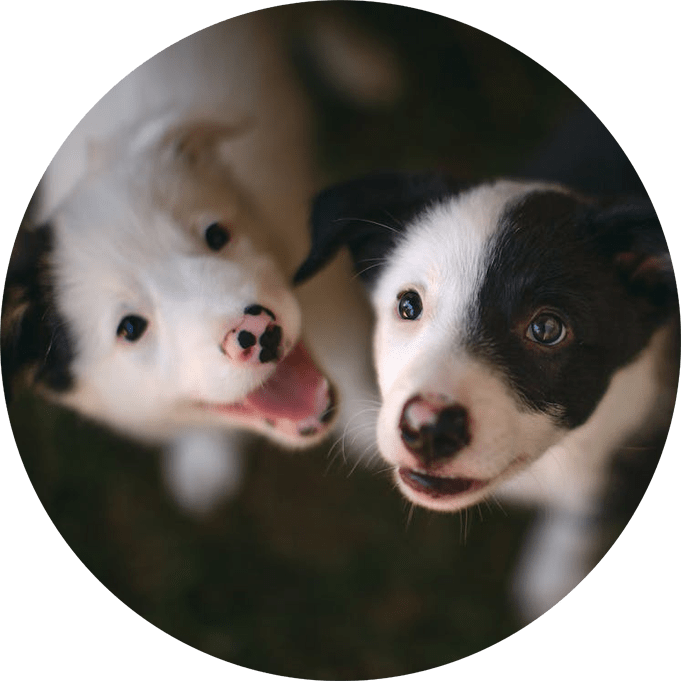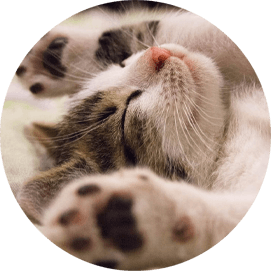 Are you a veterinarian or breeder and do you want to register a complete litter? Soon this will also be possible at PetBase!
The microchipping and registration of cats and dogs is important, for dogs it is compulsory in fact. With PetBase it is possible to report a litter in one go, saving lots of time. Fast and simple!
According to European law, the breeder is considered the first owner and is required to have the litter microchipped and registered (for dogs only). As soon as the animal finds a new owner, it is easy to transfer ownership.
Wil je dat je huisdier snel weer bij je teruggebracht kan worden als het verloren is geraakt? Bij PetBase kan je een penning kopen voor verschillende soorten huisdieren, zoals honden en katten. De penning kan aan de halsband bevestigd worden, zodat duidelijk is dat je huisdier geregistreerd staat bij PetBase. 
Als de chip met een reader gelezen wordt, kunnen jouw gegevens direct opgezocht worden via de website. Er is een kleine penning met een diameter van 20 mm beschikbaar voor katten, poezen en kleine honden, en een grote penning met een diameter van 28 mm voor honden. Op de voorkant van de penning staat de tekst "Ik ben gechipt", en op de achterkant staat het internetadres van PetBase: "www.petbase.eu".
Deze penning is verkrijgbaar voor slechts €5,99 per stuk, inclusief btw, verzendkosten en splitring.