Register as a breeder at PetBase
The benefits for breeders: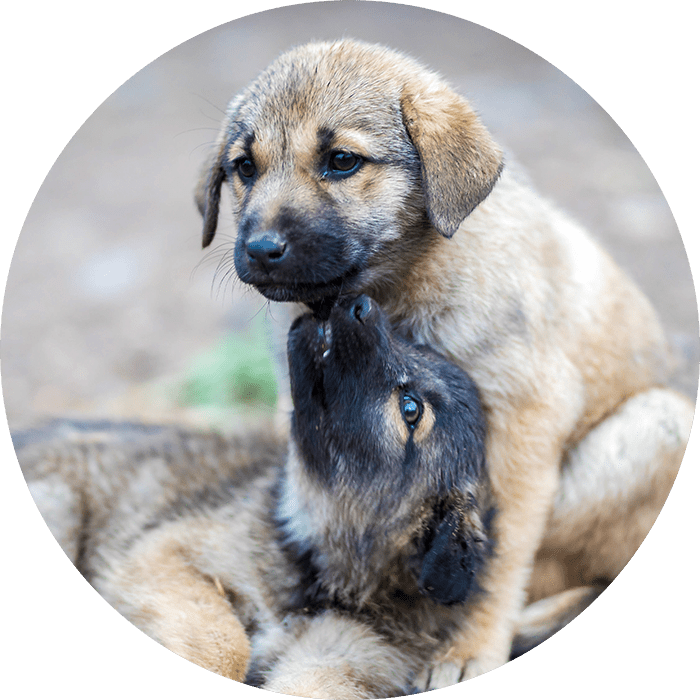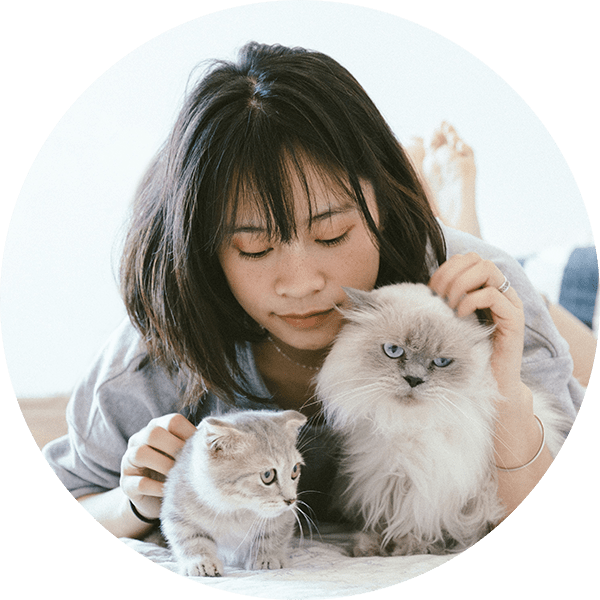 Save a lot of time by registering with PetBase
Chipping and registering pets is an important step in protecting our companion animals. It has been mandatory to chip and register all dogs born (or imported) into the Netherlands since 2013.
PetBase started in 1998 as the first online database where chipped animals can be registered. Our mission is to provide our professionals and owners with good information on animal identification, chip placement and registration of EU animal passports.
PetBase is currently an ISO-certified family business with a team of animal lovers, professionals and automators. They offer a secure database for animals and provide various products and services, including FDX-B chips, EU animal passports and registrations. All software development is done in-house, resulting in a high-quality database that is both professional and user-friendly.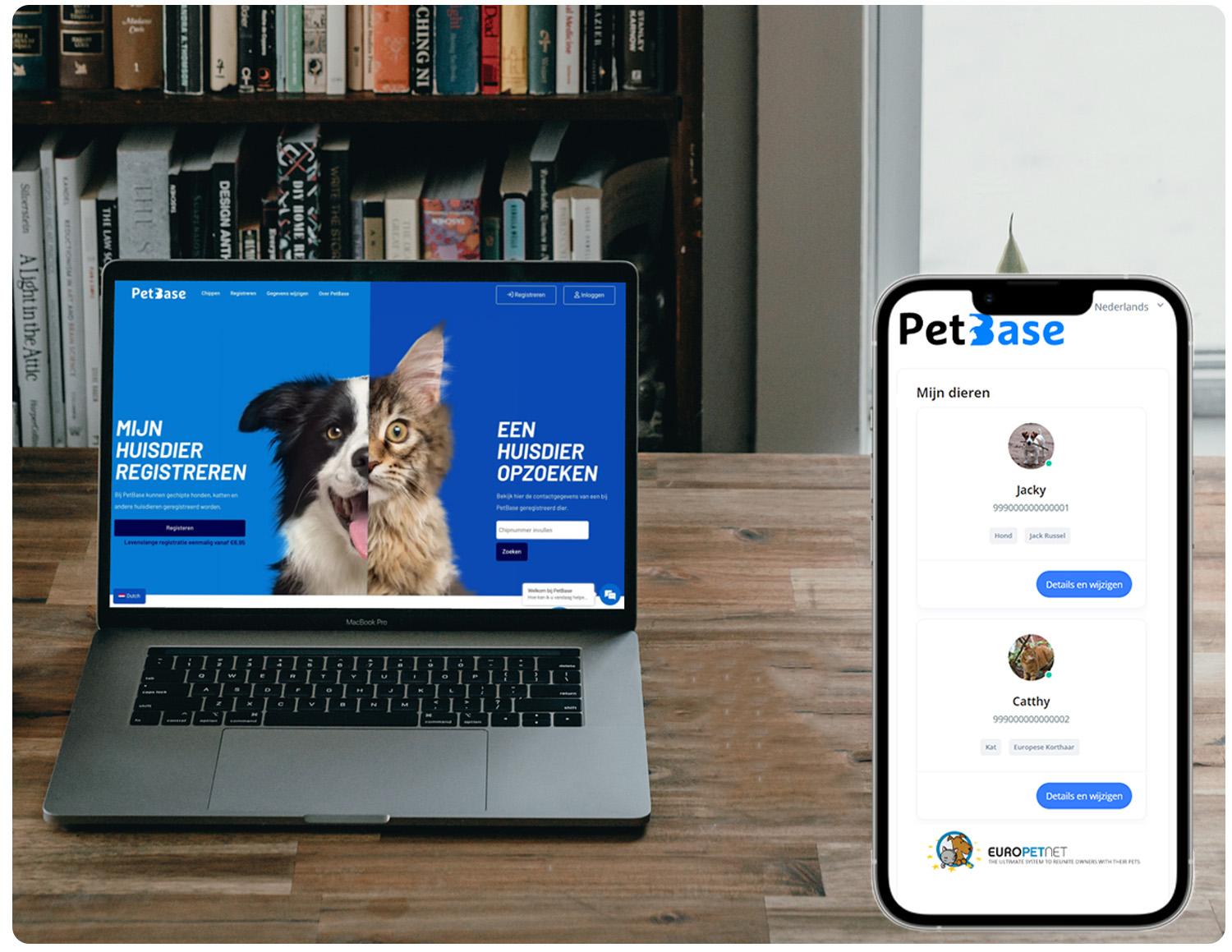 1.100.000+
Pets registered
PetBase wants to collaborate with breeders!
We are proud of the service as we provide to our current customers as a team. They experience our services as very positive and are satisfied with the way we support them in chipping and registering their animals.
In addition, we are always open to new collaborations with breeders who need support in registering their nest. Our experience and expertise enable us to help breeders register the date of birth, breed, parents and other important information of the pets correctly. We understand how important it is to keep accurate records of these details, which is why we are committed to unburdening breeders in this area.
We would like to work with more breeders to support them in the registration process and help them create a complete and accurate record of their animals' details. If you are a breeder and interested in our services, please feel free to contact us to discuss the possibilities. Together, we can ensure that all your animals are correctly registered and receive the best possible care.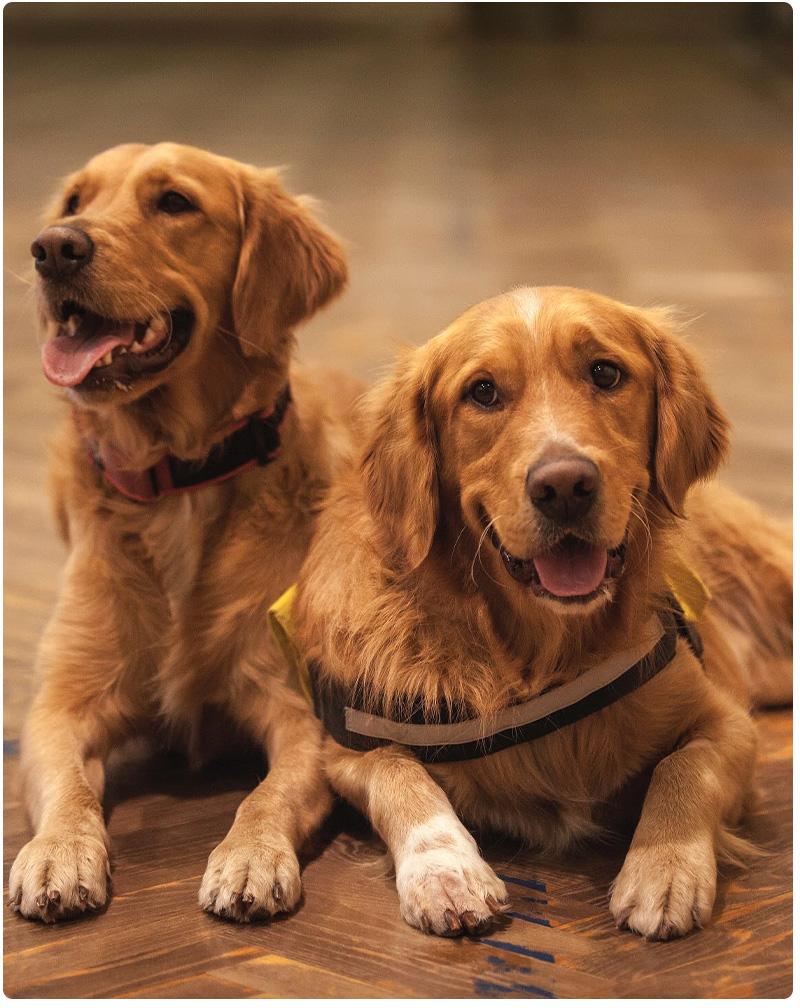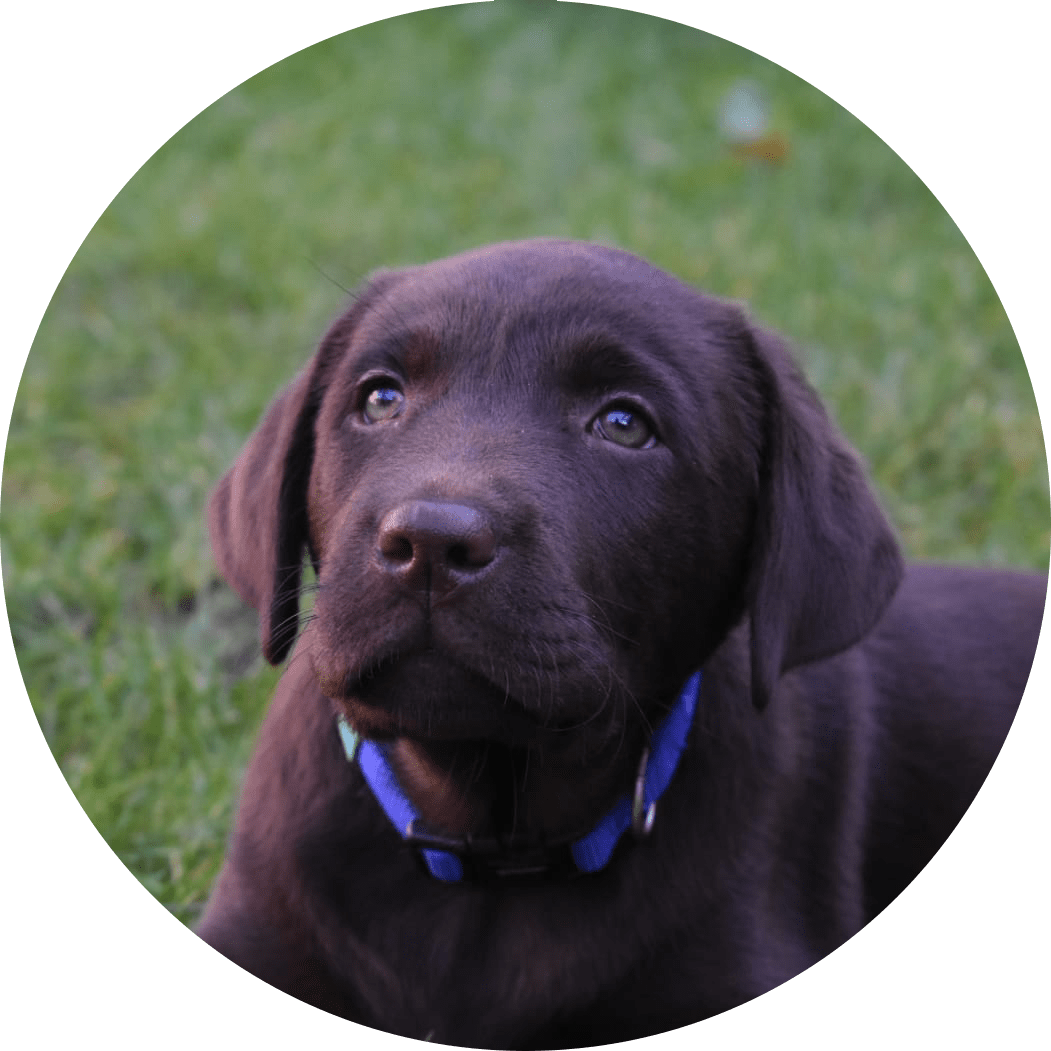 Why should you choose us?
Just registered my pup's chip. Not complicated, so quickly arranged. Hopefully we'll never need it again.
Transferred my new cat to my name, address and phone numbers. Happy with the few simple steps that allowed me to do this!
It was simple and clear how to pass the registration. Very user-friendly.
The registration went well. I needed help with one of my pets. I was helped well. A little later I was able to register all my pets.
Safe feeling, that in times of trouble, the data can be retrieved and that our dog is "accomodated" in that respect.
Transferred the transponder number to my address and telephone number without any problems, after the previous owner (the shelter) reported this.
Snelle afhandeling van vragen en makkelijke omzetting van dier op jouw naam.
Our European pet passport
A European pet passport is mandatory for a dog. A vaccination booklet is sufficient for all other (domestic) animals. Are you a veterinarian and do you want to apply for a European pet passport for the animals that visit your practice? Then you have come to the right place at PetBase. In addition to being a designated database for microchipped and registered pets, registered veterinarians can also order various supplies from PetBase.
You can apply for a European pet passport at PetBase
From December 29, 2014 new rules apply with regard to making a pet passport. Veterinarians are only allowed to prepare and issue the European pet passport. After pet owners have filled in various details and the relevant pages have been laminated, the pet passport is approved. Empty passports may no longer be issued to breeders, for example. Do you want to apply for pet passports as a registered veterinarian and are you registered with PetBase? Then you simply order your desired number of passports in the webshop. It is a pet passport with vaccination part that conforms to the European model, as laid down in regulation 577/2013. In addition, the passport has been approved by the Dutch Food and Consumer Product Safety Authority (NVWA). You can also order other relevant products from PetBase, such as vaccination booklets, thermal labels and transponders with a country code. You can benefit from combination discounts!
Are you convinced as a breeder?
We hope you will soon be among the 800+ professionals we already provide with the best service! To work with us, all you have to do is get in touch with us. You can do this on the following page: